Wrist Check: The Weeknd Flaunts Six Figure Limited Edition Audemars Piguet 'Black Panther' Timepiece
Limited to only 250 pieces.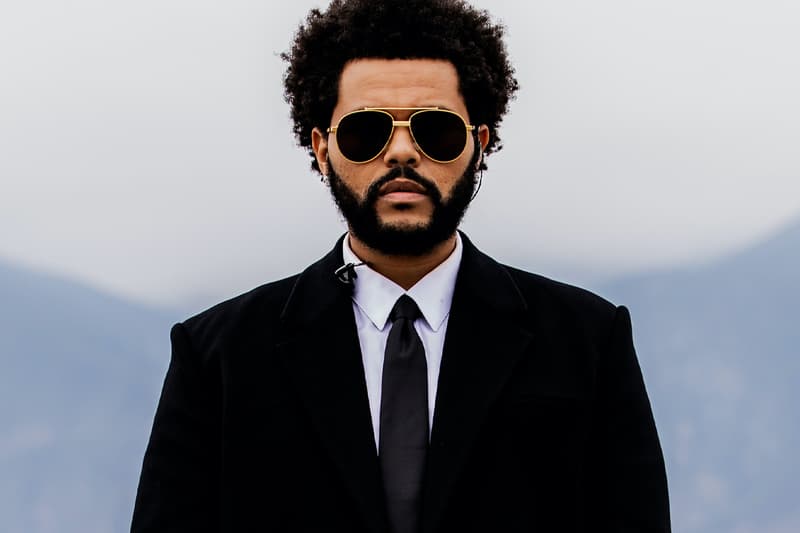 The Weeknd has a new wrist piece that is making both Marvel fans and watch enthusiasts worldwide envious.
The Canadian Grammy-winning artist took to Instagram to share his new Audemars Piguet Black Panther timepiece. Not only is it a limited edition collaboration watch, but it boasts a six-figure cost that would set you back about $162,000 USD. The Weeknd shows off detailed shots of his Royal Oak Concept Black Panther Flying Tourbillon as well as the next-level branded packaging.
It remains unclear whether the artist received the watch as a gift as a thank you for his contribution to the film's soundtrack or if he had it commissioned for himself. The eye-catching piece features a hand-painted silhouette of the Black Panther character itself on the white gold watch dial, aptly marking the official collaboration between AP and Marvel.
Only 250 pieces are released for the co-branded timepiece. The watch's specs include a 42mm sandblasted titanium case as well as the typical glare-proofed sapphire crystal and caseback. The watch comes in a two-toned black and purple design and includes a black ceramic bezel and crown.
AP CEO François-Henry Bennahmias recently spoke to Prestige sharing, "There was no way we'd have just printed the character on the dial. We wanted to show the craftsmanship, the finishes, everything that Audemars Piguet does, while respecting the integrity of the character … You're talking about a monster brand called Marvel and a very high-end exclusive brand called Audemars Piguet … We signed our lives in blood because they were going to share their launches for the next five years."
AP previously created a one-off version of the Black Panther watch to celebrate the partnership. It later auctioned for $5.2 million USD with all proceeds donated to non-profits, FIrst Book and Ashoka.
View this post on Instagram
In other Wrist Check news, JAY-Z was recently spotted in an ultra-rare $3 million USD Richard Mille.