Xiaomi's 200W "HyperCharge" System Can Fully Charge a Phone in Eight Minutes
Even wireless charging only takes 15 minutes to get to 100%.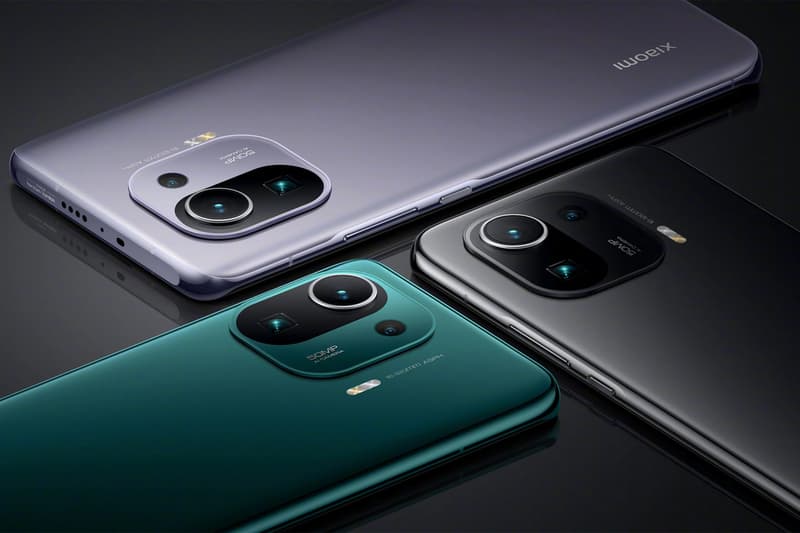 Chinese tech company Xiaomi has released a video showing off its new HyperCharge technology, which can fully charge a smartphone in just eight minutes.
Taking to Twitter to share the news, Xiaomi uploaded a clip of what it calls a "custom build" of the new Mi 11 Pro with a 4,000mAh battery on a wired charging dock, which managed to charge up to 10 percent in just 44 seconds, 50 percent in three minutes, and a full 100 percent in just eight minutes. The feat — which Xiaomi says is a new world record — is achieved through a new 200W fast-charging system, and the company has created a wireless version of it as well, pushing 150W and giving a full charge in only 15 minutes.
It's not the first time the Chinese firm has dived deep into fast-charging technology. Two years ago, it unveiled a 100W system that could fully charge a 4,000mAh battery in 17 minutes, and last year it released the Mi 10 Ultra, which could charge 100 percent of its 4,500mAh battery in 23 minutes through a 120W charger.
Charge up to 100% in just 8 minutes using wired charging and 15 minutes wirelessly! #XiaomiHyperCharge

Too good to be true? Check out the timer yourself! #InnovationForEveryone pic.twitter.com/muBTPkRchl

— Xiaomi (@Xiaomi) May 31, 2021
Elsewhere in tech, Intel has unveiled its latest 11th Gen U-Series processors for laptops.