Carlo Rivetti Has Officially Taken Over a Football Club
Although the family have poured cold water on any Stone Island-designed kits.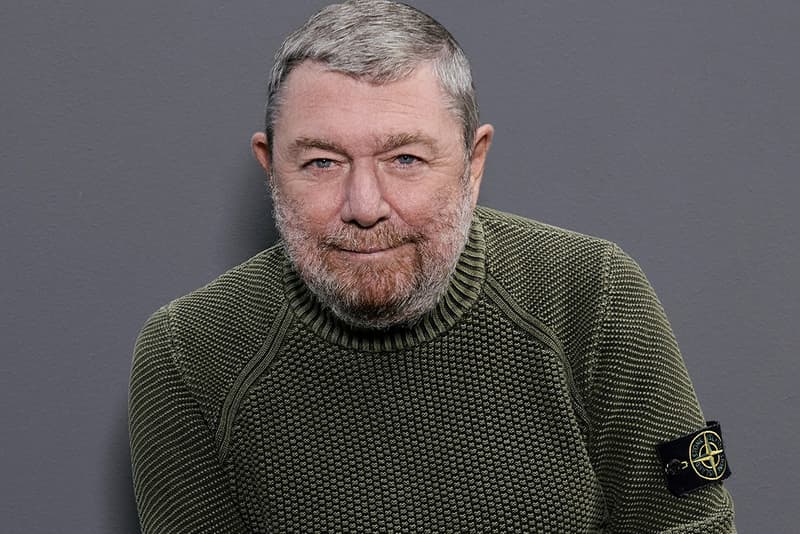 After rumors first surfaced in February 2020 that Stone Island was buying a football club, the brand's president Carlo Rivetti has now taken ownership of Modena FC. The Italian club, who currently play in the country's third tier, will now be owned by the Rivetti family's Rivitex holding company.
For Rivetti, best known as the president and creative director at Stone Island, Modena is his local team, based less than 20 kilometres away from the brand's head office in Ravarino. Earlier this year, Rivetti sold his stake in Stone Island to Moncler, in a deal reportedly worth €1.15 billion EUR (approximately $1.39 billion USD). The acquisition of Modena, in contrast, is believed to have cost the Rivetti family just €1.8 million EUR (approximately $2.2 million USD).
In a statement released on the Modena website, the Rivetti family declared its intentions for the football club. "The Rivetti family has long been linked to Modena and its territory, where the company Sportswear Company SpA operates, which thanks to the extraordinary work of the people who are part of it has become an important international player in the field of high-end men's clothing. The Rivetti family, with the purchase of the shares of Modena FC 2018, wants to reaffirm its esteem and commitment for the territory and above all the gratitude for the entrepreneurial successes that were born and developed in this land."
The statement also goes on to make clear that this is a "personal operation" for the family, that is "completely disconnected from other industrial activities in which they are involved." This appears to rule out any potential for Stone Island-designed jerseys being worn by Modena in the coming seasons.
Earlier this year, we caught up with Rivetti to discuss the future of Stone Island under Moncler's ownership.