Did JAY-Z and Beyoncé Buy the $28M USD Rolls-Royce Boat Tail?
From "Blue Ivy" leather to a fridge holding Armand de Brignac, signs suggest that the power couple has bought this.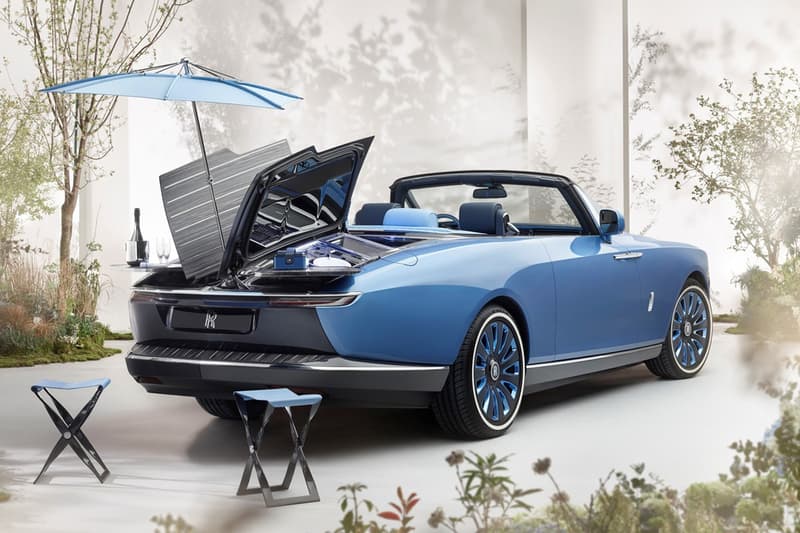 1 of 4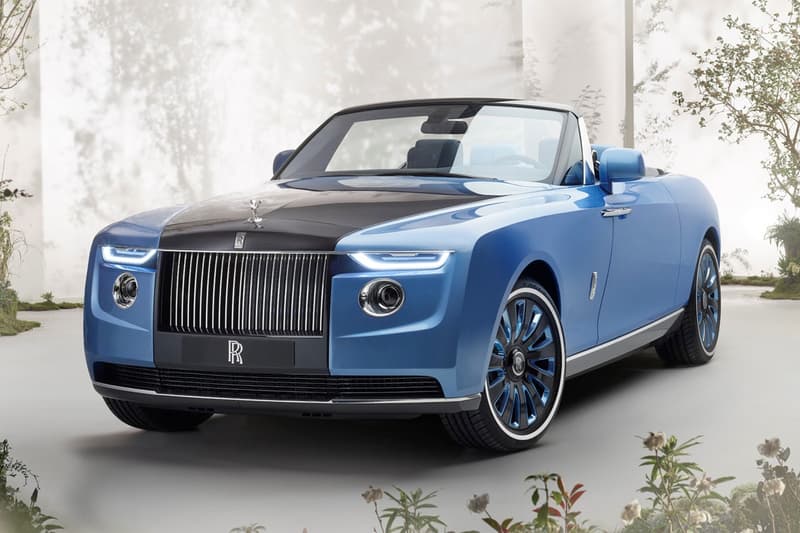 2 of 4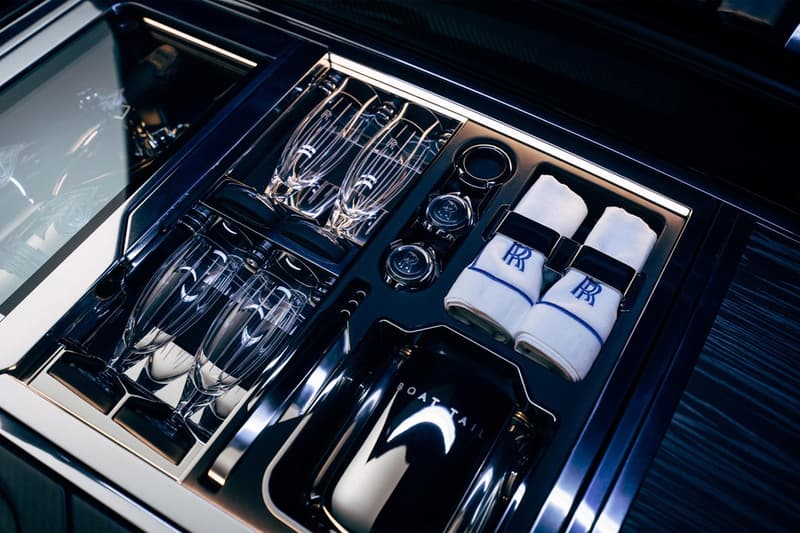 3 of 4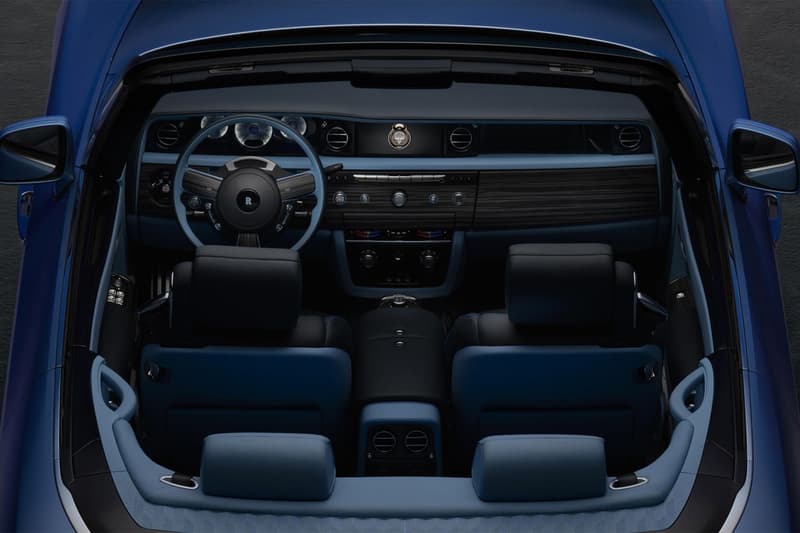 4 of 4
JAY-Z and Beyoncé are no strangers to the finer things in life, and with a car collection as diverse (and expensive) as theirs, it makes perfect sense that the rumors circulating about the power couple's latest purchase are true. Last week, British marque Rolls-Royce revealed its one-off coach-built Boat Tail, costing $28m USD. Now, The Telegraph has secured exclusive information that suggests JAY-Z and Beyoncé are behind the car.
In the article, a source tells The Telegraph, "It's thought this fantastic car has been commissioned by Beyoncé and JAY-Z, with all its detailing matching their favorite things." Breaking this down, we find some clear clues. For example, the Boat Tail is finished in blue — and while this may be a stretch at first, the blue leather used inside the car is actually called "Blue Ivy," like their daughter. One of the biggest clues provided from a source is that JAY-Z reportedly placed a signature on Rolls-Royce's "Spirit of Ecstacy" before it was mounted to the hood, and Beyoncé did the same on the rear badge, and then both have signed the engine. Other hints include the fact it's designed to feature a deck that holds a picnic set up, in which a fridge set at six degrees Celcius holds Armand de Brignac luxury vintage — in other words, JAY-Z's preferred temperature for the brand he just struck a $600m USD deal with LVMH on.
The car is said to evoke the roads of Cote D'Azur, which happens to be a place the couple frequents and often likes to enjoy outdoor picnics there, as stated by CarScoops. Lastly, Alex Innes, head of coachbuild design at Rolls-Royce has also said to The Telegraph: "I enjoyed many meetings with the owner and his wife at their home — they were wonderfully welcoming. They like to serve food in the mezze style, so we talked about the sense of hosting and grandeur which had to be part of this car. We road-tested with everything on board at 155 MPH, just to ensure there are no rattles."
So with this in mind, did JAY-Z and Beyoncé buy the Rolls-Royce Boat Tail? Well, given the duo's extensive car collection and penchant for the finer things in life — especially if they're custom — it's not a far stretch of an assumption. In 2019, GQ reported that JAY-Z's car collection has featured a Bugatti Veyron Grand Sport which was bought as a 40th birthday present from his wife, as well as what was once the most expensive new car in the world — the Maybach Exelero. This is a one-off and was reportedly purchased from the rapper Birdman at around $8m USD, but it's said to now be owned by Mechatronik.
JAY-Z is a known fan of Maybachs, with one appearing in the music video for his and Kanye West's song "Otis." Alongside this is a garage reportedly containing Rolls-Royces (notably a $1m USD Rolls-Royce Silver Cloud that he gifted Beyoncé) and Bentleys in the past, as well as other expensive models such as the $1m USD Dartz Prombron SUV. Rounding out the list of pricey rides are the likes of his Pagani Zonda F and the Mercedes-McLaren SLR that he's been seen driving in the past.
With all the design elements and the couple's love for luxury cars, there's little to go against the idea that JAY-Z and Beyoncé may have just added the Rolls-Royce Boat Tail to their collection. After all, what's $28m USD when you're worth a combined $1.8 billion USD, or perhaps even more given this is based on Forbes' October 2020 valuation on JAY-Z alone?