Intel's New 11th Gen U-Series CPUs Brings 5.0GHz Clock Speeds to Laptops
The low voltage range receives its most powerful Core i5 model yet.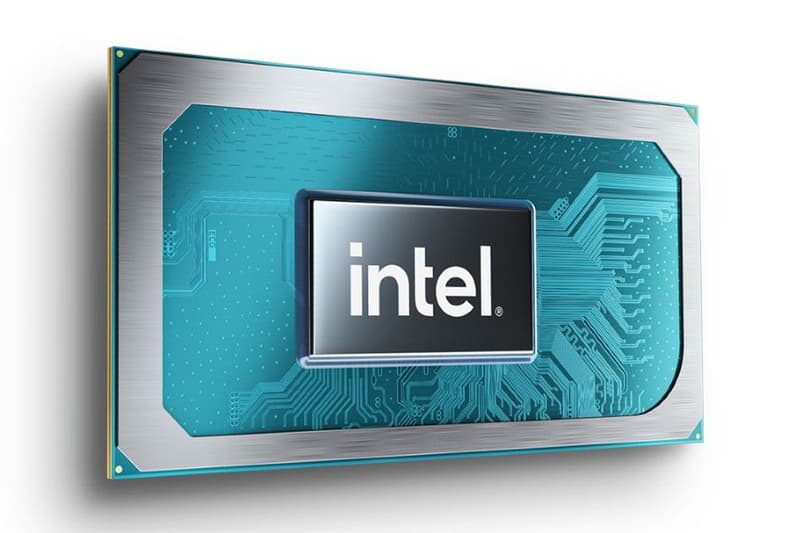 After showcasing its latest 11th Gen H-Series processors for gaming laptops earlier this month, chipmaker Intel has now unveiled at Computex 2021 its updated U-Series as well.
The biggest change to the company's low voltage lineup is the ability to reach clock speeds of up to 5.0GHz, a new feat for Intel. Sitting at the top of the range will be the Core i7-1195G7 and the Core i5-1155G7, the latter of which will be the tech giant's most powerful Core i5-tiered chip to date.
Similar to their predecessors, the new CPUs will run in the 12W to 28W range and feature four core and eight-thread configurations, along with the company's own Iris Xe integrated graphics. The Core i7-11195G7 will have a base clock speed of 2.9GHz but can be overclocked to an impressive 5.0GHz via Intel's Turbo Boost Max 3.0, while the Core i5-1155G7 will come with a base clock speed of 2.5GHz, which can be pushed to 4.5GHz.
There are currently no announcements yet as to which laptops from what brands will carry the new chips, but there's no doubt they'll be arriving sometime soon, so stay tuned for more updates to come.
Elsewhere in tech, LG has officially stopped manufacturing smartphones.