Pokémon Begins Its Five-Year-Long "Soratobu Pikachu" Okinawa Travel Project
There are special planes, buses, trains, and even an Okinawa-exclusive 'Pokémon GO' Pikachu.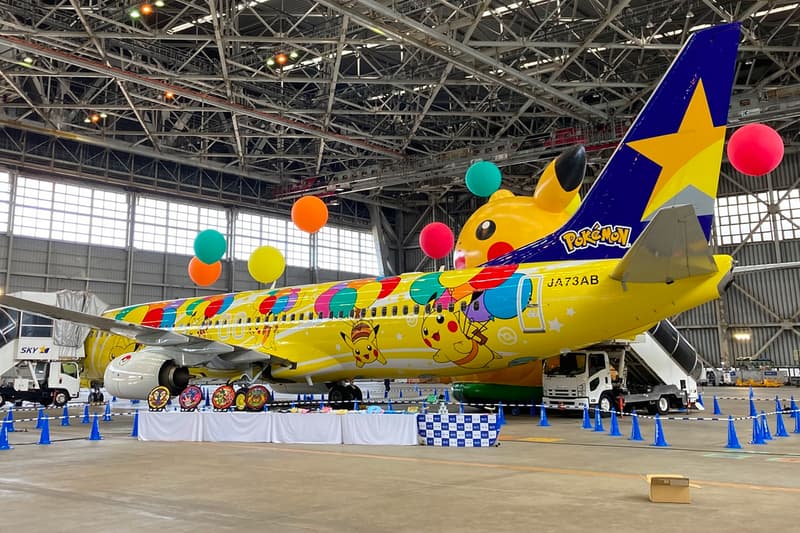 1 of 8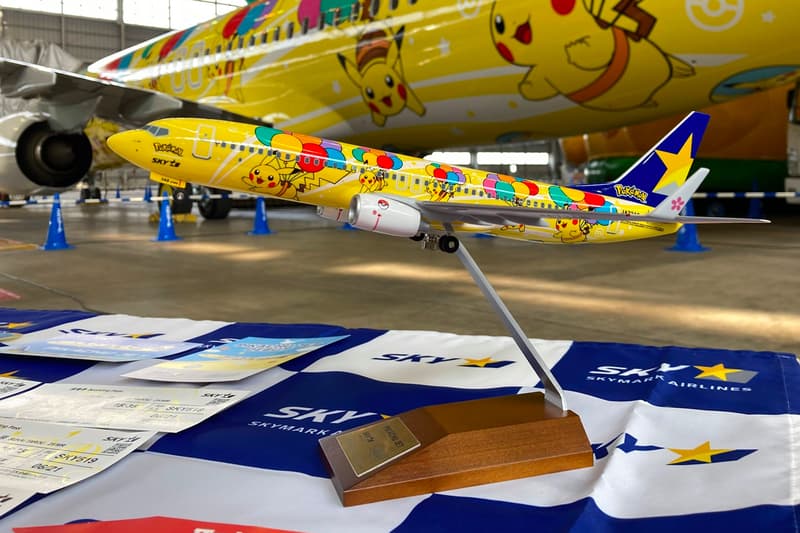 2 of 8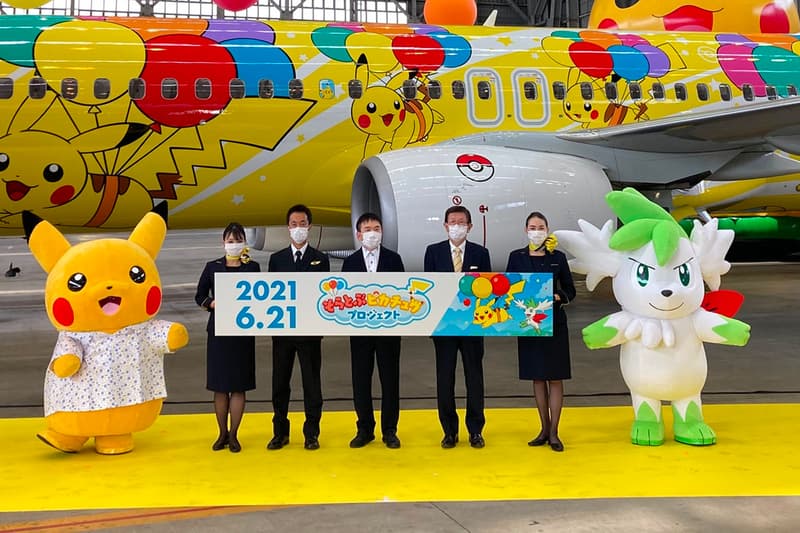 3 of 8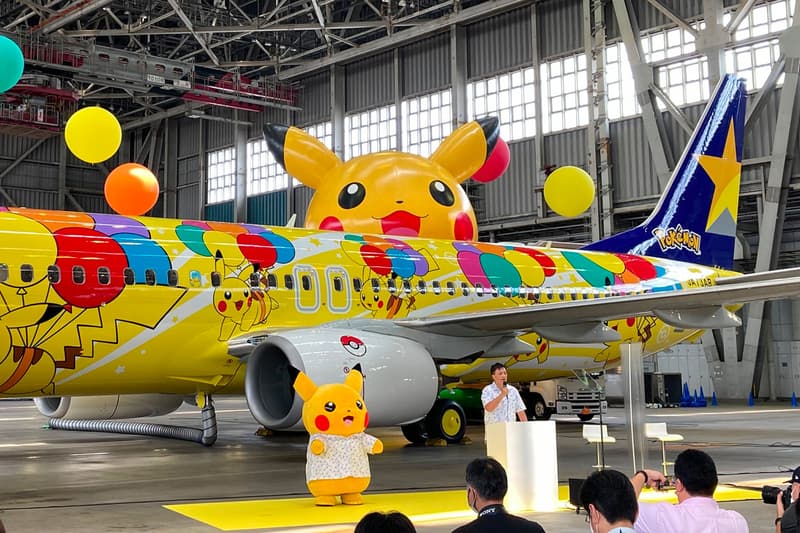 4 of 8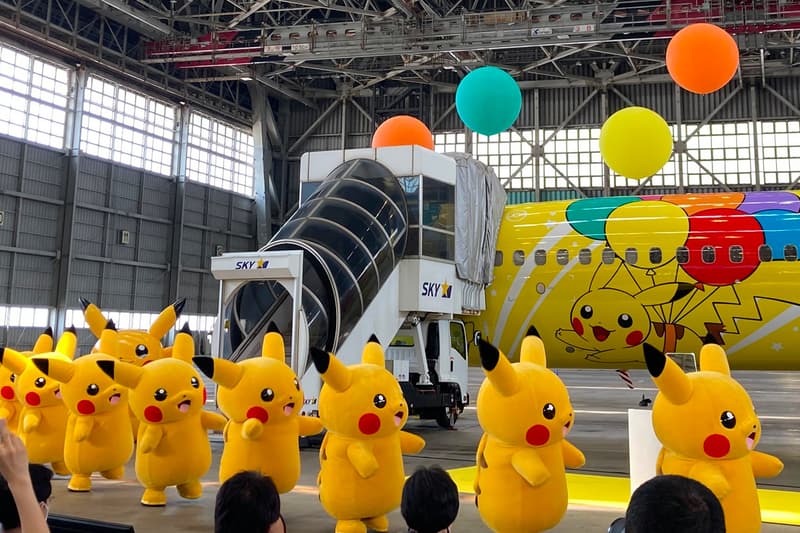 5 of 8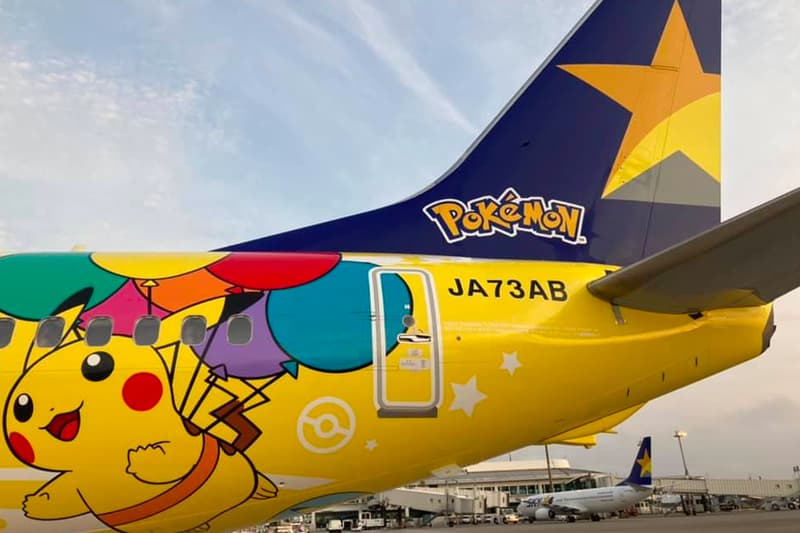 6 of 8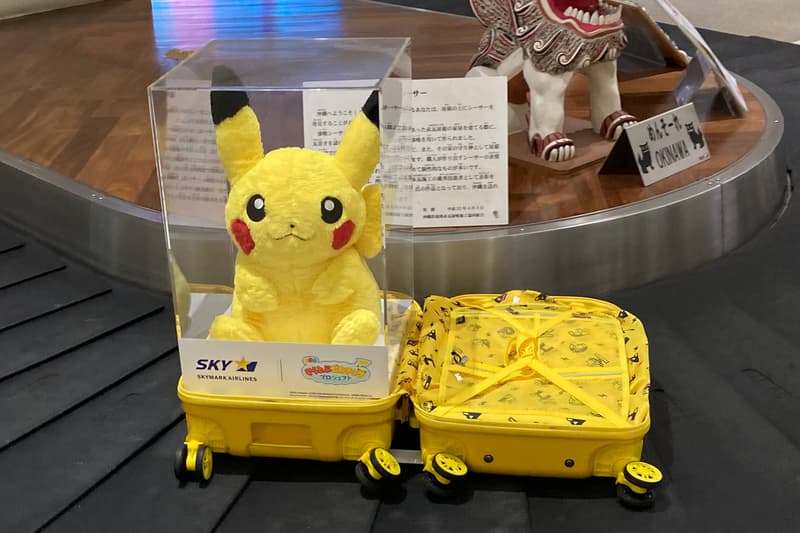 7 of 8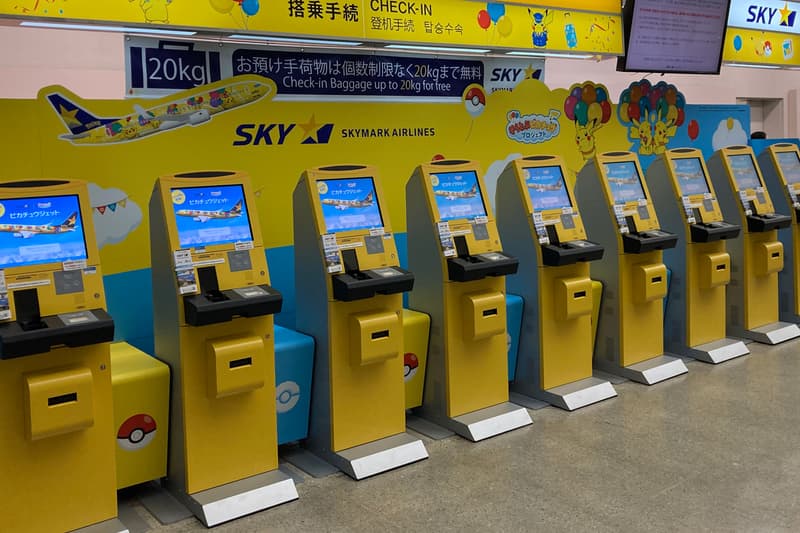 8 of 8
The Pokémon Company has just announced the start of the "Soratobu Pikachu Project," a special promotion between Skymark and domestic flights from Tokyo to Okinawa, Japan.
With the Soratobu Pikachu Project, your Pikachu-themed vacation starts as soon as you arrive at the airport where the Skymark domestic flight counters are all decked out in Pikachu graphics. You'll also be able to fly in style as the "Pikachu Jet BC" airplane itself is completely wrapped in a special vinyl that sees colorful balloons mixed with multiple Pikachus.
The flight will contain full Poké-themed amenities like headrest covers, cabin uniforms, gifts, snacks, kid's playsets, and a commemorative medal. Once in Okinawa, visitors will also be able to continue the Pokémon celebration by riding the designated buses, Yui Rail, and by staying at certain hotels. Tying the whole thing together will be the new "Poke Lid" manholes and a special Pokémon GO Pikachu that's wearing a Kariyushi shirt — an Okinawa exclusive.
For those worried about missing out due to travel restrictions, fear not, the Haneda Airport to Naha Airport promotion will start from now until a scheduled five years. Head over to the dedicated page for more info.
VIDEO: ?? Japanese budget carrier Skymark has launched a #Pikachu-themed plane with a colourful ceremony featuring balloons and dancing Pikachus. It will mostly operate on the route between Tokyo and Okinawa pic.twitter.com/7KuiFXGmeG

— AFP News Agency (@AFP) June 22, 2021
In other travel news, American Airlines announces hundreds of flight cancellations due to labor shortage.