Nike Brings in $44.5 Billion USD in Annual Revenue Thanks to 96% Growth in Q4 2021
Digital sales continue to boom.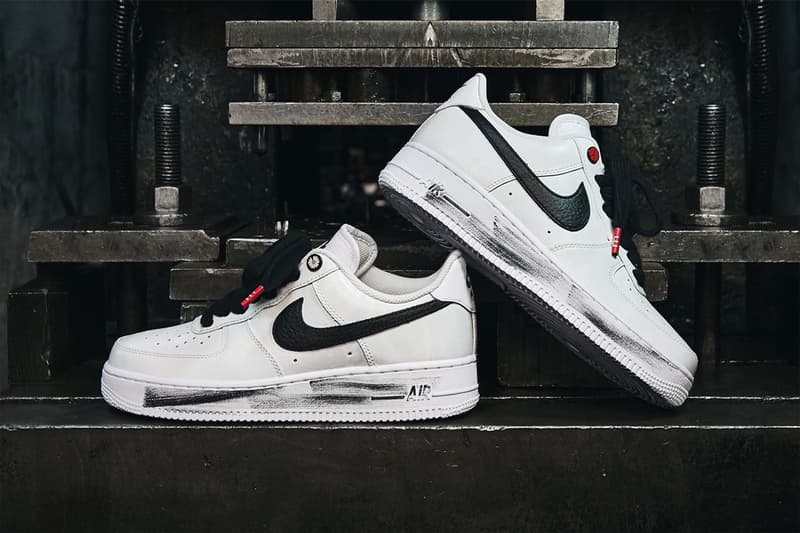 Nike has just reported its financial results for 2021 and its fourth quarter, showing strong resilience against and recovery from COVID-19.
Over the fourth quarter of its 2021 fiscal year, the sportswear giant saw revenues grow by 96 percent to $12.3 billion USD, largely attributed by the company to the recovery of its operations that have been affected by COVID-19 last year. Its wholesale business was met with staggering triple-digit growth while Nike Direct also saw double-digit growth.
Combined with the other three quarters, Nike brought in $44.5 billion USD in revenue across the entire year, marking a 19 percent increase year over year. Nike Direct alone accounted for $16.4 billion USD, representing a 32 percent increase. Nike Brand Digital also soared 64 percent over the past 12 months across all geographies, and store sales managed to rally and grow four percent despite store closures earlier in the year amid the ongoing Coronavirus pandemic.
"Nike's strong results this quarter and full fiscal year demonstrate Nike's unique competitive advantage and deep connection with consumers all over the world," said CEO and president John Donahoe. "FY21 was a pivotal year for Nike as we brought our Consumer Direct Acceleration strategy to life across the marketplace. Fueled by our momentum, we continue to invest in innovation and our digital leadership to set the foundation for Nike's long-term growth."
Elsewhere in business-related news, BuzzFeed has acquired Complex Networks for $300 million USD.