Motor Valley Fest Returns For Super Car-Packed Four Day Event
Is this the most important event in the luxury car enthusiast's calendar?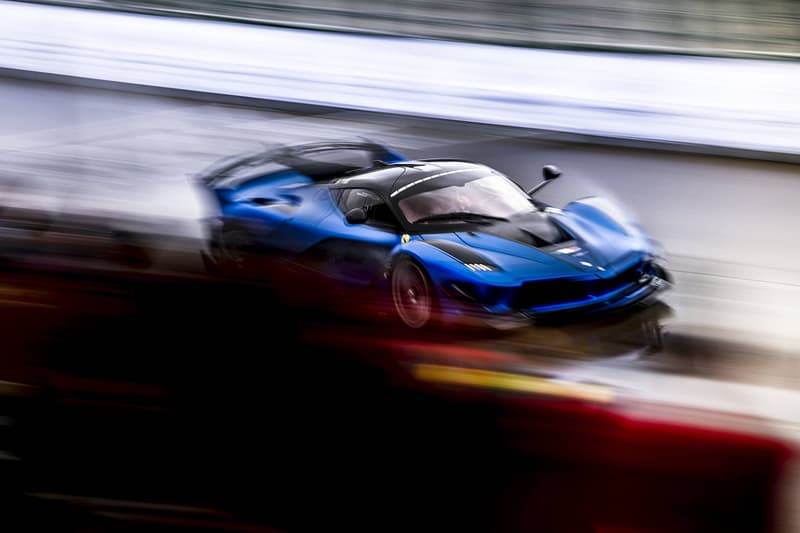 1 of 6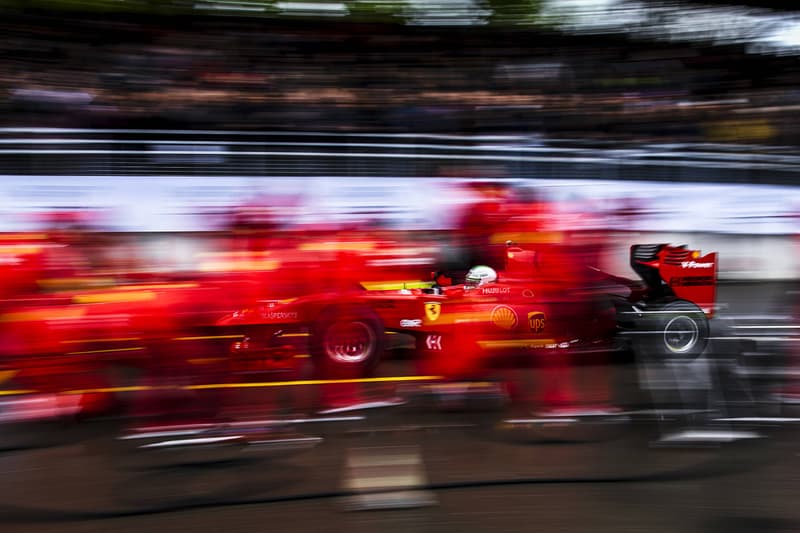 2 of 6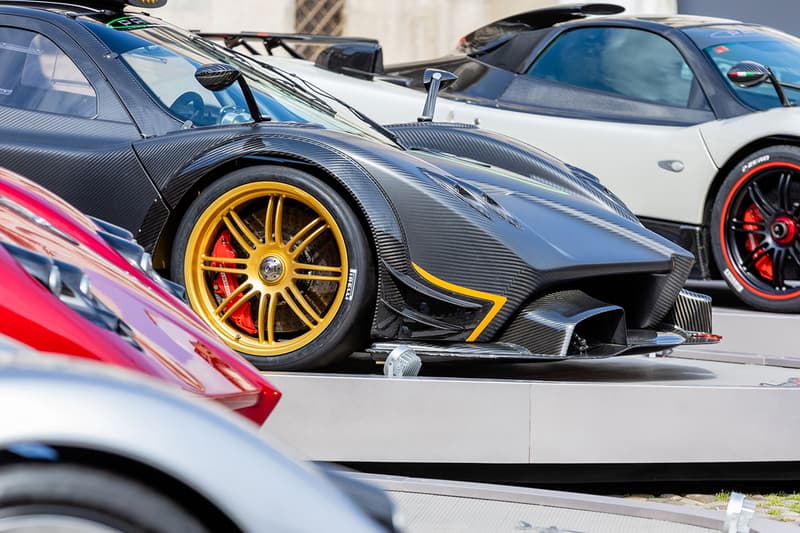 3 of 6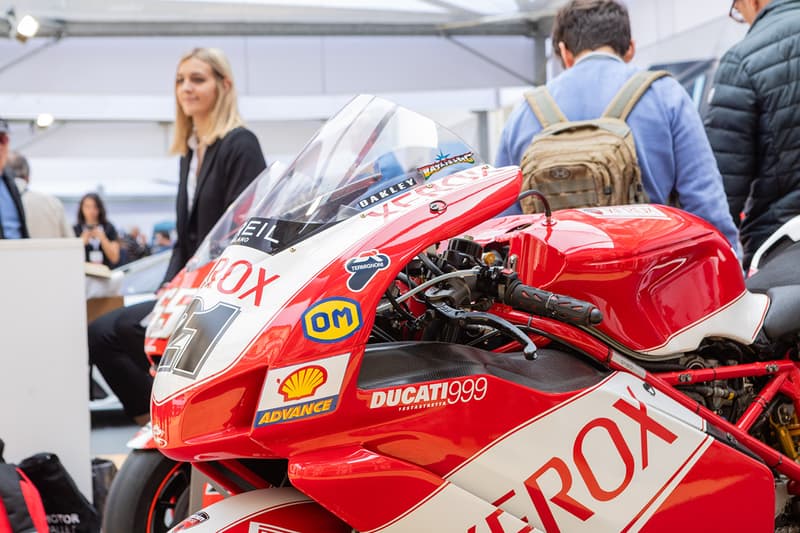 4 of 6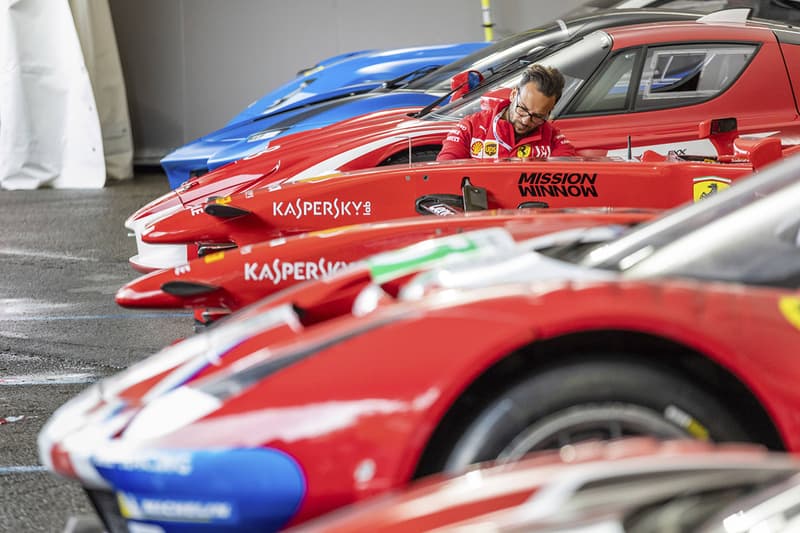 5 of 6
6 of 6
As part of 'Made in Italy,' a partnership between the Italian Ministry of Foreign Affairs, the Italian Trade Agency and the Emilia-Romagna Region, that aims to promote the best businesses the country has to offer, the third annual Motor Valley Fest is taking place this July in Modena, Northern Italy and will be celebrating the finest elements of motorsport and the luxury car industry. Adapting with the times to merge the physical and digital, the festival serves as an opportunity to showcase the world's most desirable supercars and motorcycle offerings, fused with the culture and history of Italian engineering.
For the first time, all regional racetracks in Emilia Romagna will be open for a series of dynamic events hosted by the car manufacturers including access to track days around their iconic circuits. The birthplace of Enzo Ferrari and production locations of Maserati, Lamborghini, Ducati, Ferrari, Pagani and Dallara as well as a UNESCO World Heritage Site, Modena's rich history of contributions to motorsport makes it the ideal location for the expo.
Expect a number of exhibitions within its squares, palaces and galleries including Museo Enzo Ferrari, a museum dedicated to the iconic racer. There will be a tour of Ferrari's childhood home and his father's workshop as well as 19 private collections housing rare vehicles dotted around the city including his first-ever build, the 1940 815 and the classic 1912 Fiat Chiribiri.
Elsewhere, the expo features a variety of conferences and round table talks with leading figures of the automotive industry as well as the "Innovation & Talents" sessions between budding start-ups and established universities. This year's highlight is the jam-packed program of activities focused on sustainability and innovations within electric mobility.
Motor Valley Fest will be held from July 1 to July 4 2021. You can find more information about the upcoming event and book getaways with bespoke experiences through the official website.