Self-Driving Electric Boats Set to be Trialled in Amsterdam
Hitting top speeds of 4mph.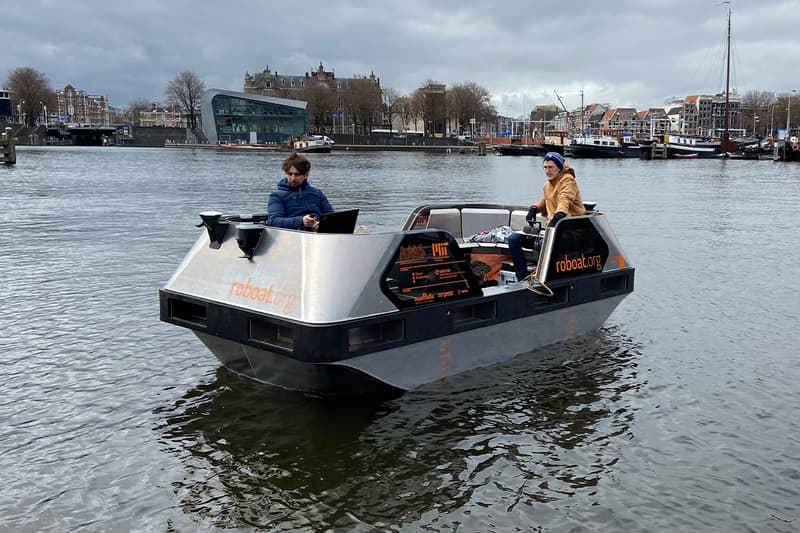 1 of 2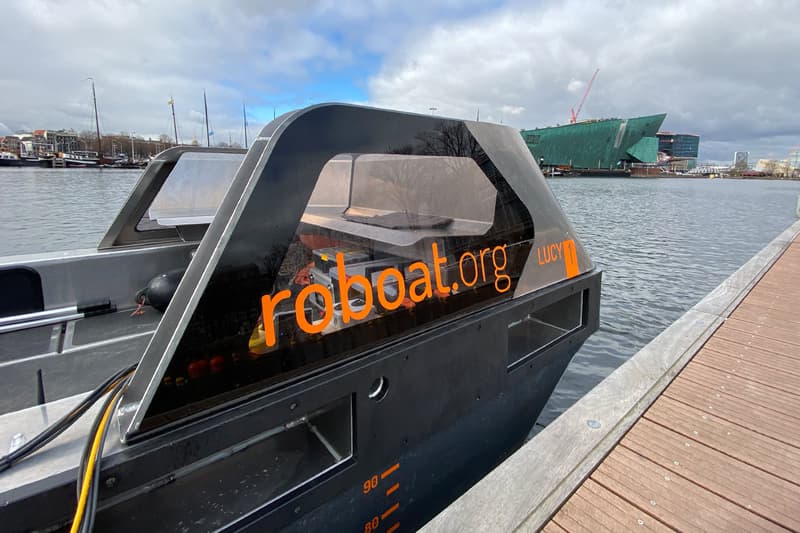 2 of 2
Amsterdam is set to play host to the testing of a new fleet of self-driving electric boats dubbed: Roboats.
Designed and created by the Amsterdam Institute for Advanced Metropolitan Solutions and the Massachusetts Institute of Technology, Roboat is a five-year research project that aims to produce the world's first fleet of autonomous electric boats for the Dutch capital.
With more than 100 kilometers of canal, Amsterdam has long used its waterways for transport, but in a bid to ease congestion in and around the city, Roboat is planning to trial a host of prototypes which will carry out tasks like transporting passengers, as well as small cargo.
With a top speed of 4mph, Roboats move using propellers and thrusters which are powered by an electric battery which can run for up to 24 hours before being charged. And while they're currently steered remotely using cameras and sensors that scan around the boat, developers admitted they still need a few years to fine-tune the self-steering technology.
Trials are already taking place at Marineterrein Amsterdam, while the Amsterdam Institute are also are actively working with the ministries and the legislators to iron out any legal and privacy aspects, with Roboat confident the way it uses the data from the cameras has been developed in such a way that it doesn't identify any persons.
In other news, meet Dutch cycling brand VanMoof, the Tesla of e-bikes.