Ghibli Theme Park's 'My Neighbour Totoro' Area Teased
Slated to open Fall 2022.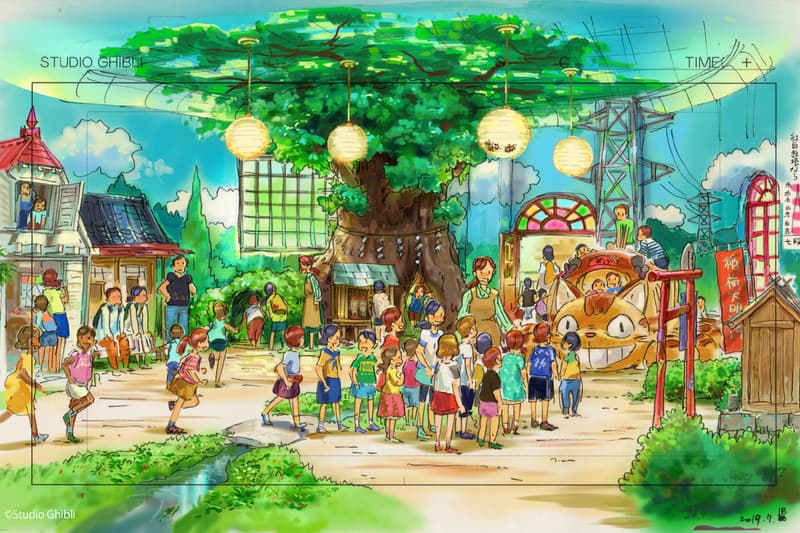 With the opening of Studio Ghibli Park just over a year away, construction on its much-anticipated My Neighbour Totoro area is now officially underway.
The area — that was announced back in 2019 — will already boast Mei's House from the film and a replica of Satsuki, but will also home a giant Totoro tree and a life-sized cactus, the new visuals have revealed.
The park will also feature a plethora of structures from Ghibli's portfolio, including the airship from Castle in the Sky, a brick-laid restaurant on the shore and a replica of the witch's home in Earwig and the Witch.
Situated near Nagoya in the heart of Japan, the Giant Ghibli Warehouse, Hill of Youth and Dondoko Forest areas are set to open in Fall 2022, while Mononoke Village and Witch Valley will follow in 2023.
Take a look at the latest visual above, with further information set to follow later this year.
In other news, check out this company that lets you create, customize and sell your own NFT sneakers.