Which NBA Team Has the Most Die-Hard Celebrity Fan?
In light of fans returning to games, cast your vote for the team with the best courtside VIP.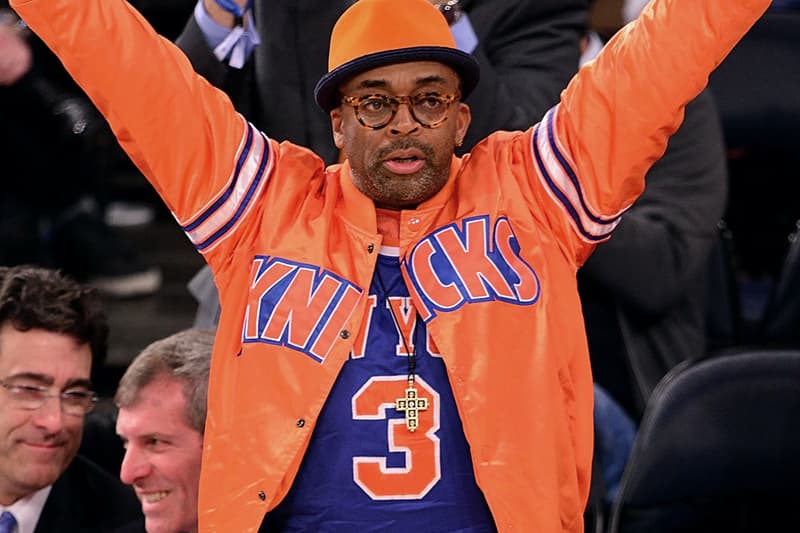 1 of 8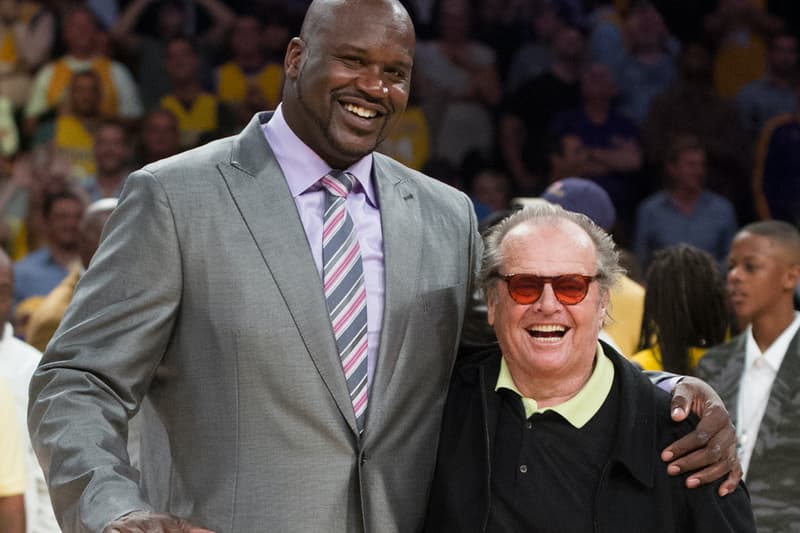 2 of 8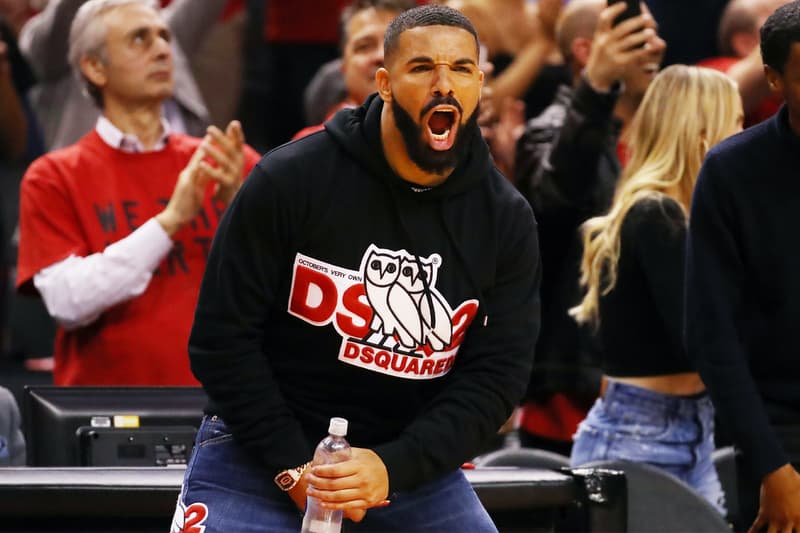 3 of 8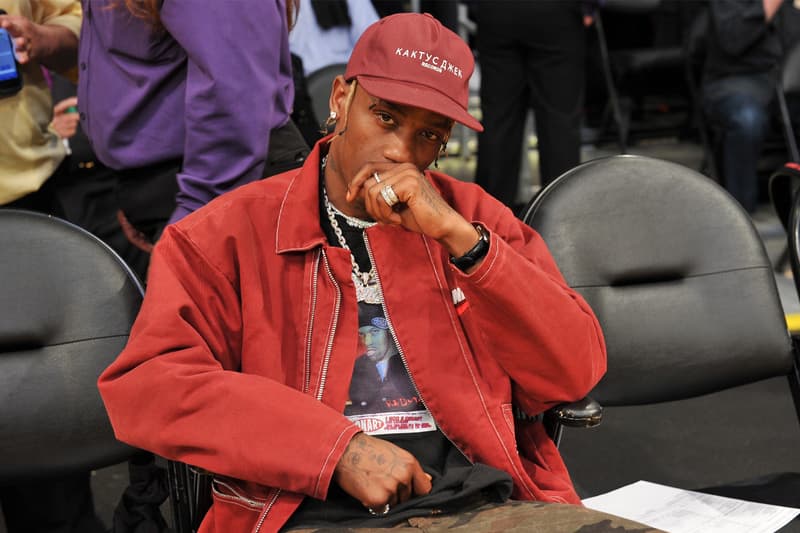 4 of 8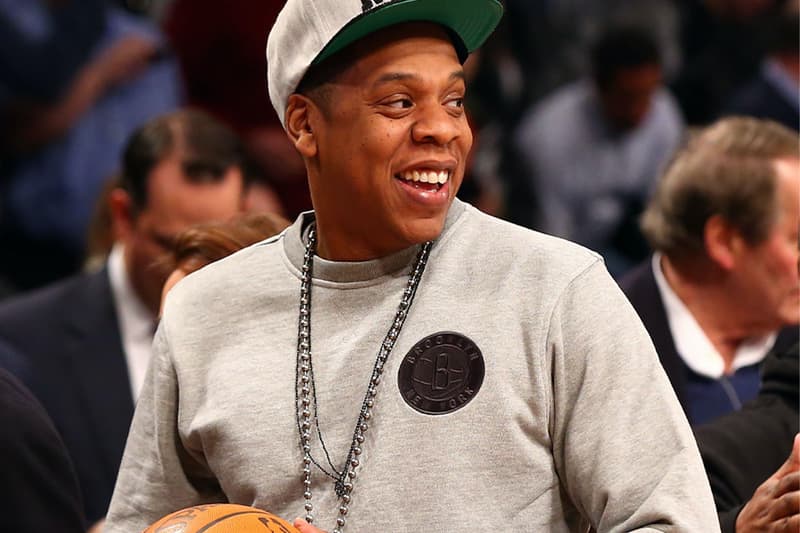 5 of 8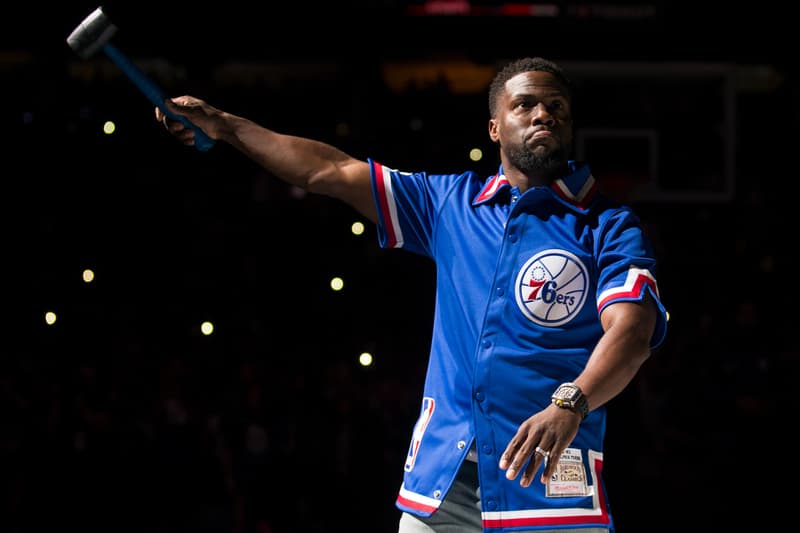 6 of 8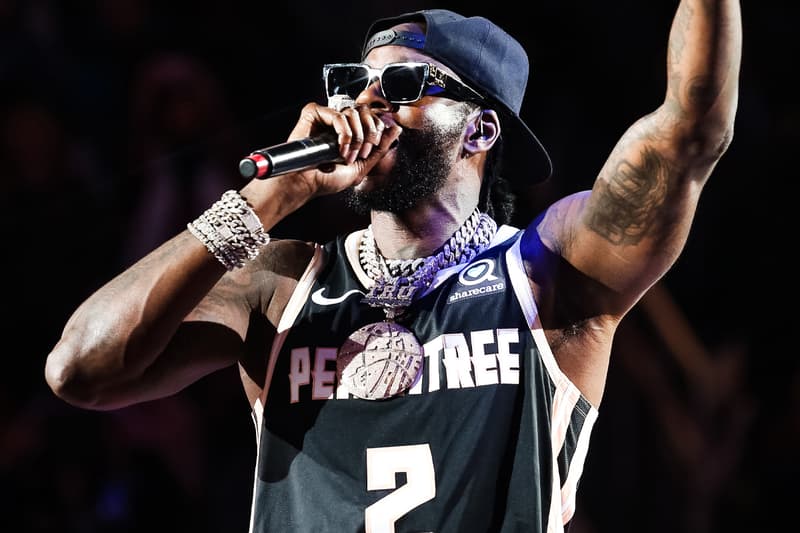 7 of 8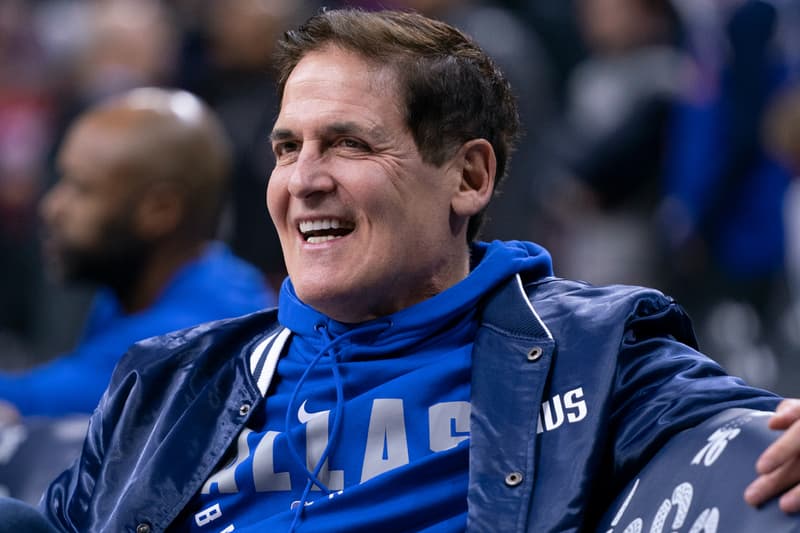 8 of 8
Throughout the pandemic, the NBA courtside energy has been at a minimal due to COVID-19 restrictions and regulations. With NBA teams slowly beginning to let fans back into games, people are hoping that situations will revert back to normal. In light of the fans' return to the courts, HYPEBEAST is taking this opportunity to highlight some of the NBA teams' most die-hard celebrity fans. For many years, casual fans alike would attend certain home games just to catch a glimpse of some of the leagues' most famous enthusiasts.
Spike Lee is often seen sitting courtside at nearly every New York Knicks game at Madison Square Garden. The legendary filmmaker has professed his undying love for the team time and time again, showing off his orange and blue apparel in support of the Knicks for almost three decades.
When it comes to forever NBA fans, one cannot have a discussion without mentioning Jack Nicholson. Hollywood icon, Jack Nicholson has been a well-known Los Angeles Lakers fan for many years, holding Lakers season tickets since 1970. His support is evidently unwavering, shown through his many engaged arguments with game officials and opposing players. In 2003, he was almost ejected from a game after he yelled at one of the referees.
When it comes to the Toronto Raptors, hip-hop superstar Drake is more than just a fan of his hometown. In fact, since 2013, he has been dubbed the team's official "global ambassador." The 6ix God, always seated in his courtside throne near the scorer's table is often interacting with key players and coaches. At the 2019 semi-finals, Drake even gave Coach Nick Nurse a shoulder massage as a sign of encouragement.
In other hometown fans, Travis Scott's love for the Houston Rockets runs deep. Scott has been a fan since his days as a Rockets ball boy and now, he has even designed Astroworld-themed jerseys for the team. JAY-Z who is a NYC native has shown his support to the Brooklyn Nets for many years. His passion for the neighborhood and the team motivated him to become a Nets part-owner for years before recently selling his shares. Kevin Hart, a Philly man, is of course a Philadelphia 76ers die-hard. The comedian is often seen sitting on the sidelines bantering back-and-forth with players and rivals alike. In the past his demeanor has caused controversy amongst players who believe his presence on the court was in fact a bad omen for the 76ers.
Those who follow 2 Chainz know that he has a great affinity for Atlanta. In 2019, the artist became a minority owner of the Atlanta Hawks. Prior to the ownership, 2 Chainz was a frequent supporter of the team, performing twice as a part of the Atlanta Hawks halftime concert series. When it comes to team owners, billionaire investor Mark Cuban also stands out. Cuban famously bought the Dallas Mavericks over two decades ago citing that it was never an investment, but just because he loved basketball, "I love the Mavericks. I am just a huge Mavericks fan. And I have just been blessed and put in a position where I can contribute."
Over the years, celebrities have shown their fanship in immense ways. As the NBA reduces its regulations and the teams' most prominent fans return to the courts, it is sure to be a sight to see as the energy in the arenas returns to its glory. Look through the gallery above and take your pick at who you think is the NBA team with the most die-hard fan below.
Poll
Which NBA Team Has the Most Die-Hard Celebrity Fan?
New York Knicks/Spike Lee
Los Angeles Lakers/Jack Nicholson
Toronto Raptors/Drake
Dallas Mavericks/Mark Cuban
Brooklyn Nets/JAY-Z
Atlanta Hawks/2 Chainz
Philadelphia 76ers/Kevin Hart
Houston Rockets/Travis Scott