Microsoft's Market Cap Surpasses $2 Trillion USD for the First Time
Shortly after unveiling Windows 11.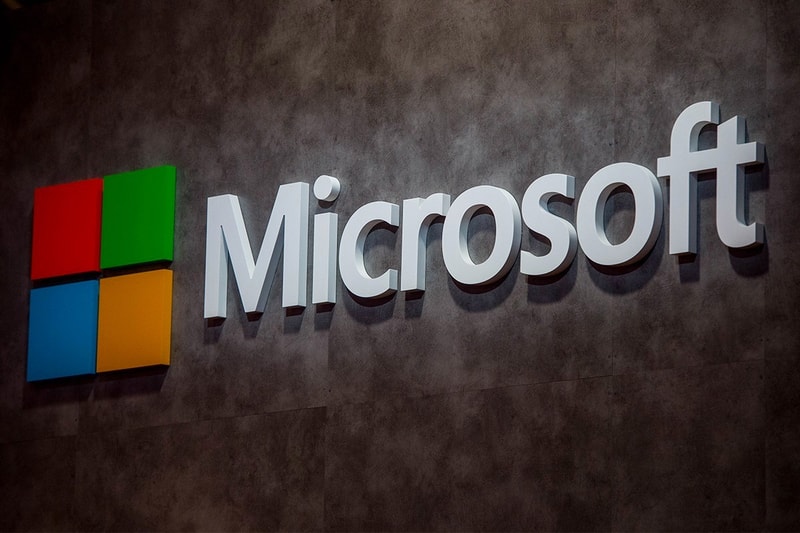 Microsoft's market cap has surpassed a staggering $2 trillion USD for the very first time.
The tech giant first reached that milestone during trading on Tuesday shortly after it unveiled its latest Windows 11 operating system, although its market cap dipped back down slightly and closed on Thursday at $266.69 USD per share. The new achievement has marked incredible progress for the company in recent years, doubling its market cap over just the past two years and growing its value by over 600 percent since its current CEO Satya Nadella took up the position seven years ago.
The new record also comes shortly after Nadella was named chairman of the board following a unanimous vote from its members, taking over the position from the now lead independent director John Thompson. A statement from Microsoft says that the CEO will now be tasked with "[setting] the agenda for the board, leveraging his deep understanding of the business to elevate the right strategic opportunities and identify key risks and mitigation approaches for the board's review."
In other business-related news, Nike's revenues hit $44.5 billion USD in the 2021 fiscal year.