Microsoft Names CEO Satya Nadella as Chairman of the Board
He's been running the tech giant for the past seven years.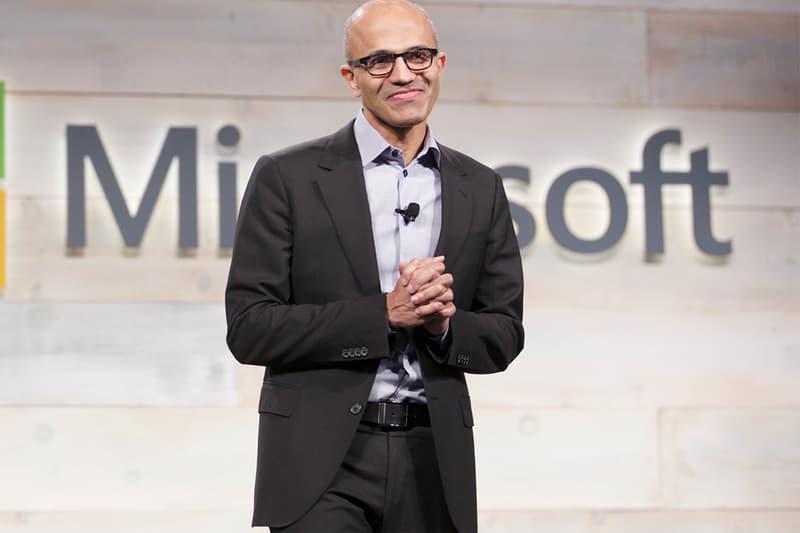 Microsoft CEO Satya Nadella has now been named chairman of the tech giant's board.
The company announced on Wednesday that Nadella will be taking over the position from the now lead independent director John Thompson, the ex-CEO of Symantec, after a unanimous vote from board members. According to a statement, "Nadella will lead the work to set the agenda for the board, leveraging his deep understanding of the business to elevate the right strategic opportunities and identify key risks and mitigation approaches for the board's review." Thompson on the other hand "will retain significant authority including providing input on behalf of the independent directors on board agendas, calling meetings of the independent directors, setting agendas for executive sessions, and leading performance evaluations of the CEO."
Nadella has been the CEO of Microsoft for the past seven years and is highly regarded by the company. Over the course of his management, the firm's stock value has risen by over 600 percent, helping it regain the title of the world's most valuable company at one point, and now settling in second place just after Apple. Nadella himself is also one of Microsoft's largest individual shareholders, owning more than 1.6 million shares. Despite a turbulent year due to the ongoing Coronavirus pandemic, the company still managed to see a 14 percent growth in revenue, and Microsoft largely attributes this success to Nadella.
Elsewhere in the tech world, Google has opened its first-ever retail store in New York.