China Successfully Launches Astronauts to New Tianhe Space Station
China's first crewed mission in five years.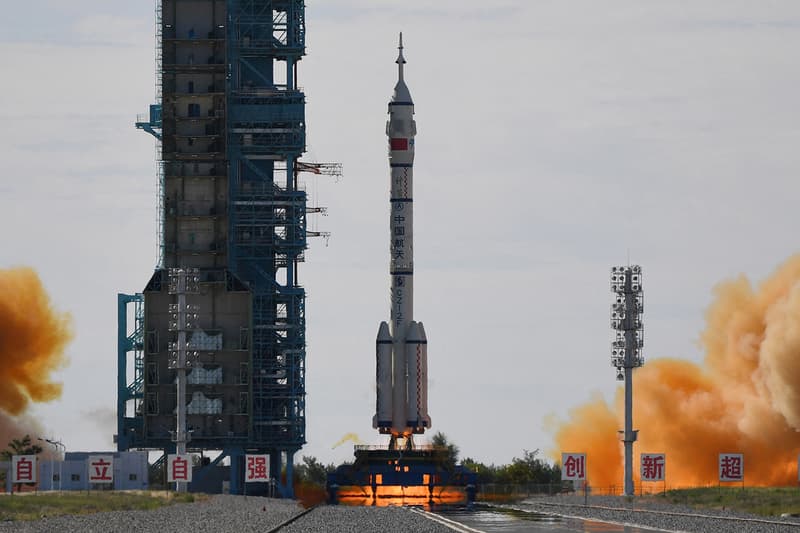 Just a month after becoming the second nation to successfully land a rover on Mars, news from the CNSA has declared that China's Shenzhou-12 spacecraft launch at the Jiuquan Satellite Launch Center was a success.
The Shenzhou-12 carries three astronauts — Tang Hongbo, Nie Haisheng, and Liu Boming — and is the first crewed mission from China in over five years. This mission will see the three astronauts dock with the Tianhe Space Station where they will stay for three months in order to bring the core module online. This is just one of the 11 missions that will see the full construction of the space station — set to complete next year.
The Shenzhou-12 manned spaceship was launched Thursday (Beijing Time) from the Jiuquan Satellite Launch Center in northwest China. The crew will stay in orbit for three months for the construction of China's space station. #GLOBALink pic.twitter.com/tyyiOXuxEr

— China Xinhua News (@XHNews) June 17, 2021
In other tech news, thousands sign a petition to ban Jeff Bezos from re-entering Earth after his upcoming apaceflight.