Jada Pinkett Smith Shares Previously Unseen Poem Handwritten By Tupac Shakur
"Lost Soulz" was penned by the late rapper while incarcerated at Rikers Island.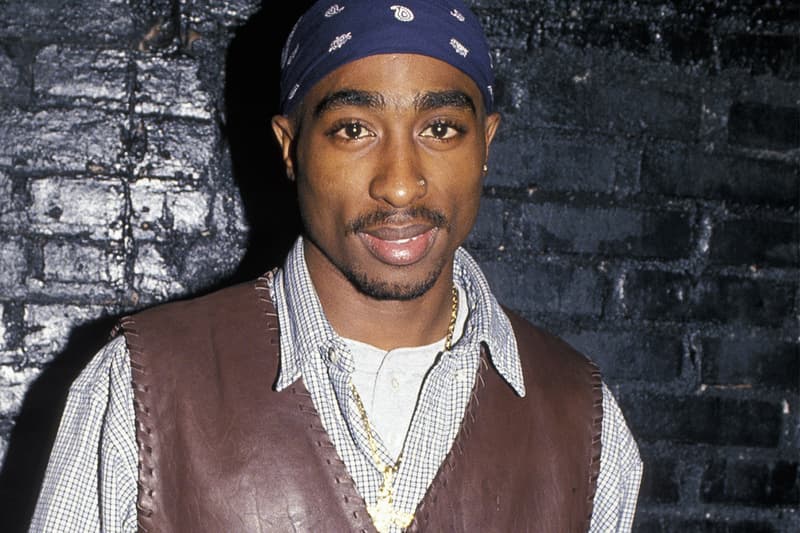 Jada Pinkett Smith took a trip down memory lane in celebration of what would have been Tupac Shakur's 50th birthday, sharing one of the late rapper's previously unseen handwritten poems entitled "Lost Soulz."
In a video posted on Instagram, Pinkett Smith revealed that the piece could have been the original concept for Pac's "Lost Soulz" cut on the Gang Related soundtrack as it bears a similar name and was written while he was incarcerated at Rikers Island. "As we prepare to celebrate his legacy … let's remember him for that which we loved most … his way with words. Here are a few you may have never heard before," she wrote in the caption. "Happy "you goin'n to be 50 at midnight" Birthday Pac! I got next."
In late August 2020, Cheryl "Salt" James also shared another previously unseen handwritten poem from 2Pac entitled "4 What It'z Worth" that was penned in 1995 as he served time at New York's Clinton Correctional Facility.
Take a look at the poem below.
View this post on Instagram
In related news, 2Pac's estate unveiled a merch collection celebrating Pride Month.