Sony Will Reportedly Release Next-Gen PlayStation VR Headset In 2022
Tapping into Samsung's OLED displays.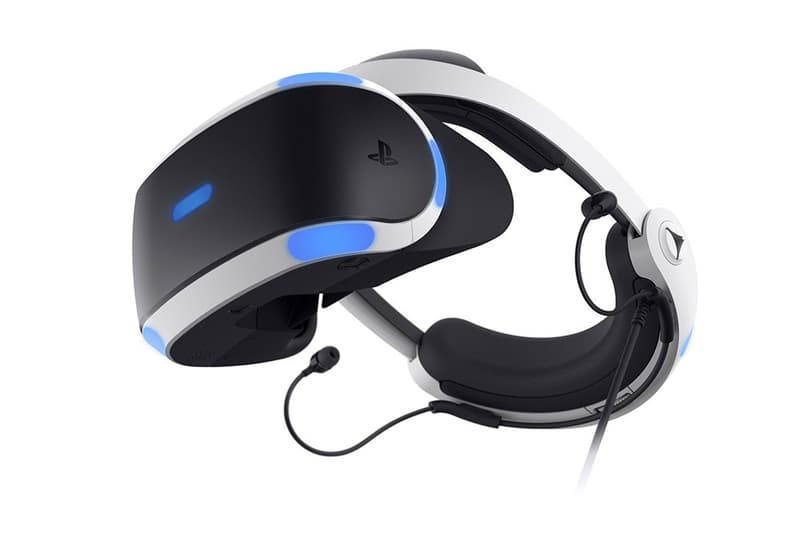 Sony will reportedly release its next-gen virtual reality headset as early as 2022.
The rumor originates from a new report from Bloomberg on LCD displays and VR headsets which explores Japan Display Inc's shift away from Apple to instead focus on supplying various VR developers and their devices. It also mentioned Sony's plans to release a new VR headset in 2022 — most likely for the PlayStation 5 — which will opt for Samsung's OLED panels instead of the LCD screens and will be set to launch during the holiday period.
News of a fresh VR experience for the PS5 first surfaced back in February during a blog post from PlayStation and its senior VP of platform planning and management Hideaki Nishino, detailing new features such as enhanced resolutions, wider field of views, and a simpler setup. Just a month later, the company unveiled its next-gen VR controllers, which mark a massive departure from Sony's previous designs and now resemble more closely those from Oculus or Valve.
As usual, Sony has yet to confirm the news officially or announce any release date for upcoming VR headsets, so fans of the original device and the PlayStation 5 should definitely stay tuned for more updates to come.
Elsewhere in gaming, Age of Empires IV has finally announced a release date.