Michael Jordan Catches Disappointing 25-Pound Dolphinfish at Fishing Tournament
After reeling in a 442-pound blue marlin at last year's event.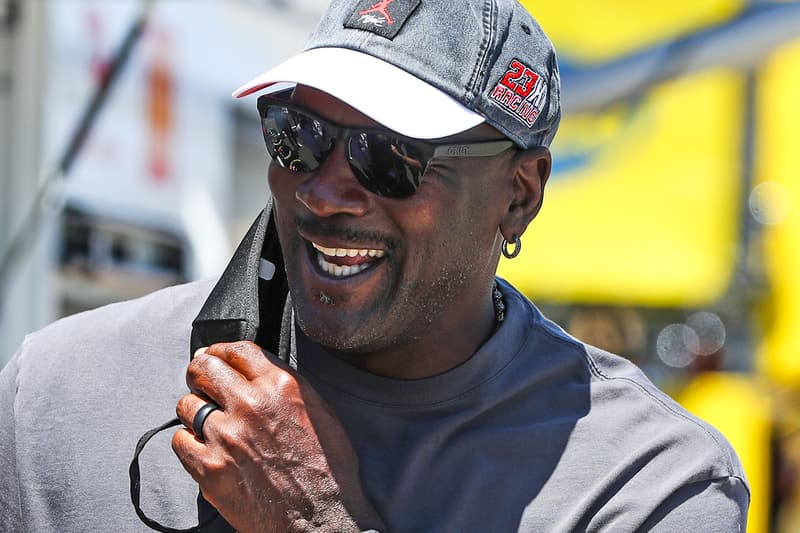 Taking to the high seas once again, Michael Jordan and his "Catch 23" crew took part in the 2021 Big Rock Blue Marlin Tournament in North Carolina this last weekend.
Joining the record-breaking 270 boat event, MJ looked to outdo his 442-pound blue marlin catch at last year's event which unfortunately did not win him the $3.4 million USD grand prize. Though things this year once again did not go his way, the NBA legend and his crew only caught a 25-pound dolphinfish, only the eighth "heaviest dolphin" recorded in the fishing tournament. Additionally, throughout the week Jordan's crew caught the wrong species of fish and had to release their catches.
Check out the 25-pound dolphinfish caught by Michael Jordan and his "Catch 23" crew below.
Michael Jordan and his 'Catch 23' crew is back at Big Rock for the second straight year! Last summer, his team reeled in a 442.3 big blue marlin. On Day 1 of the 63rd annual Big Rock Blue Marlin Tournament, MJ and company caught a 25-pound dolphin. The event runs until Saturday. pic.twitter.com/zAtAMc4EjT

— Tyler Feldman (@TylerFeldmanTV) June 15, 2021
In case you missed it, Logan Paul says, "you can't tell me I can't beat Mike Tyson. He's old, old."