YouTube Finally To Support Picture-in-Picture Mode on iPhone and iPad
And you don't need to be a Premium subscriber to use it.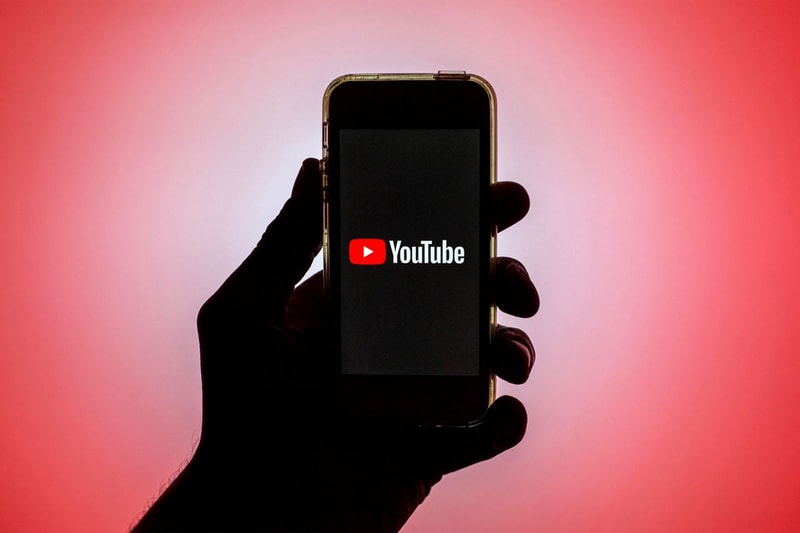 Years after Android devices received the feature, Apple's iPhones and iPads are now finally getting support for YouTube's picture-in-picture mode.
The special viewing mode itself allows you to continue playing YouTube videos in a smaller frame in the foreground while accessing other apps in the background and was first introduced to the iPad and iPhone with iOS 9 and iOS 14 respectively. Despite the addition at the time, support was shakey. On the iPad, the feature only worked if you're using Safari instead of the actual YouTube app, while iPhone users only managed to utilize it periodically.
With the new announcement from YouTube, support issues are finally going away. The full picture-in-picture mode will be made available to iOS users stateside regardless of whether you're a Premium subscriber or not, though it'll roll out first for the former group. However, there's no clear timeline from the company as to when the feature will release, so Apple users should definitely be on the lookout for when it drops.
Elsewhere in tech, TikTok owner ByteDance saw a revenue of $34.4 billion USD in 2020.