TikTok Owner ByteDance Revenues Surge 111% to $34.3 Billion USD in 2020
Gross profits increased by 93%.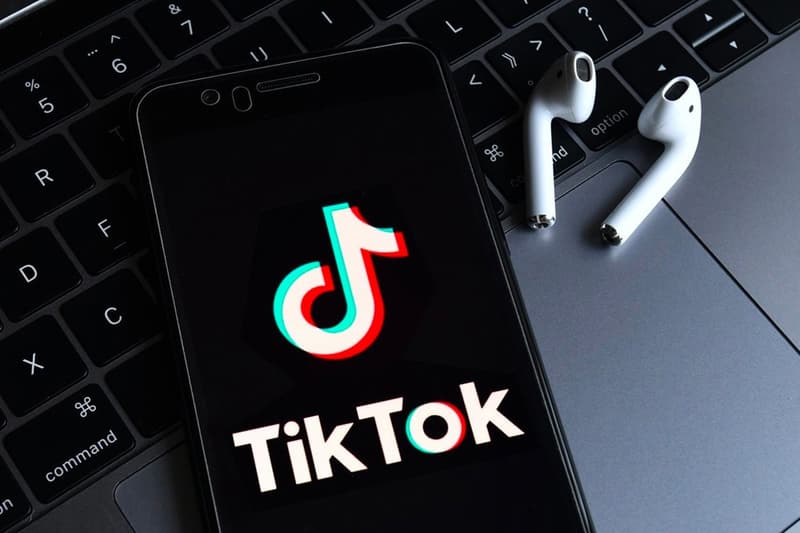 Despite a turbulent year largely affected by regulatory interference from the Trump administration, TikTok's Beijing-based parent company ByteDance has now reported a 111 percent growth in revenue across 2020.
In concrete figures, the massive surge in revenue equated to roughly $34.4 billion USD, with gross profits also increasing by 93 percent to $19 billion USD. The company was founded back in 2012 by Chinese entrepreneur Zhang Yiming and has since raised billions in funding, owning the likes of TikTok, its Chinese equivalent Douyin, as well as a new aggregation app named Jinri Toutiao. Late last year, the private company carried a valuation of a whopping $180 billion USD, and a source close to the matter has now revealed its intentions to go public on the Hong Kong Stock Exchange.
Elsewhere in business-related news, here's our round-up of this week's business and crypto news.