Mattel Launches First-Ever Hot Wheels NFT Series
Giving digital collectors a chance to vie for exclusive cars in a new and highly coveted way.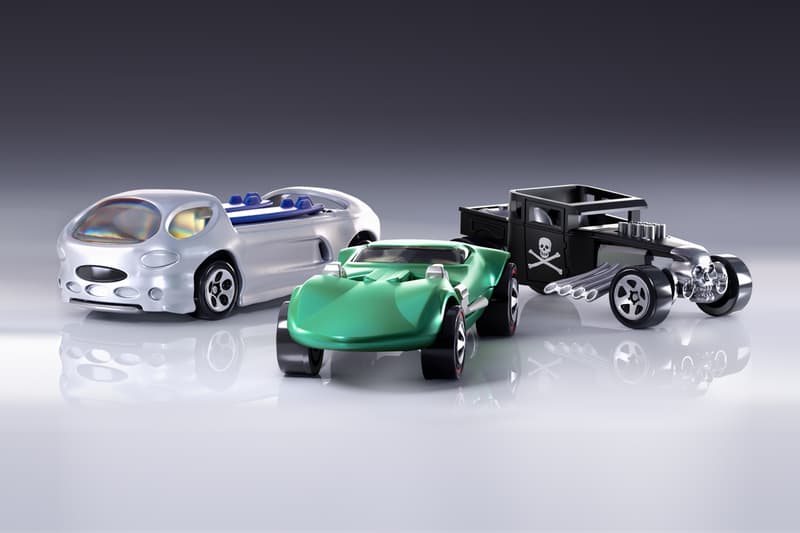 Mattel is upping the ante with its collectible portfolio by finally breaking into the NFT market. As Hot Wheels cars become more and more coveted for toy collectors globally, Mattel is entering the digital collectors market by providing three unique NFTs from its Hot Wheels NFT Garage series.
The series will feature three vehicles from Hot Wheels' greatly desired "The First Editions" collection. The three cars that have best exemplified the Hot Wheels DNA – the Twin Mill, Bone Shaker and Deora II – will soon be available as digital collectibles on the non-fungible tokens' market. Hot Wheels NFT Garage will be the debut series through Mattel Creations but overtime, Mattel plans to continue to expand the toy space with new digital toy creations in its NFT portfolio.
Hot Wheels NFT Garage series of "The First Editions" vehicle collections will be available for auction starting June 22, 9 a.m. PST and will run until June 29, 9 a.m. PST exclusively on Mattel Creations. Mattel wil be allowing cryptocurrency transactions, specifically in the form of Ethereum for this auction.
In case you missed it, Tokyo has installed the first-ever Pokémon-themed manhole covers to boost tourism.