TECHART's GTstreet R Is the Ultimate Porsche 911 Turbo
Producing 800 HP, this supercar uses lots of carbon fiber aero parts to keep it planted to the tarmac.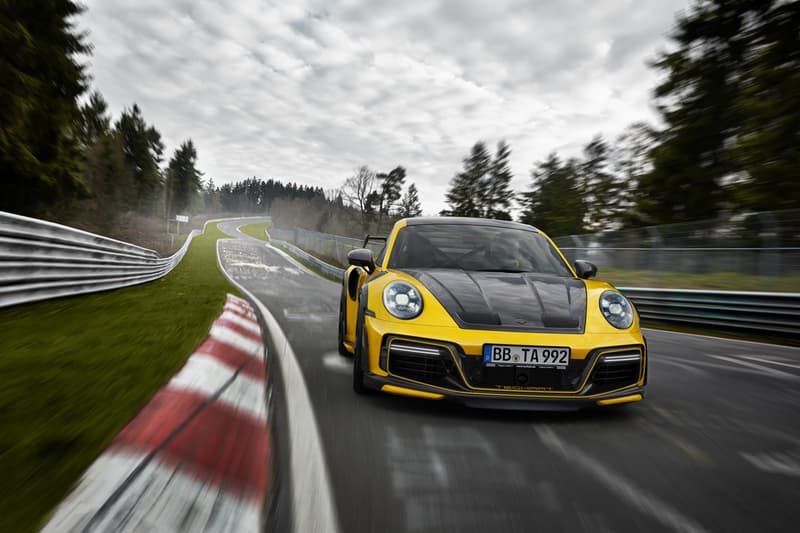 1 of 18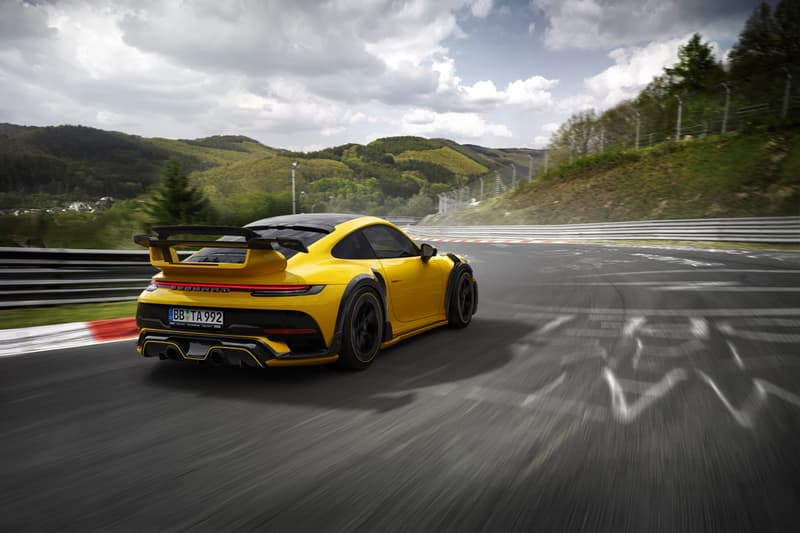 2 of 18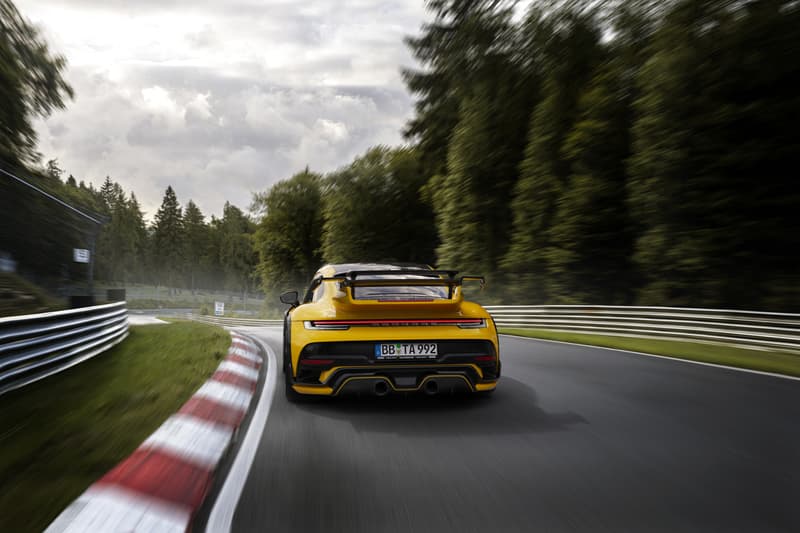 3 of 18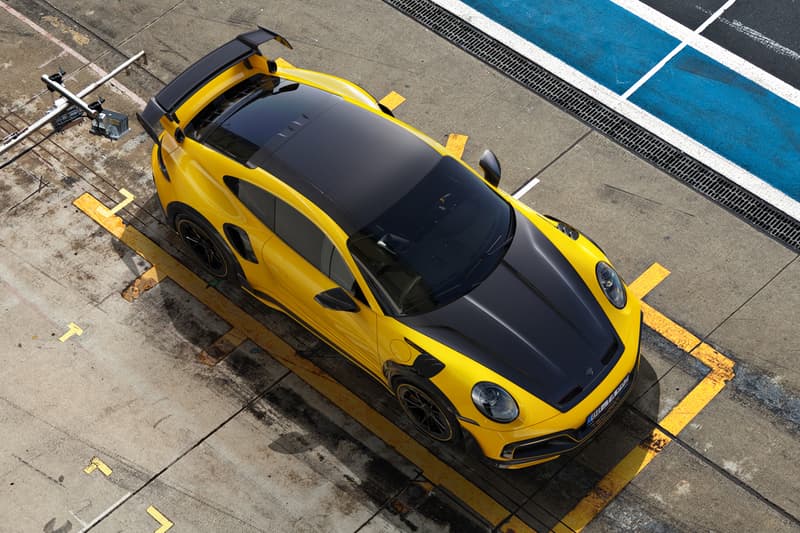 4 of 18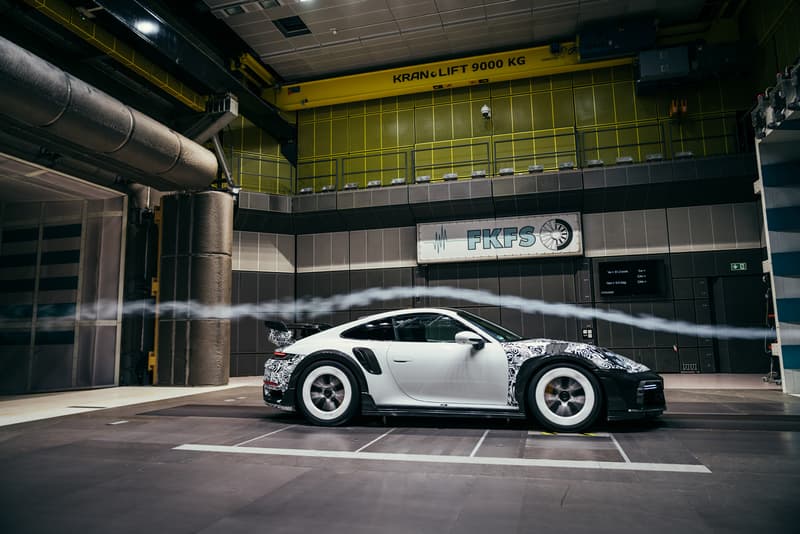 5 of 18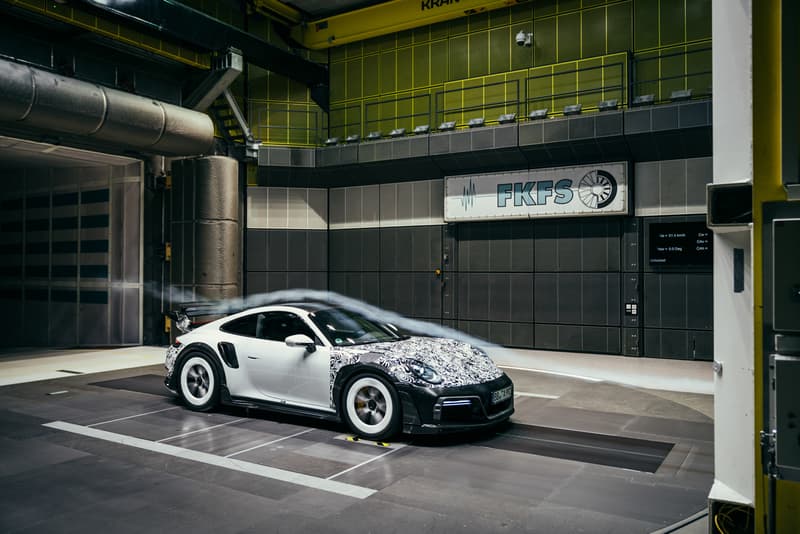 6 of 18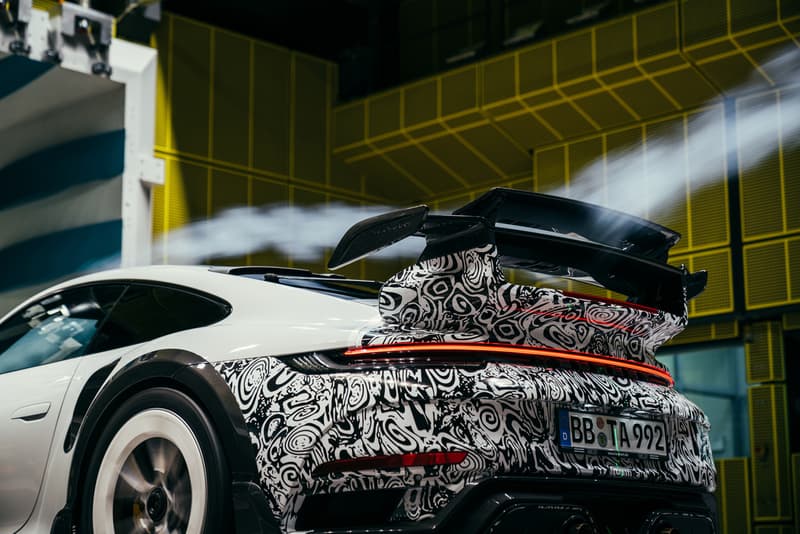 7 of 18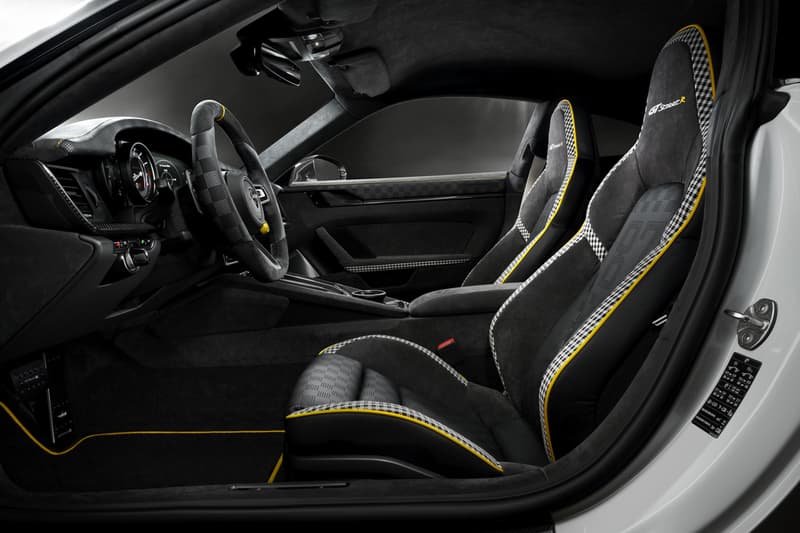 8 of 18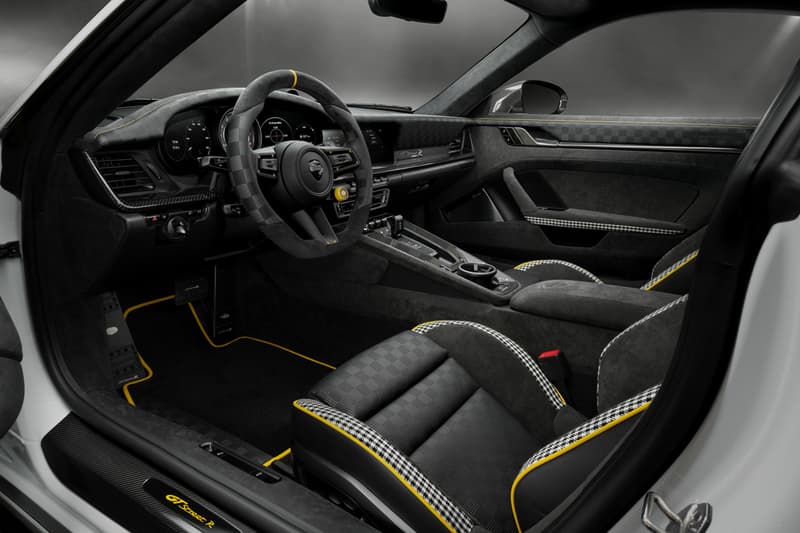 9 of 18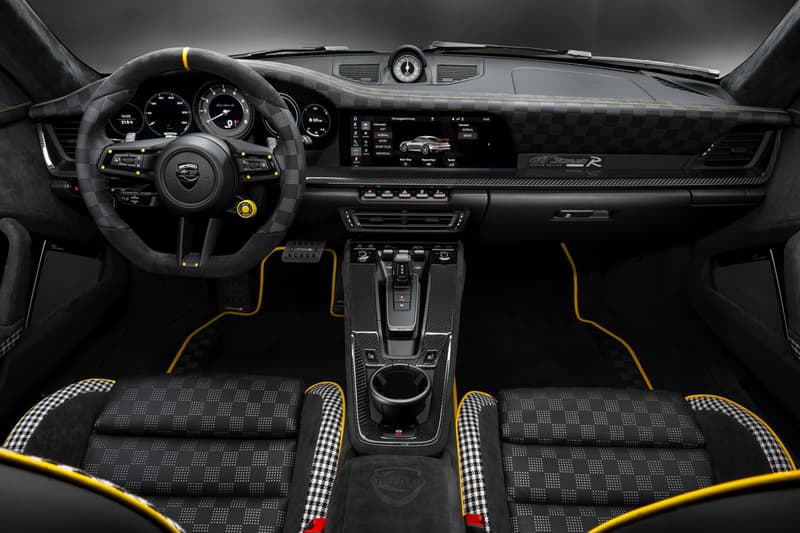 10 of 18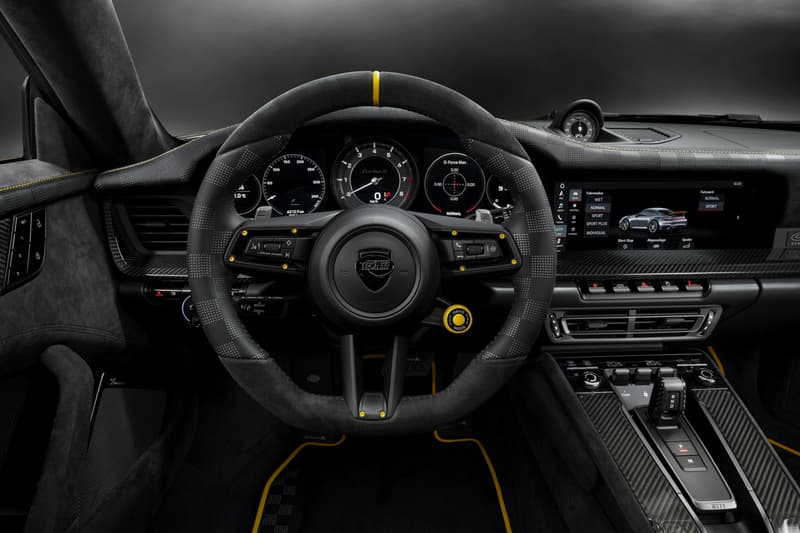 11 of 18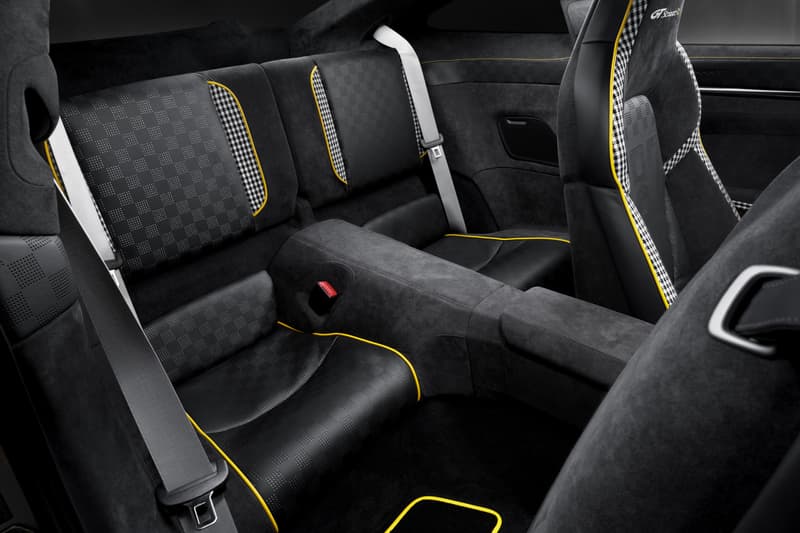 12 of 18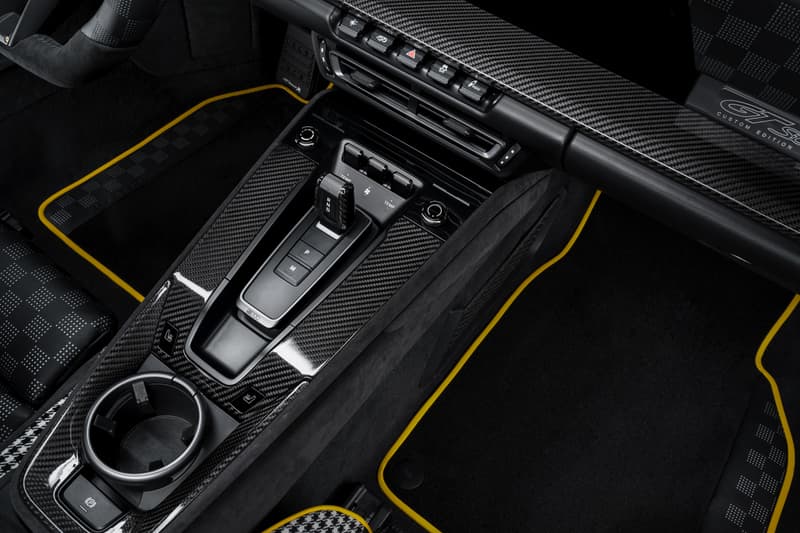 13 of 18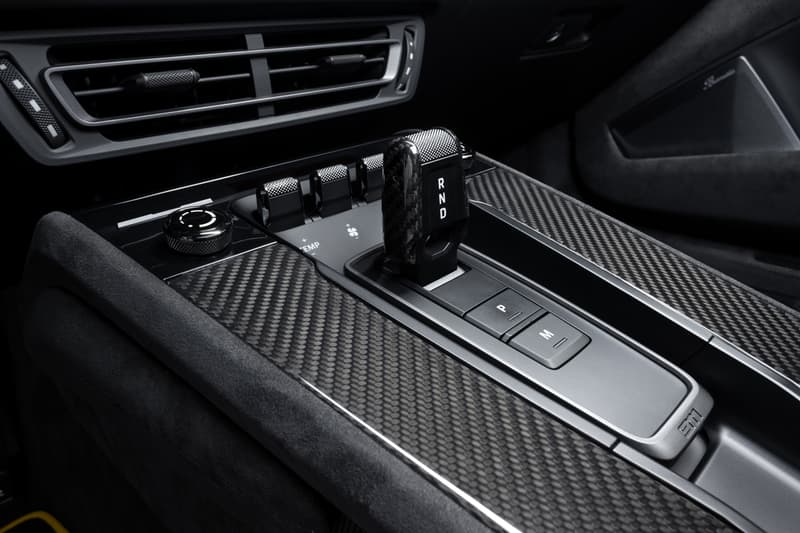 14 of 18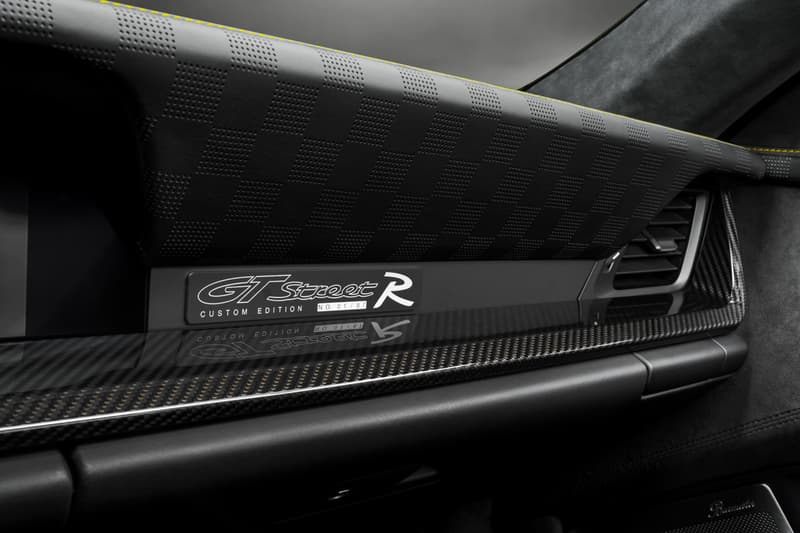 15 of 18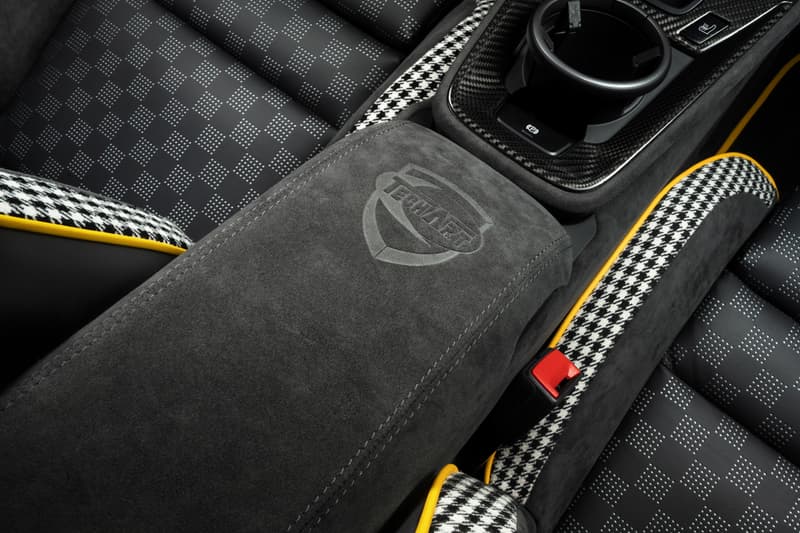 16 of 18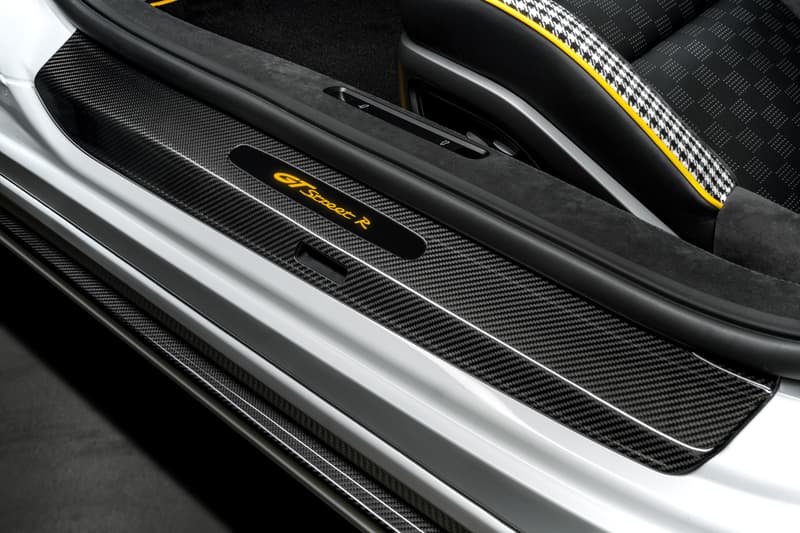 17 of 18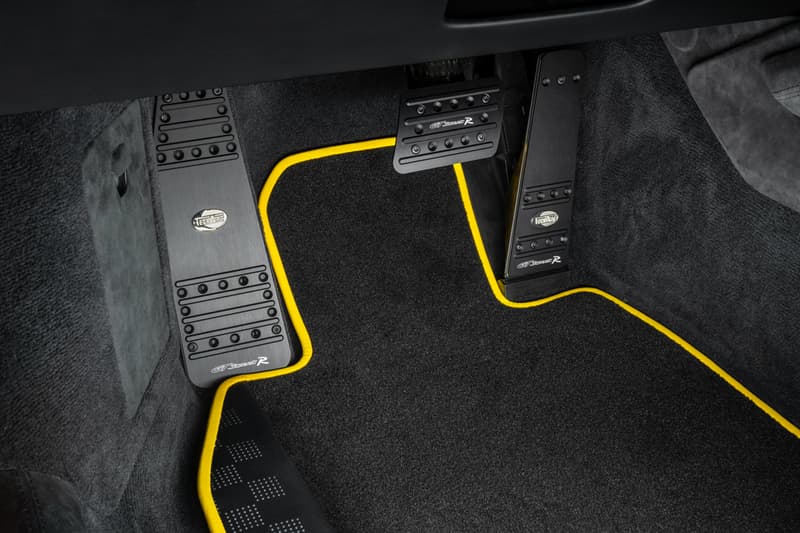 18 of 18
For most, the Porsche 911 Turbo and Turbo S (992) is more than enough car — but not according to TECHART, which has just unveiled its GTstreet R.
Limited to just 87 units, the GTstreet R is undoubtedly the ultimate version of the 991 Turbo and Turbo S. Under a mission to make "perfect even better," TECHART equipped the 911 with lightweight and performance-optimized body and technical components that make this car a true track day weapon that's meant for the road.
At the push of a button, the car will develop 800 HP and 950Nm of torque, pushing the car to an astonishing 217 MPH. Keeping this thing planted on to the tarmac is a new carbon fiber aero kit, which produces four times as much downforce at the rear and 45-percent less lift on the front axle at 86 MPH in comparison to the stock model.
A new carbon fiber front lid features new air inlets, which also happen to feature all around the car to feed the rear engine with cool air, while new side skirts connect to the front and rear fenders (insert more air inlets) and bring the sporty look of this supercar together.
Elevating this visceral experience is the new two-pipe, hand-welded sports exhaust system with valve control, while new springs lower the car by up to 25mm which adds to the aggressive aesthetic. Inside, extensive use of carbon fiber and Alcantara swathe the interior and all the possible customizable components, from seats to the pedals and more.
All of this comes at a big cost. The GTstreet R package starts from €73,000 EUR (approx. $87,000 USD), and of course, you need to supply the Porsche 911 Turbo or Turbo S in advance. More can be found on TECHART's website.
Elsewhere in the automotive world, Brabus has a new and very extreme G-Wagon.