Volvo Explores Fossil-Free Steel for Concept Car
A step towards climate neutrality by 2040.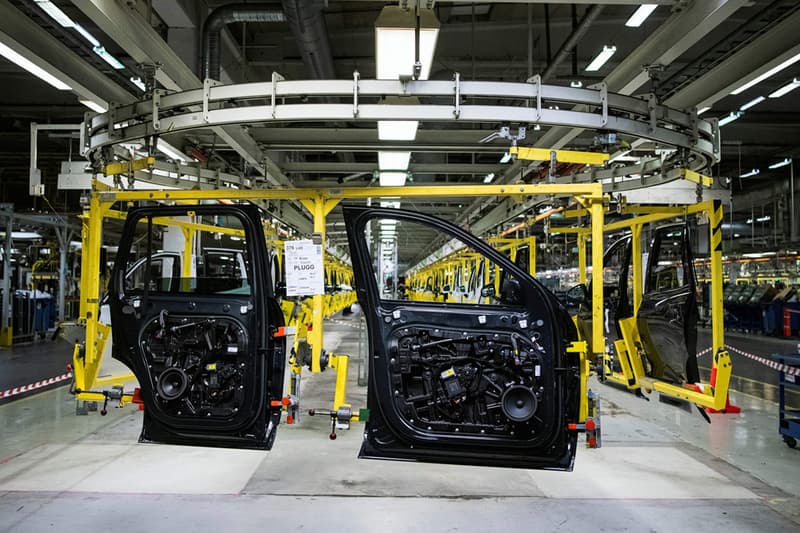 Volvo is teaming up with Swedish steel-maker SSAB to explore developing high-quality fossil-free steel for its assembly line.
This venture sets a big milestone on Volvo's overall climate action initiative to become a climate-neutral company by 2040. "As we continuously reduce our total carbon footprint, we know that steel is a major area for further progress," says Volvo CEO Håkan Samuelsson.
The global steel industry currently accounts for around seven percent of carbon emissions worldwide. This is primarily due to traditional iron ore steelmaking which requires coking coal in blast furnaces. Recent breakthroughs have paved the way for SSAB to develop a process to make steel using hydrogen in its sustainable HYBRIT plant in Lulea, Sweden. The result could be the world's first fossil-free steelmaking technology with no carbon footprint. This would be a momentous step for Volvo and the auto industry as a whole.
SSAB aims to begin mass production of its steel by 2026 and hinted at plans for a concept car built with this new material as early as 2025.
We're the first car maker to team up with Swedish steelmaker SSAB and jointly explore the development of fossil-free, high-quality steel for use in the automotive industry. An important step towards our ambition to become a climate neutral company by 2040.

— Volvo Cars (@volvocars) June 16, 2021
In other automotive news, Alpha Motor Corporation and Heimplanet reveal a futuristic electric camping truck.