Pristine One-of-a-Kind Creighton Brown McLaren F1 Expected to Fetch $15 Million USD
Only 106 of them were ever built, with this chassis being the only one in this color.
1 of 9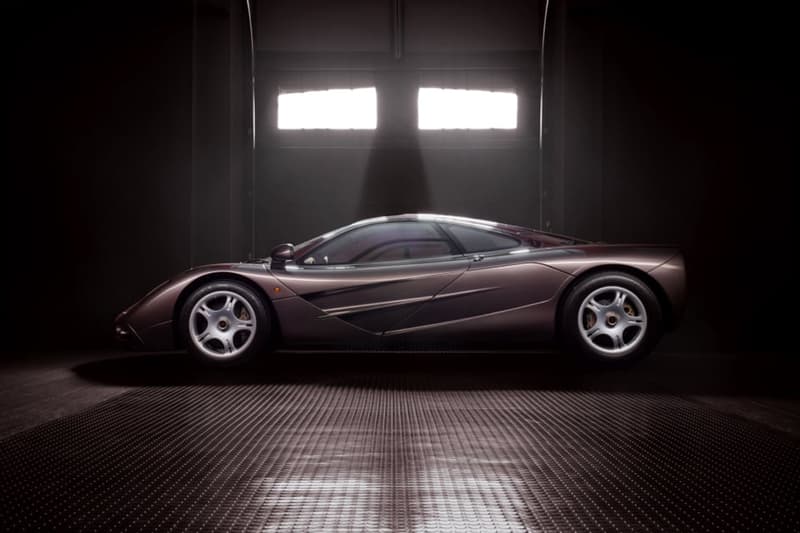 2 of 9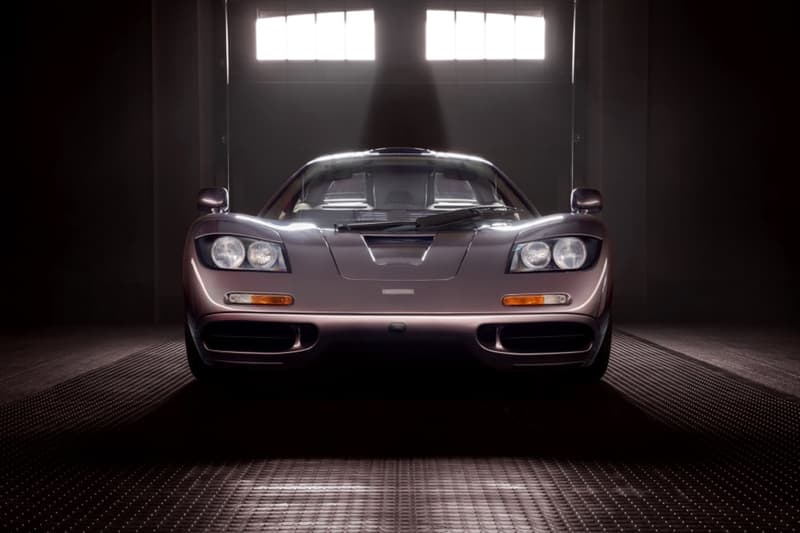 3 of 9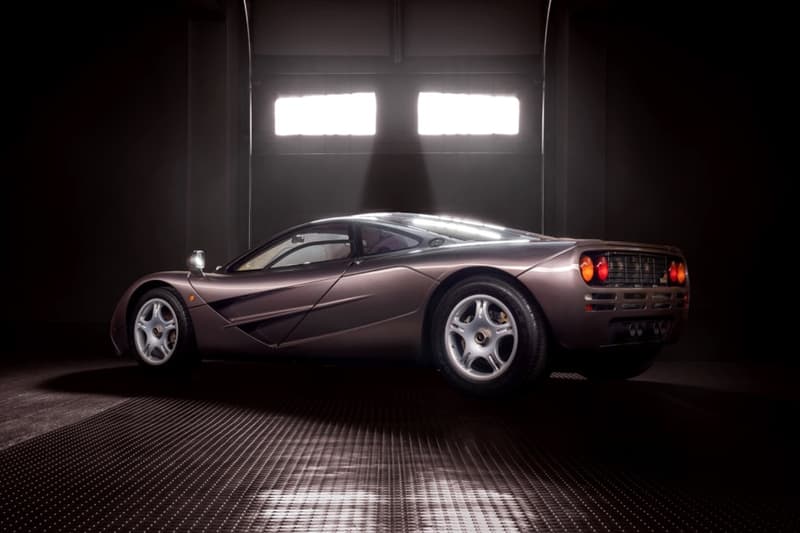 4 of 9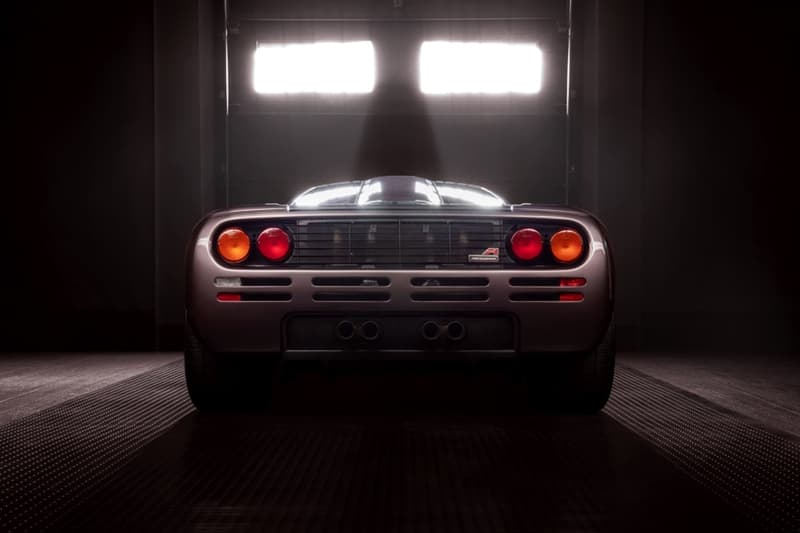 5 of 9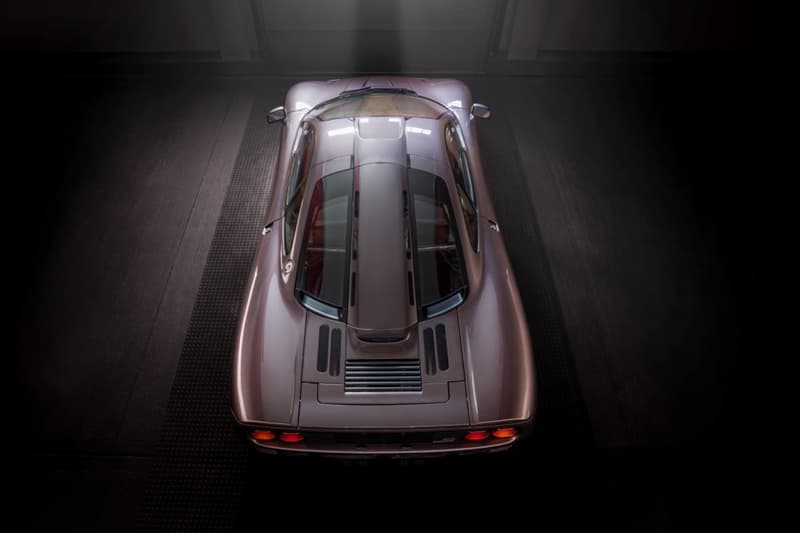 6 of 9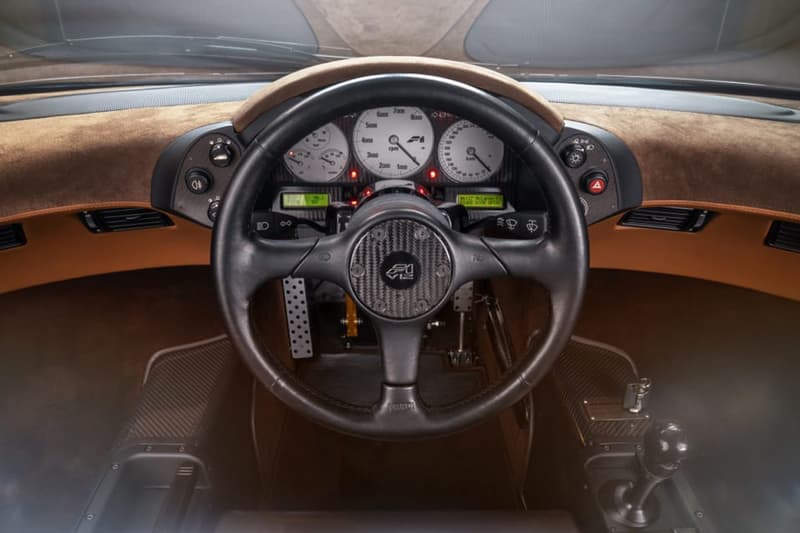 7 of 9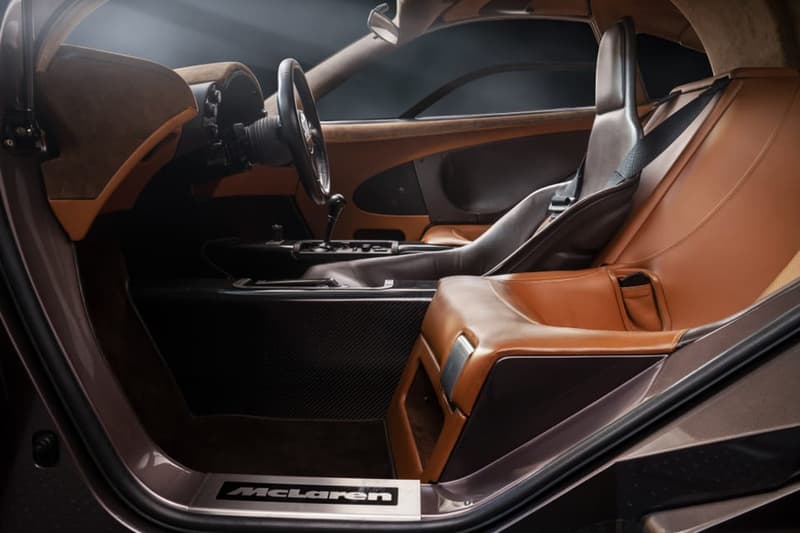 8 of 9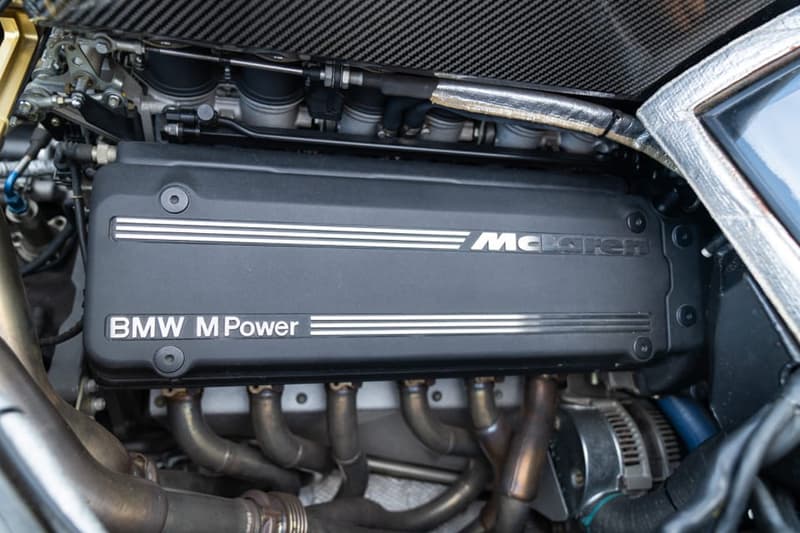 9 of 9
Gooding & Company will soon be offering for auction a one-of-a-kind McLaren F1 in near pristine condition.
Originally conceptualized by the brilliant South African designer Gordon Murray, the McLaren F1 started its journey in 1988 and finally made its public debut in 1992, stunning the automotive world with its Formula 1-derived design ethos. Only 106 units of the extremely rare supercar were ever built, but what makes this current unit chassis 029 even more unique is its one-of-a-kind Creighton Brown paint job, a special color named after the McLaren director himself, who helped turn the F1 into reality.
Coming off of the production line in 1995, the car spent most of the past two-and-a-half decades in a secret collection in Japan, running over no more than 390km. In fact, it's so pristine it even carries the original date-coded Goodyear Eagle F1 tires.
For those interested, this special one-of-a-kind McLaren F1 will be offered during Gooding & Company's upcoming Pebble Beach auction later this summer, with an asking price of at least $15 million USD. You can learn more over on the car's listing page.
Elsewhere in the automotive world, Brabus has given the Mercedes-AMG G63 a 900 horsepower makeover.