Glenn Martens Reconstructs Diesel With Spring/Summer 22 Collection
The first full collection from the newly-installed creative director.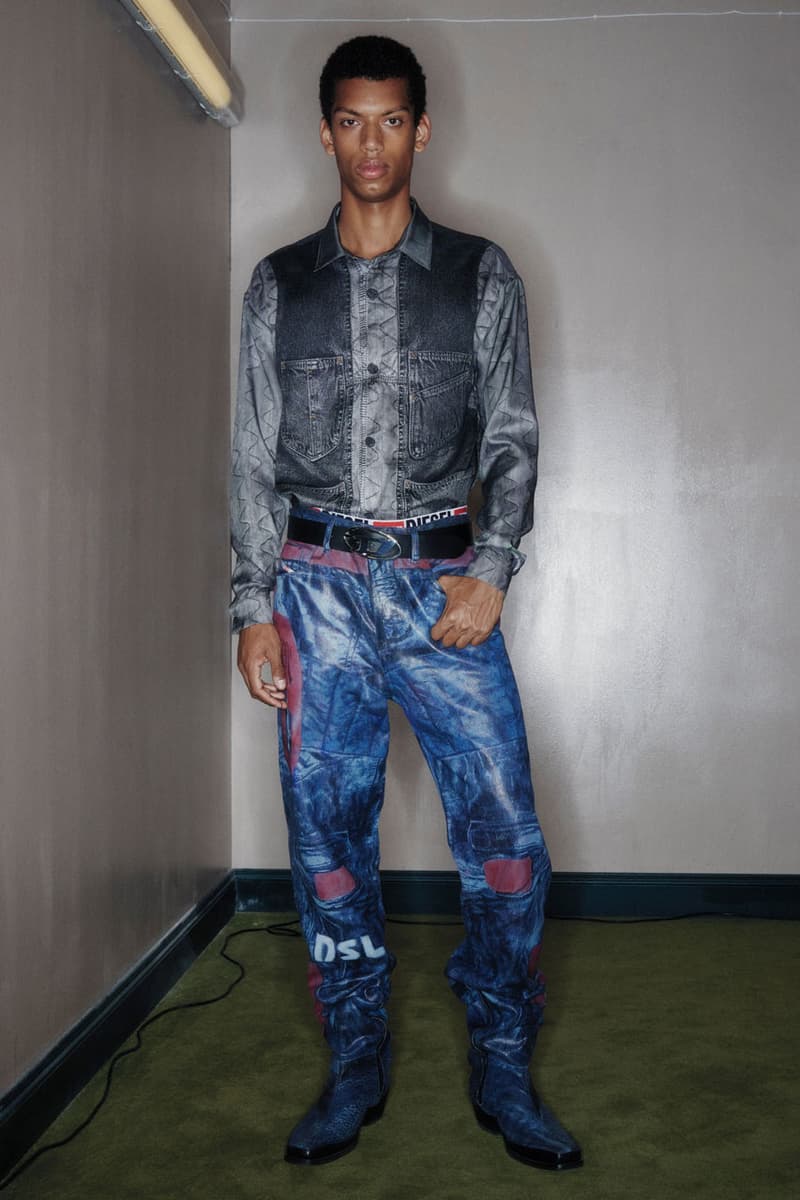 1 of 17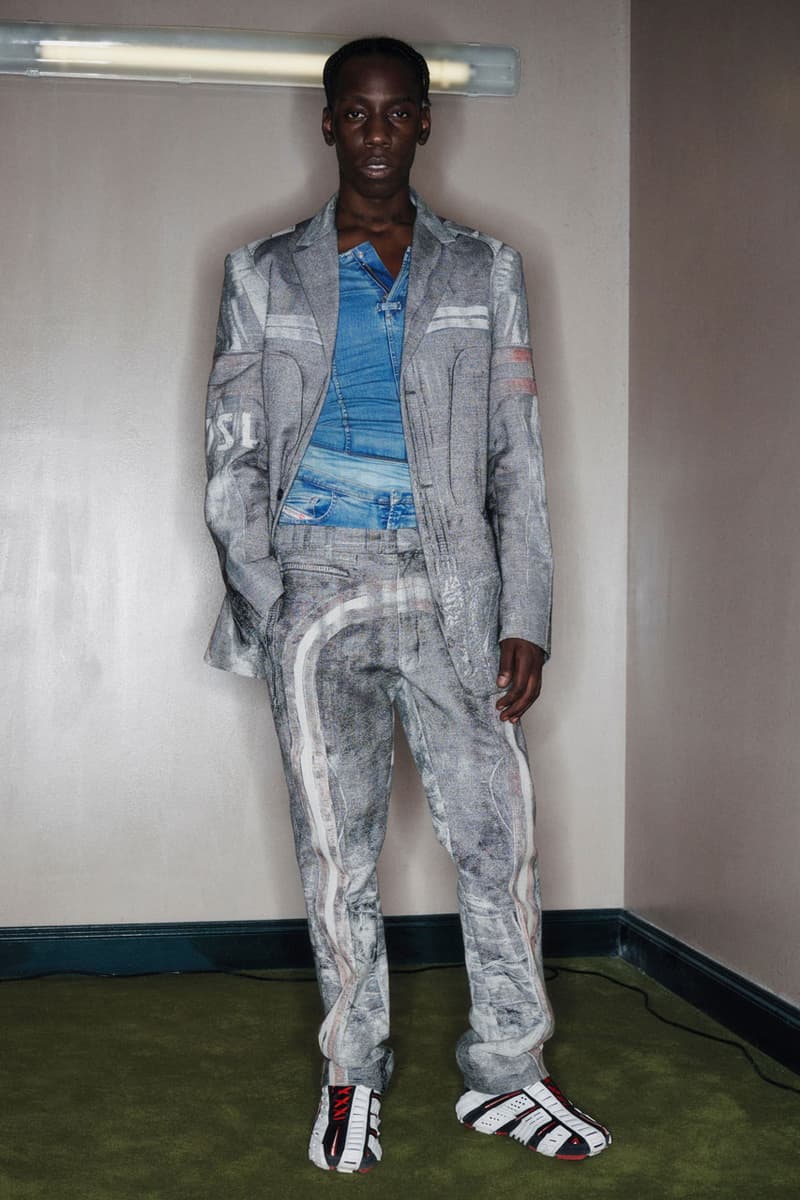 2 of 17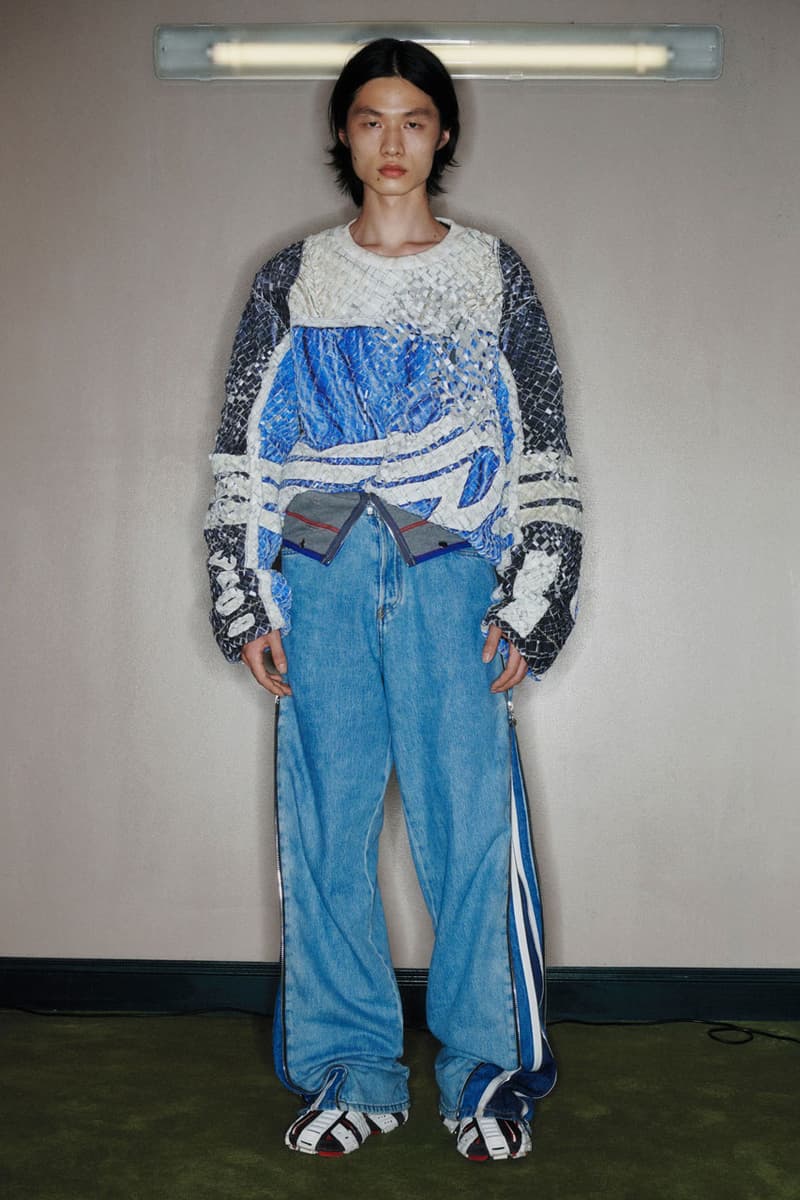 3 of 17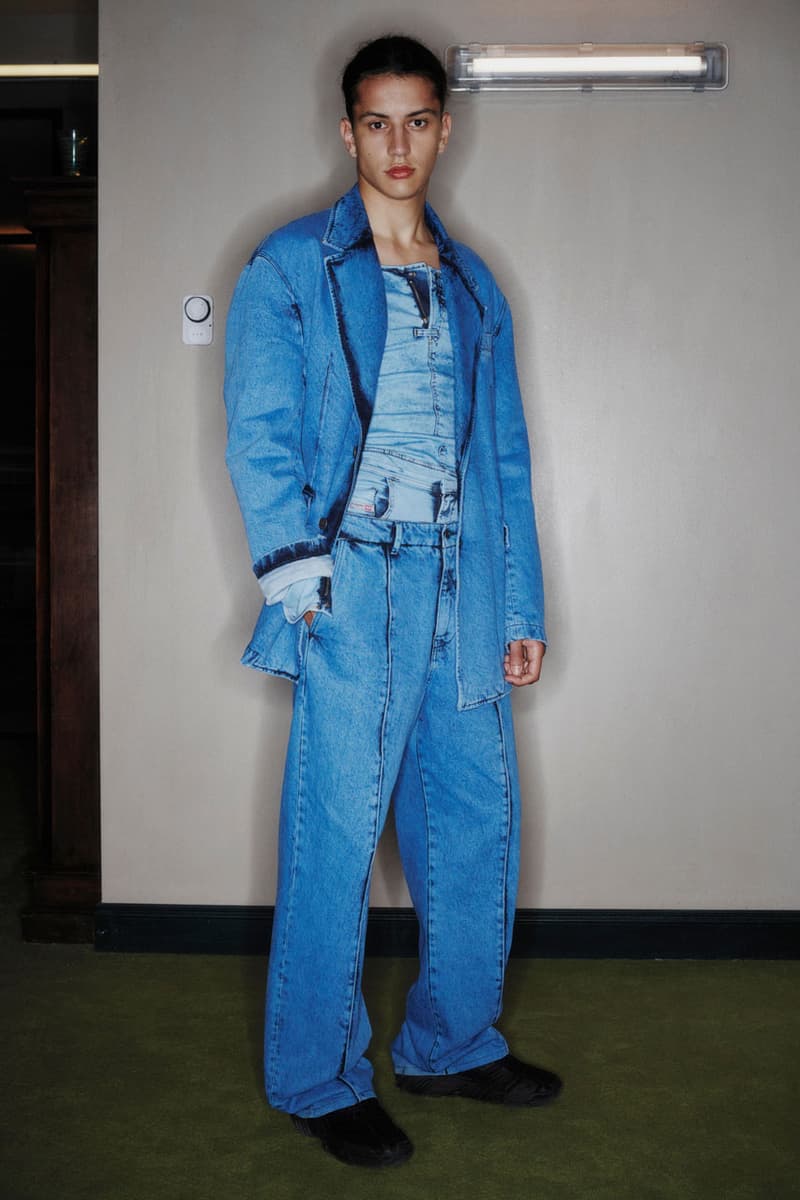 4 of 17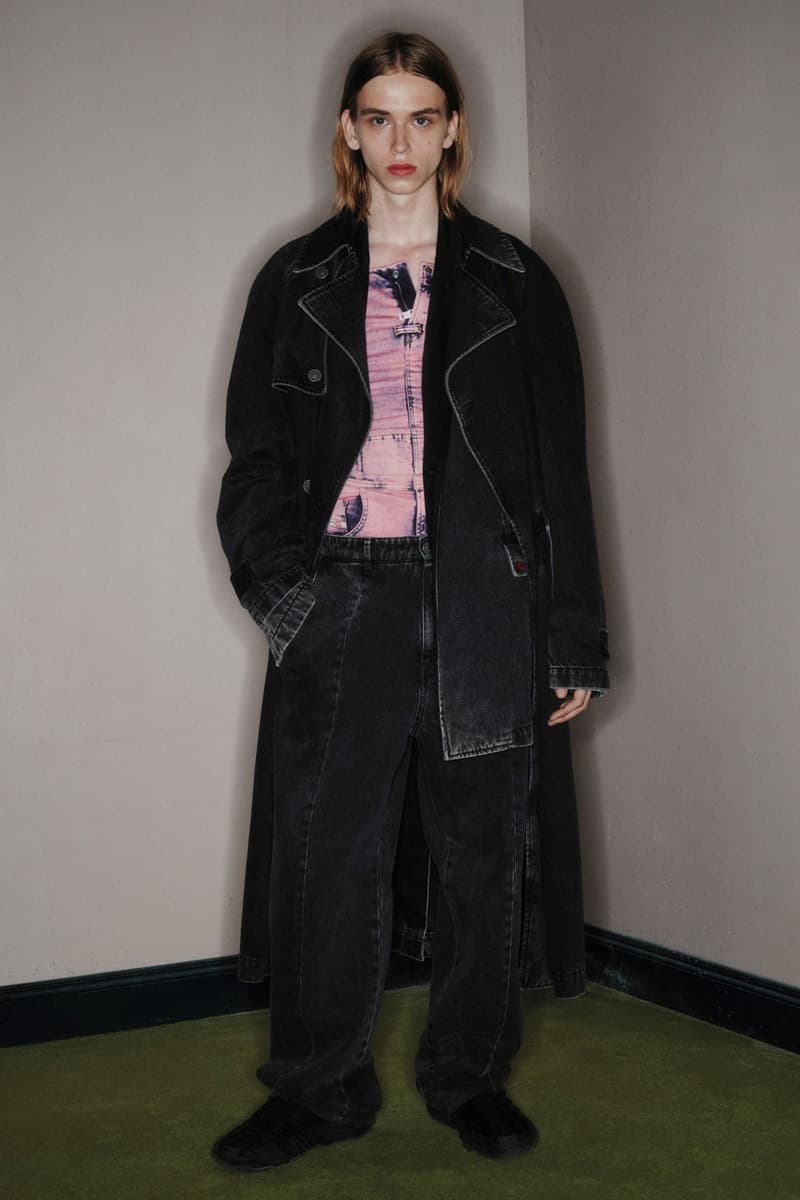 5 of 17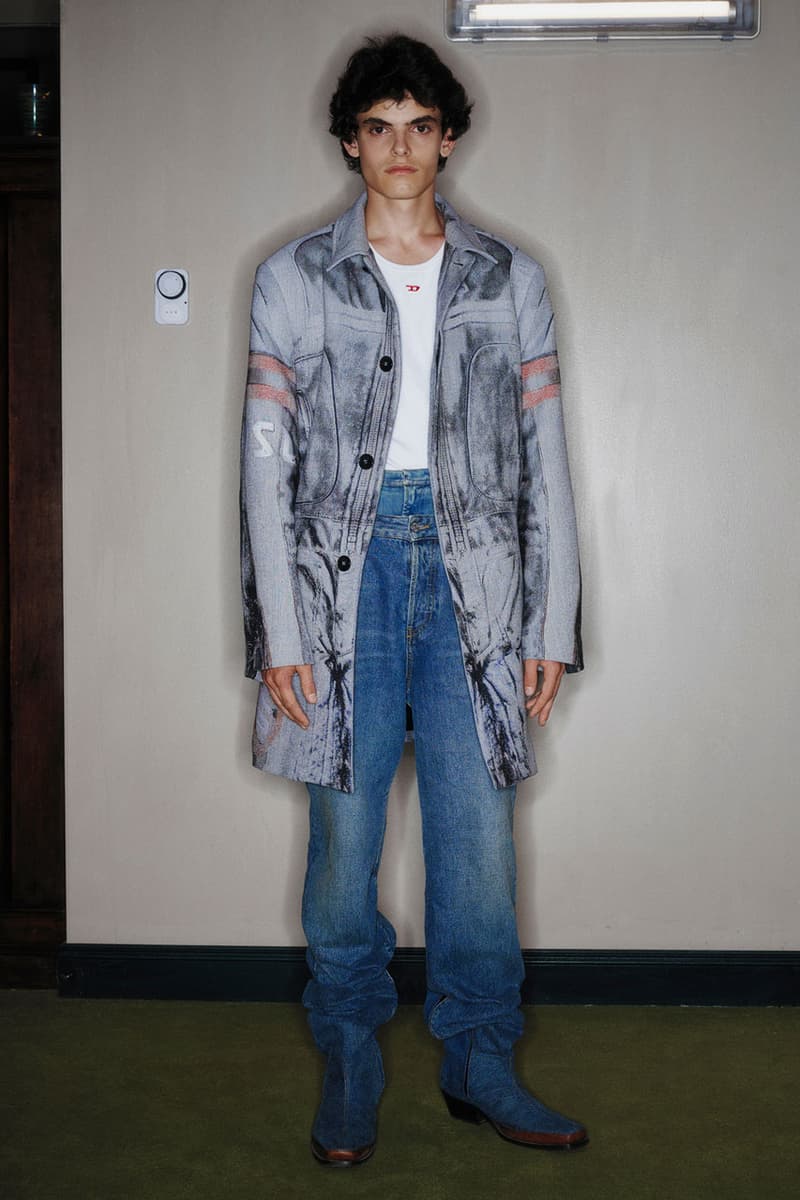 6 of 17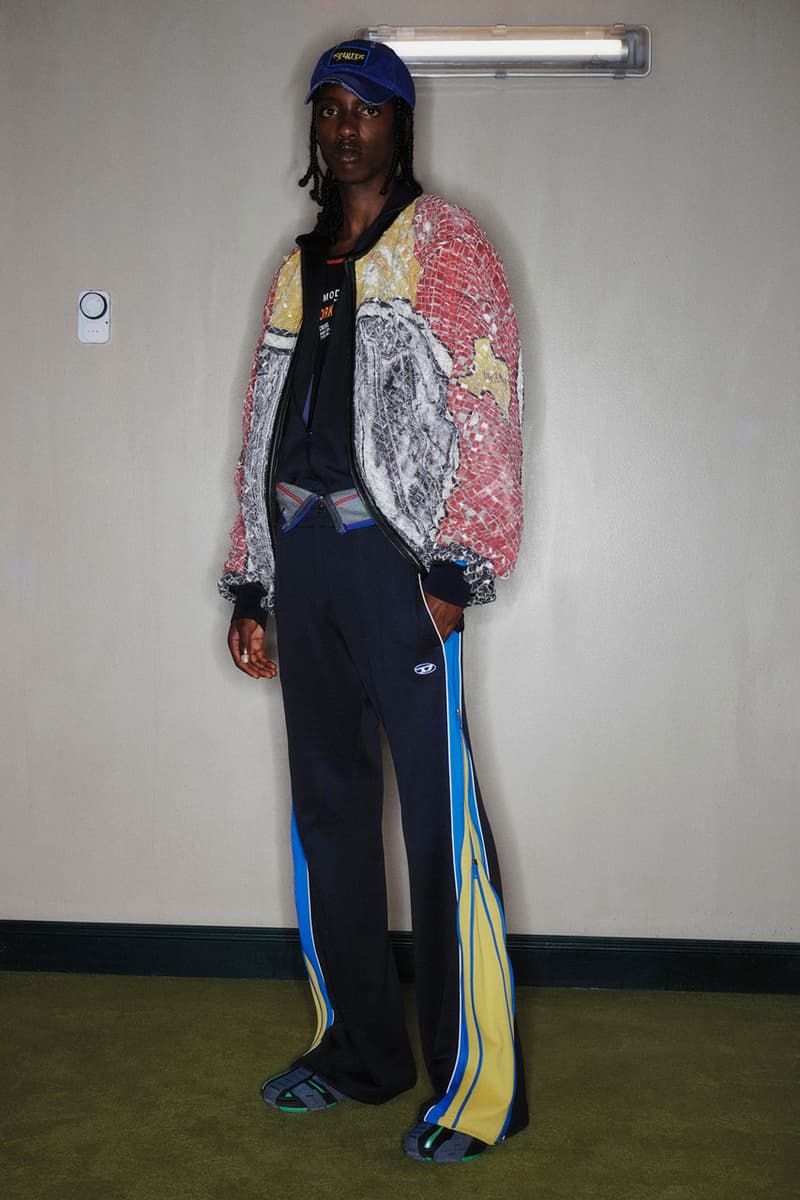 7 of 17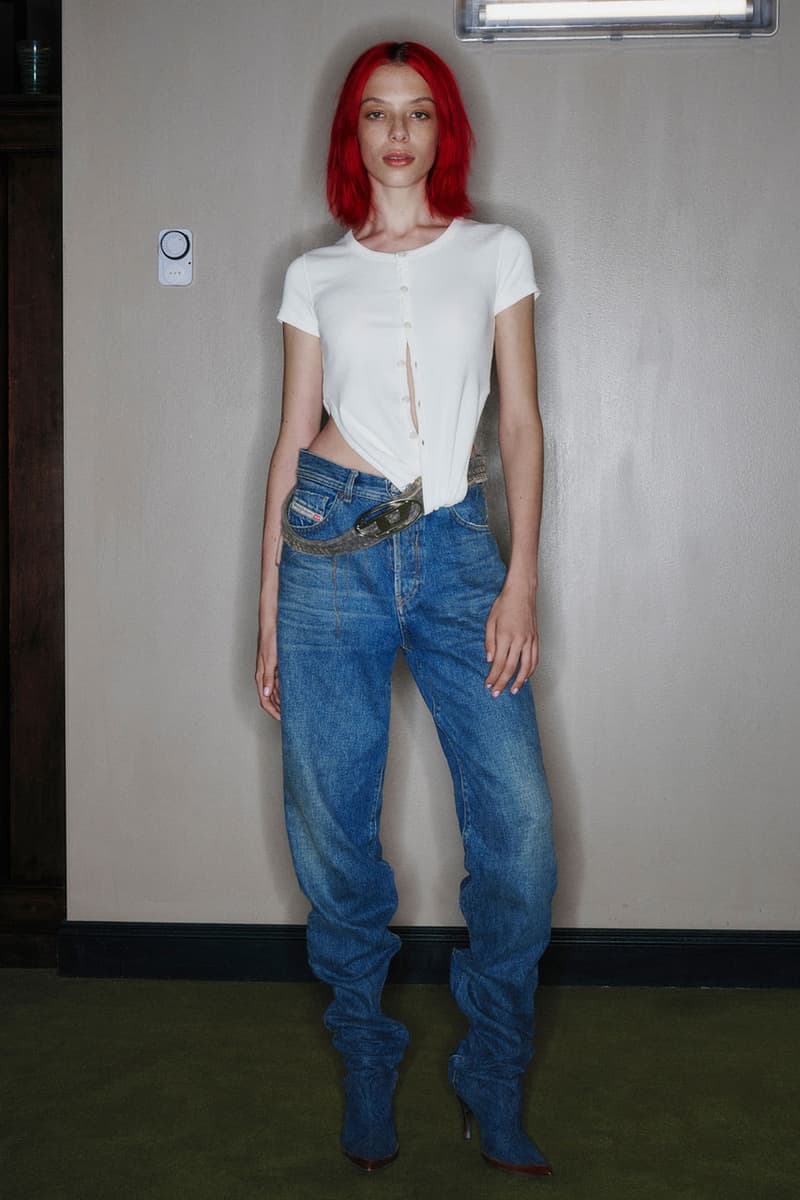 8 of 17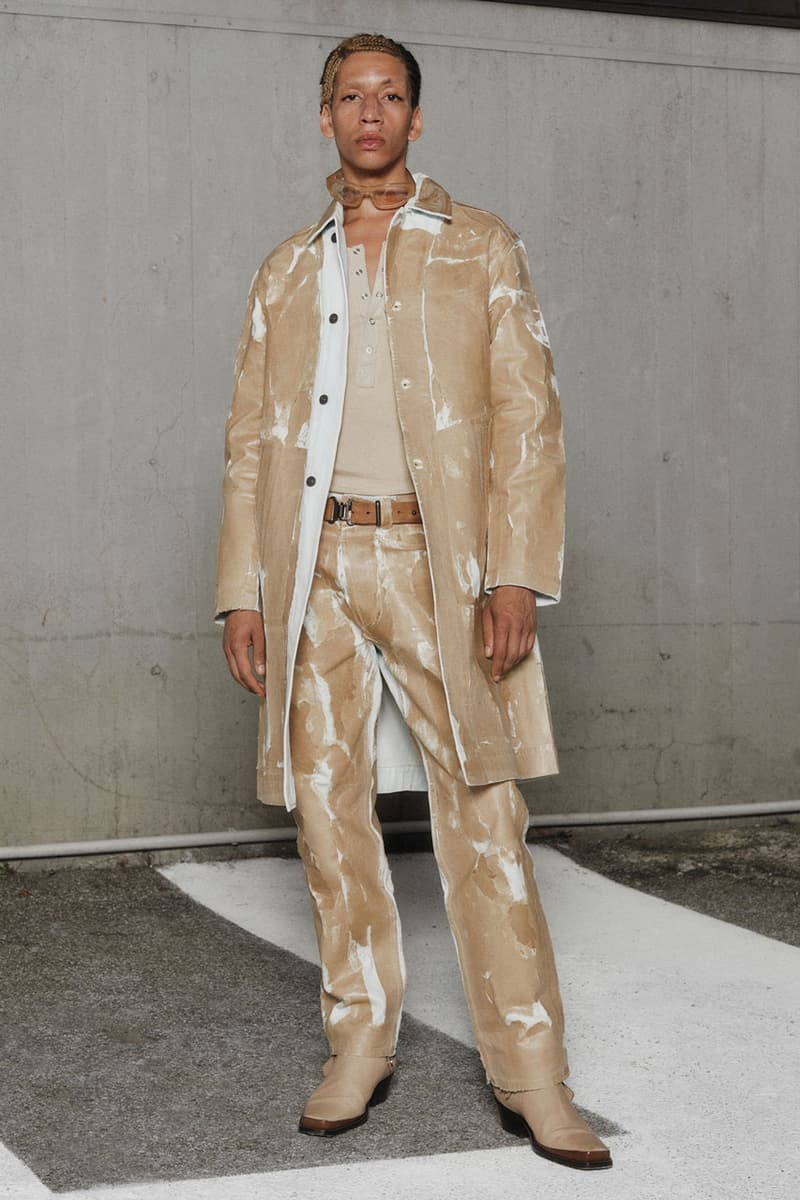 9 of 17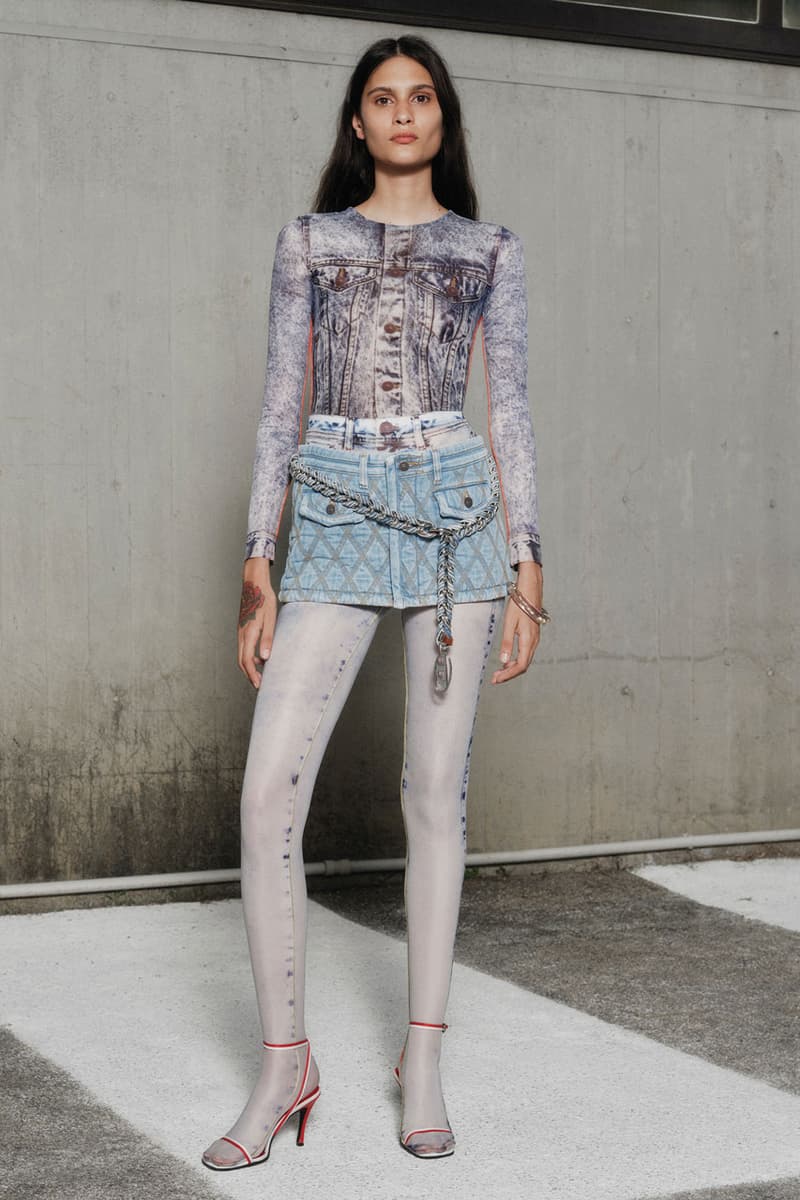 10 of 17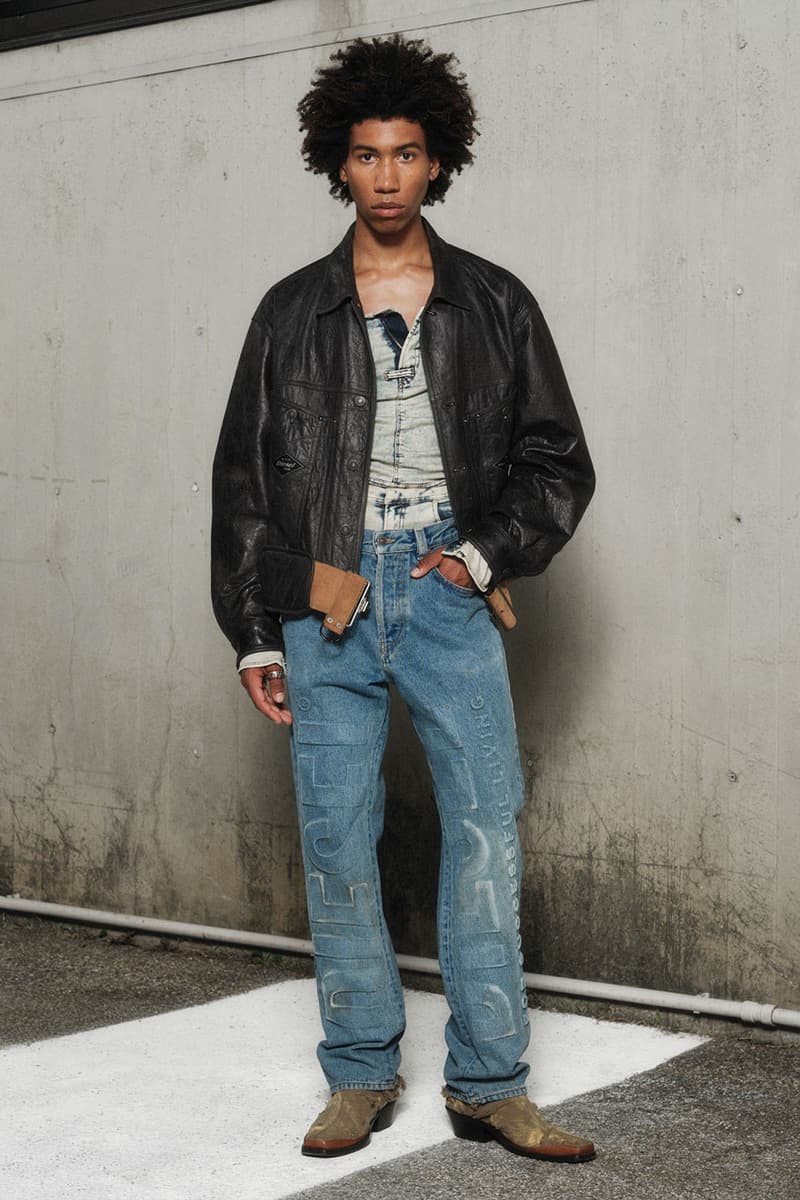 11 of 17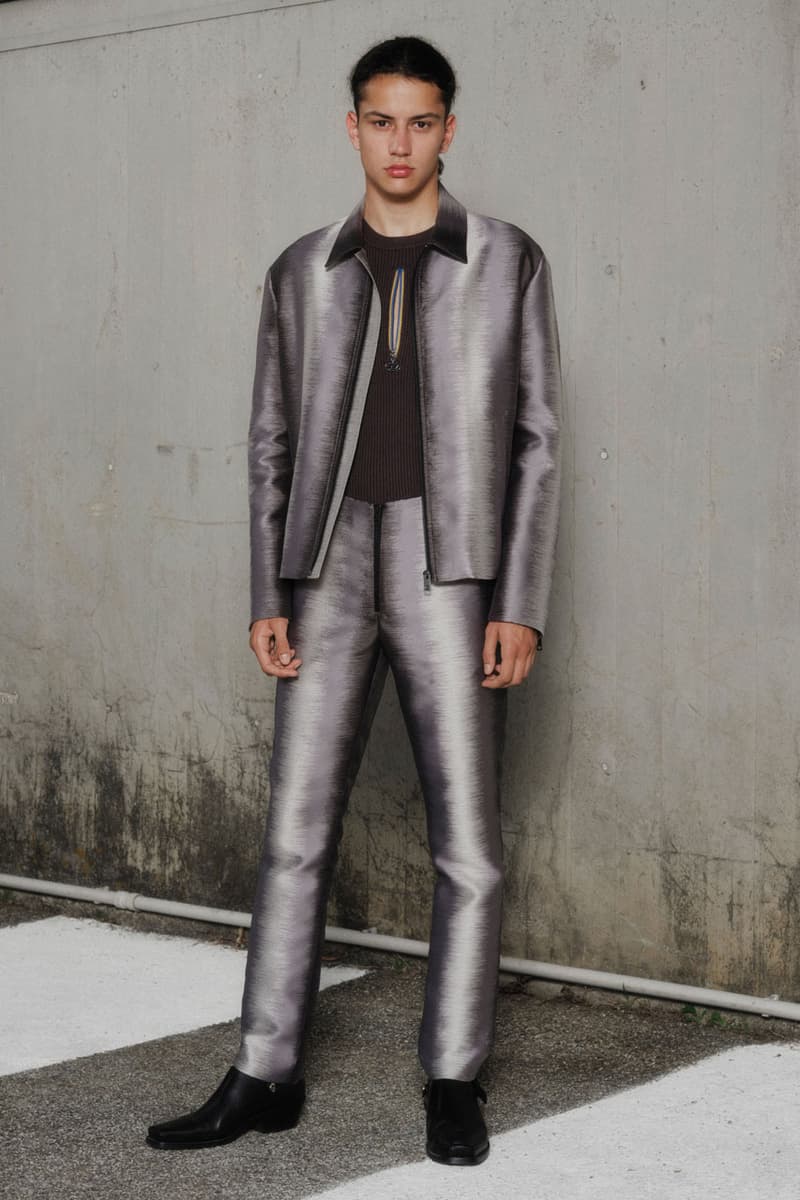 12 of 17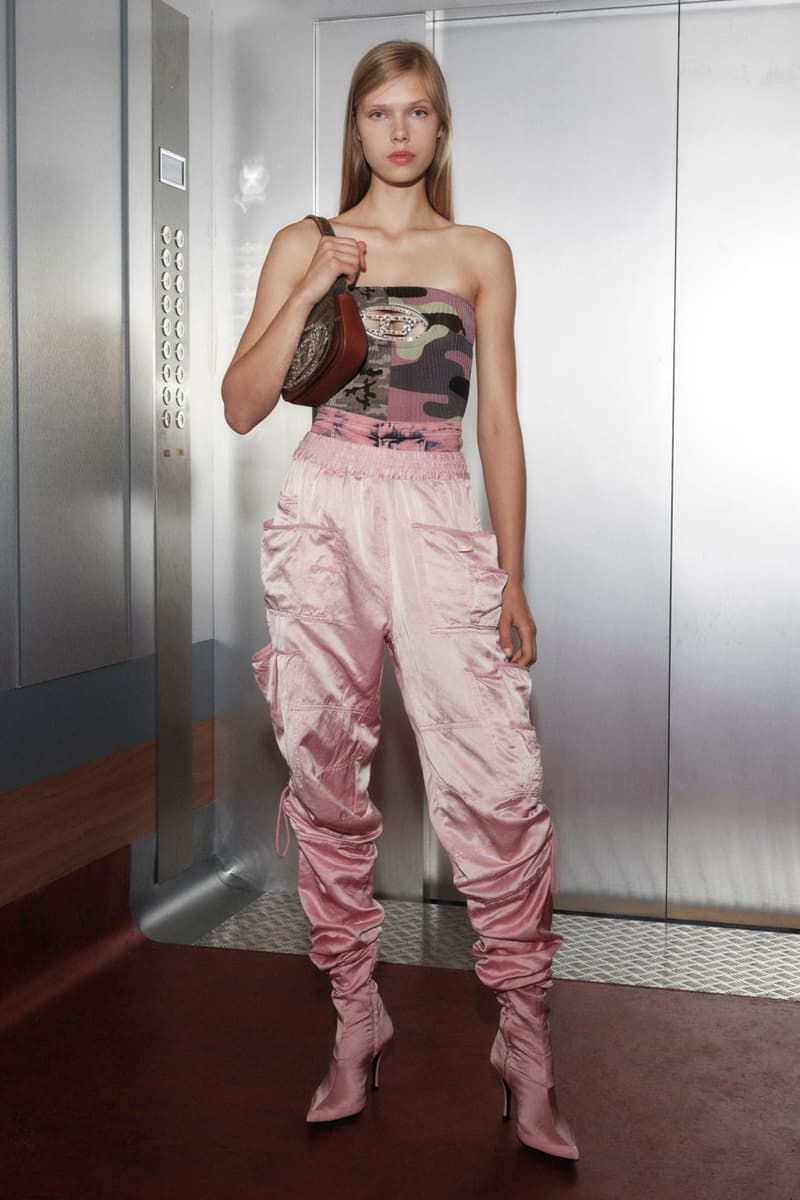 13 of 17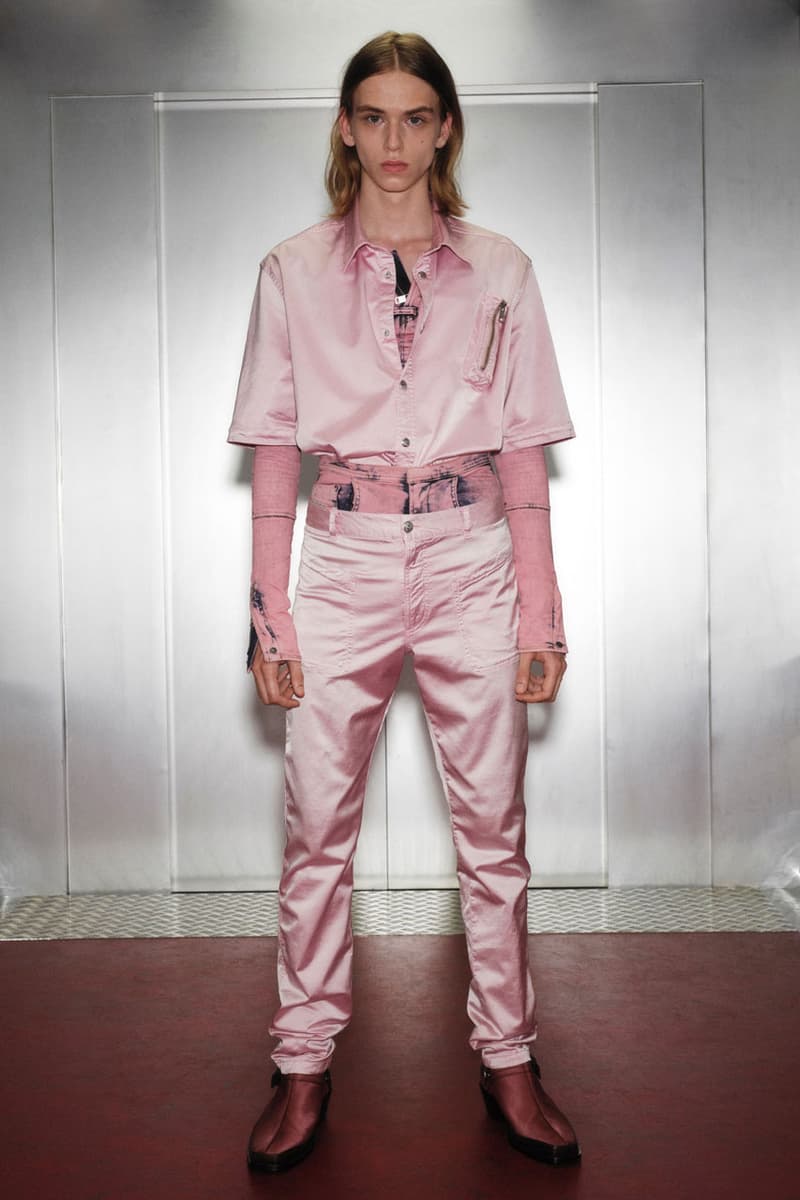 14 of 17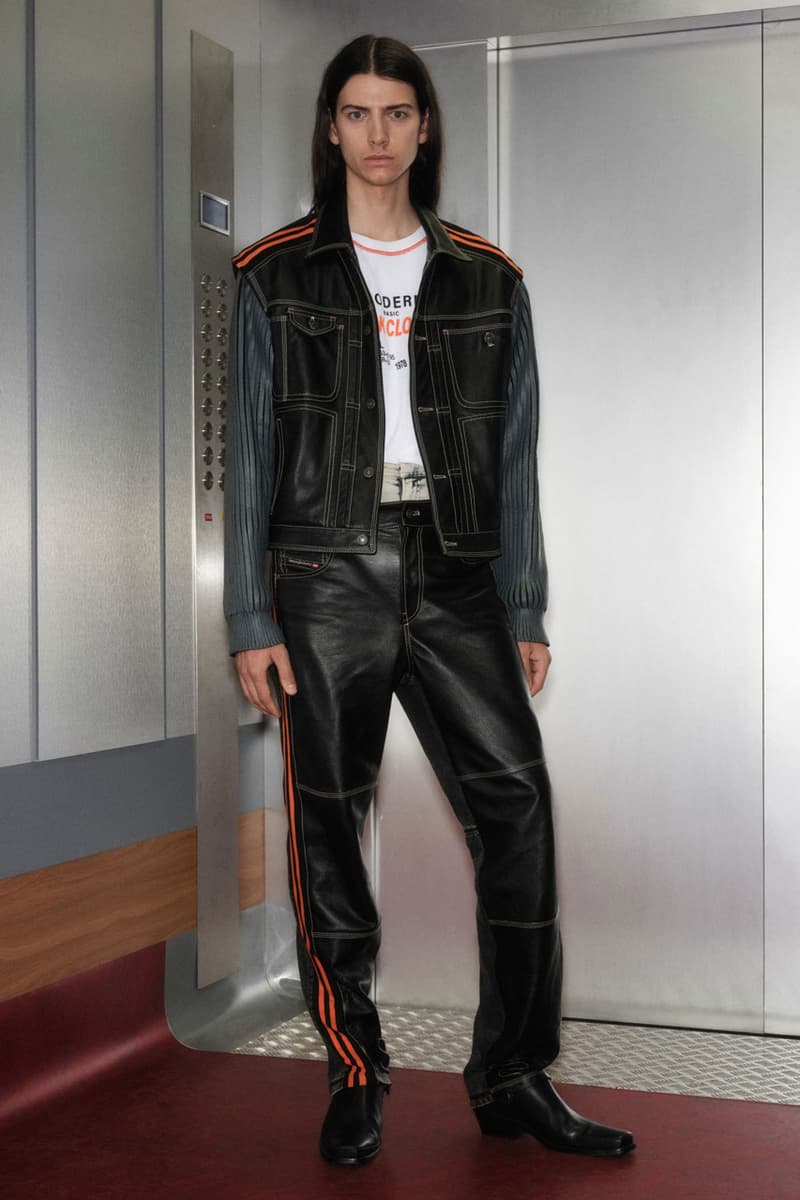 15 of 17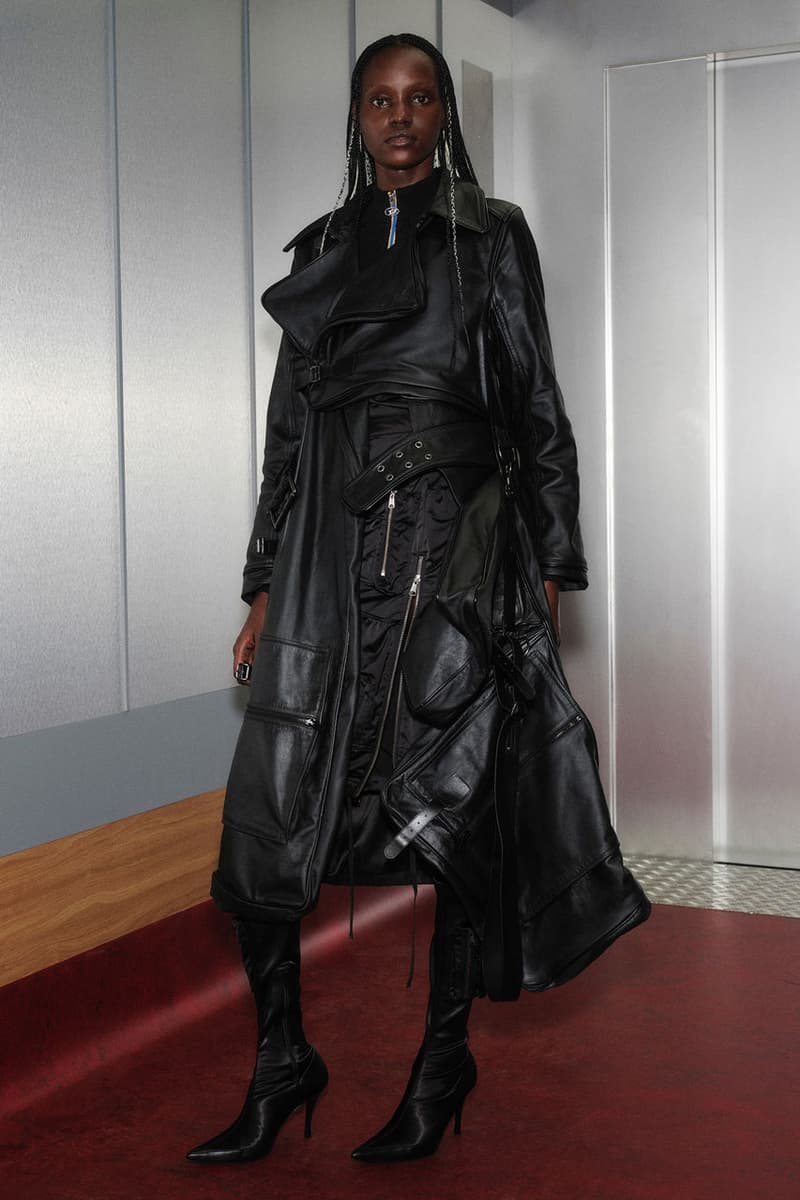 16 of 17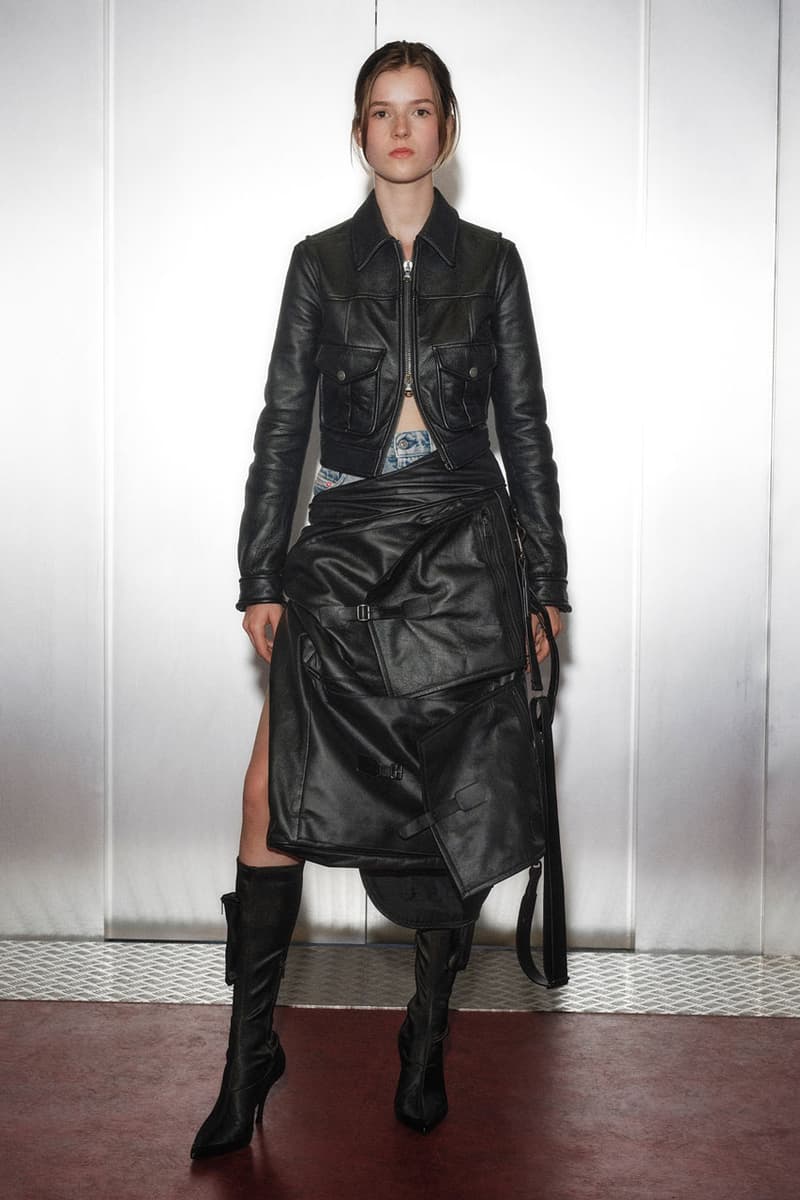 17 of 17
In a pre-interview with HYPEBEAST last week, Diesel's newly appointed creative director, Glenn Martens, was frank about the challenges of taking the reins at a global mega-brand. And it's no secret that over the past decade, Diesel has, at times, struggled to maintain its hold on the global denim zeitgeist. But with the reveal of Martens' first full presentation for Spring/Summer 2022, there are signs of a provocative new take on the brand's core commitment to denim.
Thus far, one of the hallmark's of Marten's new roles with Diesel has been in shifting the methodology for what a luxury-adjacent brand can do. The offerings and philosophy of the brand can extend beyond simplicity, and in that, the clothes can still push boundaries. "We've always been an alternative to luxury," Martens said last week. "But that doesn't mean you can go conceptual, or that you can't push it." While still staying in touch with its roots, the new 80-look collection, of which you can scroll the key looks above, are an evolution of the Diesel brand, creating an intellectual offering for the denim-minded modern Diesel customer.
The first section features denim from Martens' 'Denim Library,' his new initiative focusing on sustainable production techniques, with the ultimate goal that over 50 percent of the brand's denim collection will have a permanent shelf-life, instead of rotating seasonally. The new collection's denim offerings capitalize on Marten's talent for re-working garments (as evidenced in his other role as creative director of Y/Project), featuring a slew of washes complimented by double layered denim or deconstructed design work. Among the more boundary-pushing offerings are jeans that connect either high heel or square-toed boots.
In addition to the deconstructed denim cuts, Martens presented garments with a quilted effect in black, grey, blue and dusty pink, complemented by jeweled accents running along the criss-crossing seams.
Beyond denim, the rest of the collection features a variety of ensembles including gradient satin sets, colorful satin pants, deconstructed multi-colored camouflage pieces, trompe l'oeil prints and more.
Resting on his "happy, optimistic, sexy" design philosophy for the brand, Marten has elevated Diesel, re-centering the narrative on what made the brand successful in the first place: making quality and radical denim.
In related news, MoMu ​enlists Glenn Martens and other designers for grand reopening.