Nike Is the Most Resold Fashion Brand in the World, According to New Study
Totaling over a million resale listings across the web.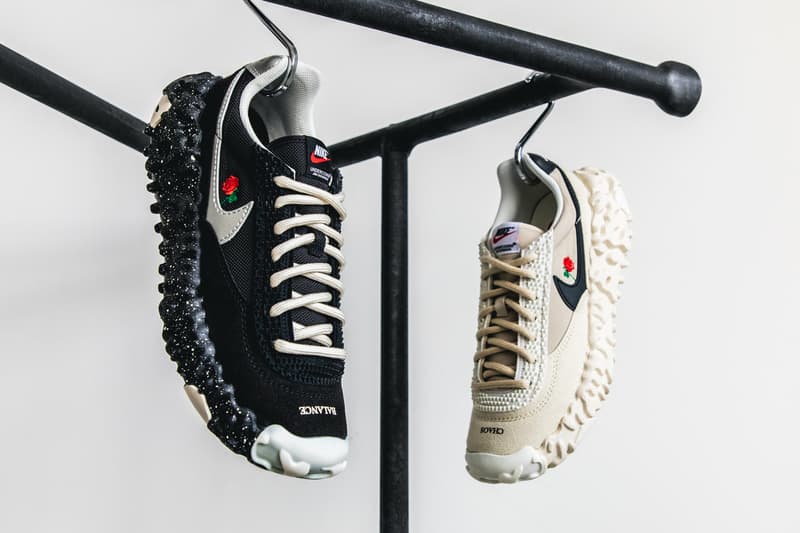 Nike reigns supreme as the world's most resold fashion brand, according to a new study conducted by Energy switching site SaveOnEnergy.
The site surveyed millions of listings across online resale platforms like eBay, Depop, ASOS Marketplace, Etsy and Vestiaire Collective, and discovered that Nike topped sites as the most listed and likely resold brand, with a cumulative 1.16 million listings. The entire study investigated 60 of the most popular fashion brands, based on previous fashion reports, spanning luxury names and fast-fashion assortments.
The greatest portion of Nike listings came from Depop, totaling almost half of the overall listings. Zara came in second place at roughly 1 million listings, while Topshop was ranked as third with just under a million listings. Other brands that made an appearance on the list as the most resold include ASOS, Adidas and Ralph Lauren.
Notably, the study also found that "the vast majority of the most resold brands on ASOS Marketplace were sports brands, such as Umbro, Champion, Puma, Reebok and Fila," and that Off-White, which ranked nineteenth overall, is the second most resold brand on Etsy, with 100,106 listings.
SaveOnEnergy wanted "to discover which fashion brands were possessing a similarly positive effect on the planet by being the most resold and therefore reused." The study may counter the notion that new garments, including those of the fast-fashion variety, are simply being discarded after a few wears, and instead are often resold and repurposed.
In other Nike news, the brand has given a full look at its "Happy Pineapple" pack.