First Seat on Blue Origin's Upcoming Space Tourism Flight Sells for $28 Million USD
The unknown buyer will join Jeff Bezos and his brother next month.
1 of 4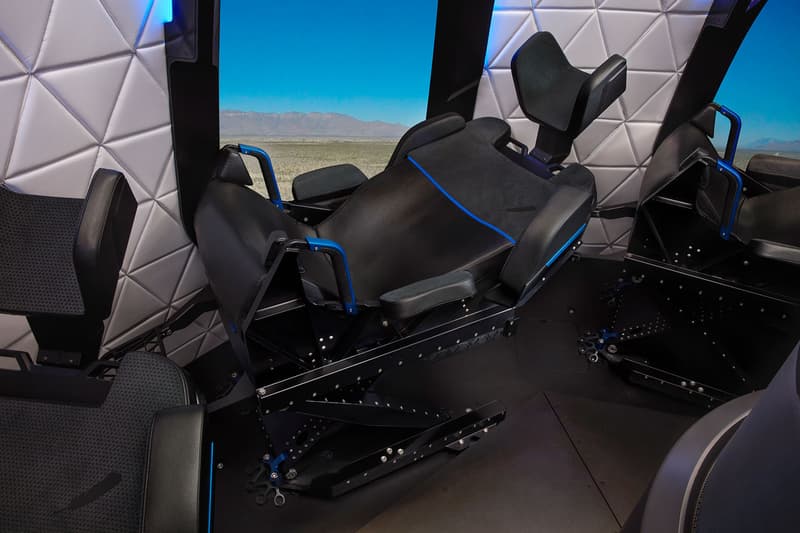 2 of 4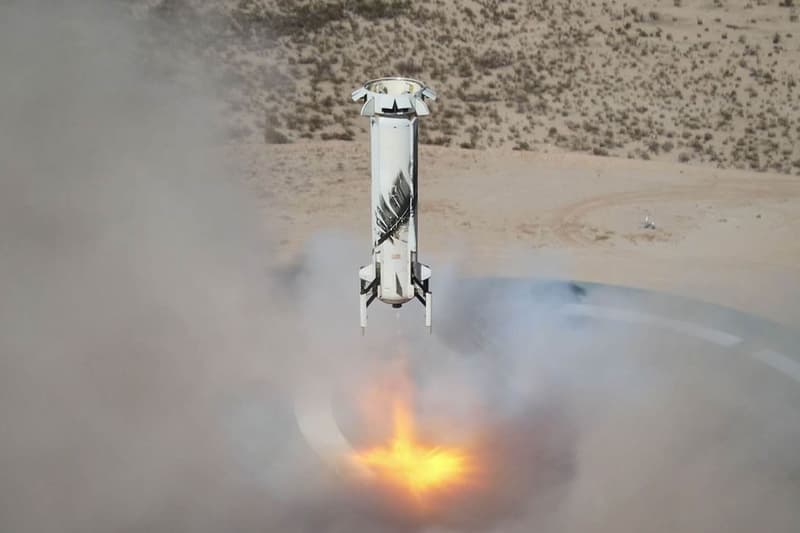 3 of 4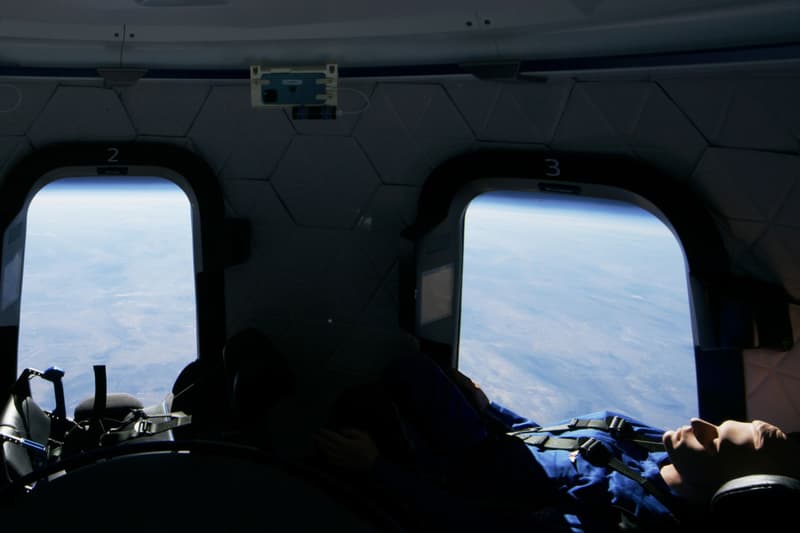 4 of 4
Blue Origin, the commercial spaceflight company founded by Amazon CEO Jeff Bezos, has sold the very first seat on its maiden voyage for $28 million USD.
The company announced the auction winner on Saturday, though the name of the soon-to-be space explorer has not yet been released. According to Blue Origin, nearly 7,600 people registered to bid from 159 countries.
The winning bidders will fly aboard the New Shepard for its first official suborbital flight on July 20. Bezos, who steps down from his executive role at Amazon on July 5, announced last week that he and his brother Mark would tag along for company's first official space journey.
"Ever since I was five years old, I've dreamed of traveling to space. On July 20, I will take that journey with my brother. The greatest adventure, with my best friend," he wrote.
View this post on Instagram
The winning bid amount will be donated to Blue Origin's foundation, Club for the Future, which aims to inspire future generations to pursue careers in STEM. The company said it would announce the fourth and final crew member in the weeks ahead once the auction concludes.
Named after Mercury astronaut Alan Shepard, the first American to go to space, New Shepard is a reusable suborbital rocket system that aims to take curious tourists and research payloads past the internationally recognized boundary of space known as the Karman line. The 11-minute flight features a pressurized crew capsule with room for six people and large windows so passengers can see out into space.
Bezos isn't the only tech mogul planning upcoming space launches. Earlier this month, Elon Musk confirmed in a tweet that SpaceX's offshore spaceport "Deimos" is currently under construction and will commence operations in 2022.