El Salvador Embraces Bitcoin in This Week's Business and Crypto Roundup
While Snoop Dogg joined Def Jam and Gap is reportedly shutting stores in the U.K. and Ireland.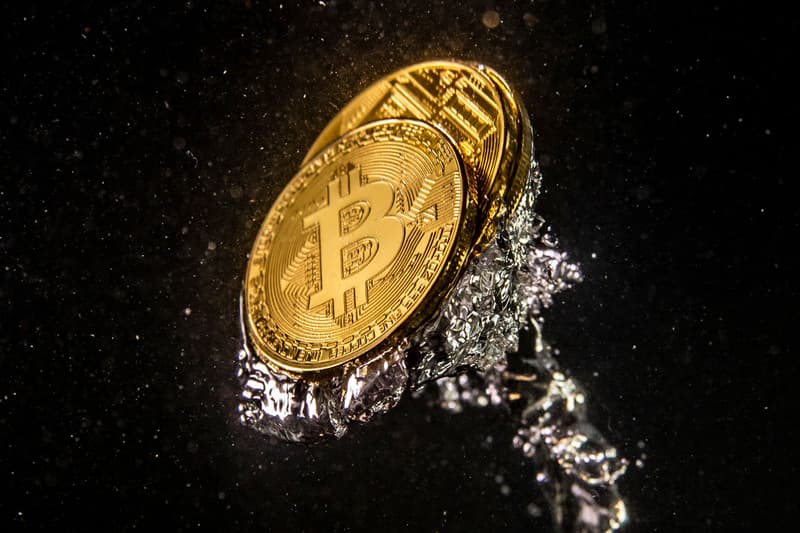 Many brands are starting to see a recovery despite the challenges initially brought on by the pandemic. Some businesses, especially ones that focused efforts on expanding e-commerce ventures, have even seen profits rise even higher than before.
HYPEBEAST has rounded up the top business and crypto stories of the week so you can stay in-the-know about trends across industries.
Business
Def Jam Recordings announced Monday that Snoop Dogg would join its roster as a senior strategic advisor. The label represents a multitude of chart-topping artist, including Kanye West, Nas, Justin Bieber and others.
Montreal-based retailer SSENSE has received minority investment from Sequoia Capital that boosted its value. The investment is the first time the e-commerce platform has taken external funding since it was founded 18 years ago.
3. Gap will reportedly close 19 stores across the U.K. and Ireland this summer
U.S. retailer Gap has decided not to extend its store leases that expire on July 31. It did not disclose information regarding which stores will close or how many jobs will be lost due to its retrenchment.
The U.K.'s largest department store, Selfridges & Co., has reportedly been approached by a potential buyer to purchase the retailer for $5.66 billion USD (£4 billion). The Weston family is said to have asked Credit Suisse to advise the group on the future of the business.
Alexis Ohanian recently spoke with CNBC about meme stocks made popular on the site. He said: "Meme stocks, it is a charming name, but I think at the end of the day, momentum investing is nothing new."
Crypto
According to CNBC's Millionaire Survey published on Thursday, almost half of millennial millionaires have invested at least a quarter of their wealth in cryptocurrency. The survey also uncovered a major generational divide.
The company just successfully landed $380 million USD in Series C funding. With this new funding, led by 10T Holdings, the company is now looking to expand into DeFi (decentralized finance) services.
The Salvadorian congress had approved the measure on Tuesday night. According to the BBC, bitcoin will officially become legal currency in 90 days.
The crypto trading platform has teamed up with 401(k) provider ForUsAll to include blockchain investing as part of their offering. The new platform is called Alt 401(k).
The country's efforts to prevent electricity abuse has spread to Yunnan province, according to local media. China previously banned financial and payment institutions from providing services related to crypto.