Parks Project Is Making Brooklyn's Prospect Park a Better Place
The new collection, designed by artist Naomi Otsu, will support the park's educational initiatives.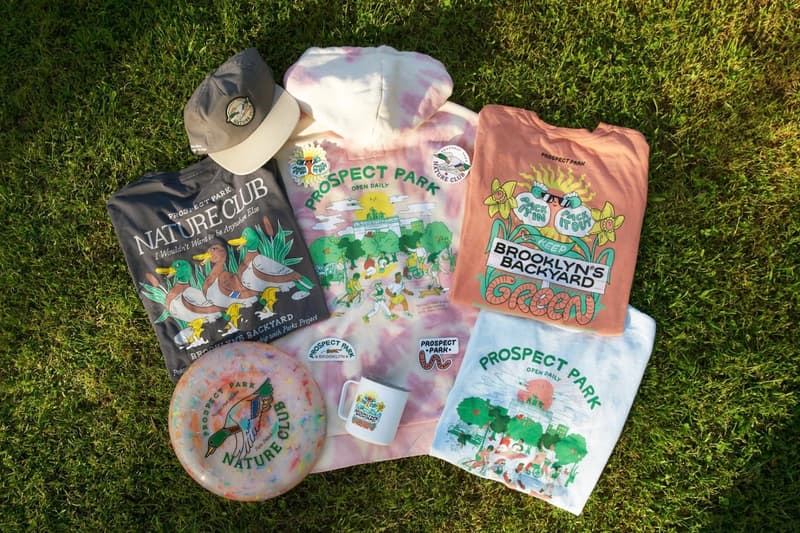 1 of 4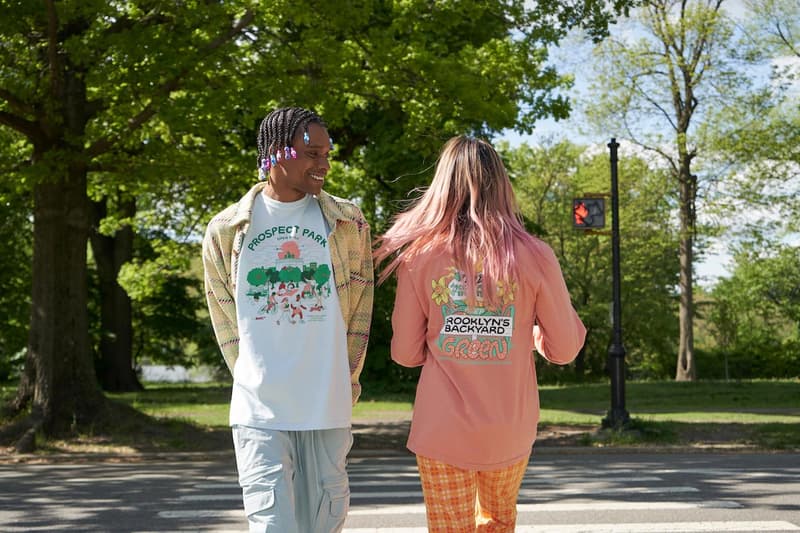 2 of 4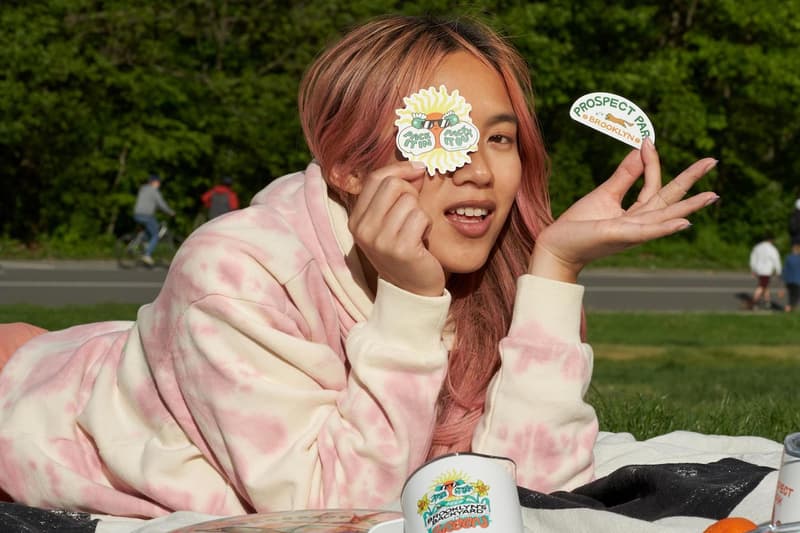 3 of 4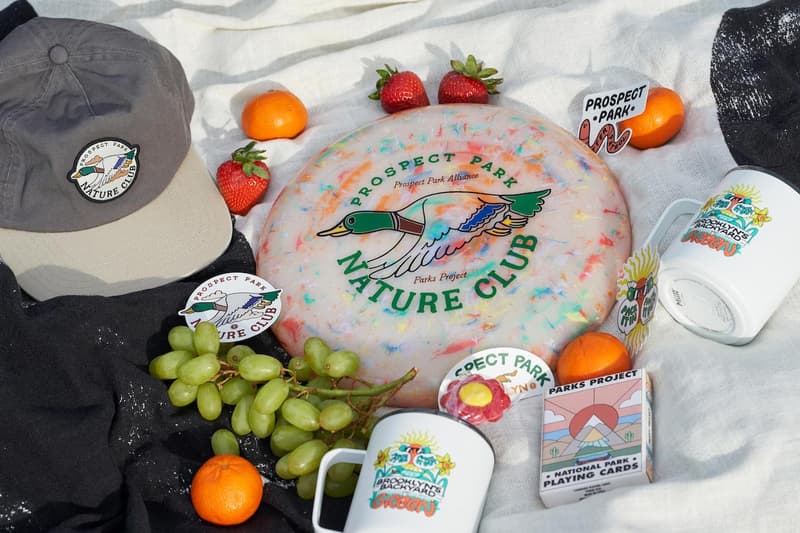 4 of 4
With the weather warming up and vaccinated people gathering in parks again, Parks Project is set to launch a new collection of tees, hoodies, and more with the Prospect Park Alliance. This Monday, the tie-dye and pastel collection of Prospect Park-branded wares is perfect to pair with a bottle of wine and a blanket laid on in the fields.
The collection was designed in collaboration with artist Naomi Otsu, a Brooklyn native who took inspiration for each piece from the greenery and wildlife in the park. Born in the city and raised in Tokyo, Otsu also has a degree in graphic design from Parsons School of Design and has brought her signature colorful elements to each piece in this series.
"Urban parks bring the peace of nature to cities and Prospect Park is a perfect example," says Keith Eshelman, CEO and Cofounder of Parks Project. "In densely populated areas like Brooklyn, those outdoor spaces are a refuge for families and friends alike. This collection will help keep Brooklyn nature green and thriving for everyone."
In addition to apparel, the collection also includes park-ready supplies like ceramic mugs for picnics and a Prospect Park Nature Club frisbee. The pieces on offer will also add to the existing collaborations the company has available from national parks like Zion, Acacia, and Redwood.
Proceeds from sales will also go to supporting the Prospect Park Alliance on various initiatives. The Alliance cares for the woodlands and natural areas, restores the Park's buildings and landscapes, creates innovative Park destinations and provides volunteer, education and recreation programs.
Parks Project has also worked on collaborations with other brands, including their sneaker release with Vans.