Picture This: You Can Now Buy the Polestar 1 With Photography, Art, Sculptures, and More
No money, no problem.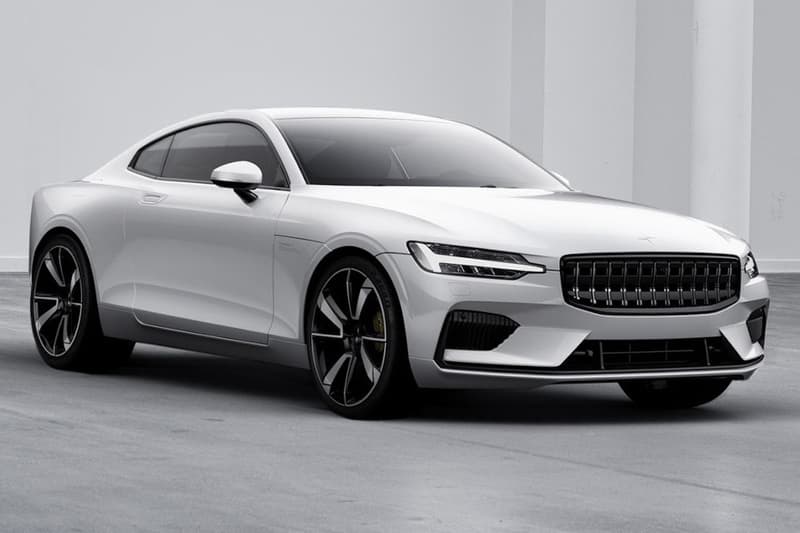 From buying Teslas with Bitcoin to making so much money on crypto that you could buy any car, the world of alternative money and payment methods has truly transformed many industries before our eyes. Now, the automotive marque Polestar has thought up of a new experiment: buying a Polestar 1 with art.
Not any old "I draw in my sketchpad at work" doodler can get away with this, though. No matter what medium you opt for — including "paintings, sculptures, photography, installations and more" according to Polestar — the artwork will be scrutinized under a preliminary examination conducted by art advisor Theodor Dalenson.
If it passes, your artwork will then head to Sotheby's and the Phillips auction houses for a valuation. Once this has been approved as a piece of art, and valued, it can now be used to purchase the Polestar 1.
Those looking to take advantage of this have to be in the U.S. or Europe and will need to buy the car from now until August 15. The art given to Polestar will eventually be sold at auction or via the artist's preferred seller. To find out more, head over to Polestar's dedicated art-submitting website.
Elsewhere in the automotive world, a rare 1999 Nissan Skyline GT-R V-Spec in "Midnight Purple II" has landed at auction.