Jeff Bezos Reveals Official Last Day as Amazon CEO
The e-commerce mogul will step down in July 2021.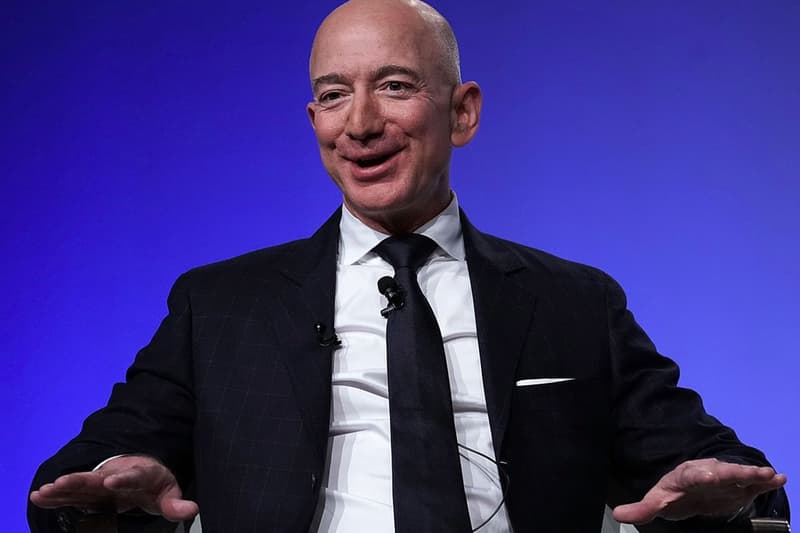 Earlier this February, Jeff Bezos announced that he will be stepping down from his role as CEO of Amazon. Now, more specific details have come into light regarding his last days at the company.
According to Variety, Bezos' final day in the role will be July 5, 2021. He will assume the role as Amazon's executive chairman and Amazon Web Services (AWS) CEO Andy Jassy will take over as CEO. Bezos said, "We chose that date because it's a sentimental one for me. It's the date that Amazon was incorporated in 1994, exactly 27 years ago. I'm very excited to move into the exec chair role where I will focus my energies and attention on new products and early initiatives."
The company is set to transition Jassy at some point during Q3 of this year. Jassy was part of the AWS founding team in 2003 and has been a pillar to the division's success. In the first quarter of 2021, AWS generated $13.5 billion USD, which made up 12 percent of Amazon's total revenue.
While Amazon has proven to be financially successful throughout the pandemic, Jassy is taking the helm of the company at a time when Amazon has been facing multiple public antitrust scrutiny charges from regulators in the U.S. and Europe.
In other Amazon news, the company officially sealed the deal to acquire MGM Studios for $8.45 billion USD.