Western Digital's Latest D30 Game Drive Can Store up to 50 PlayStation 5 Titles
Also compatible with the Xbox range.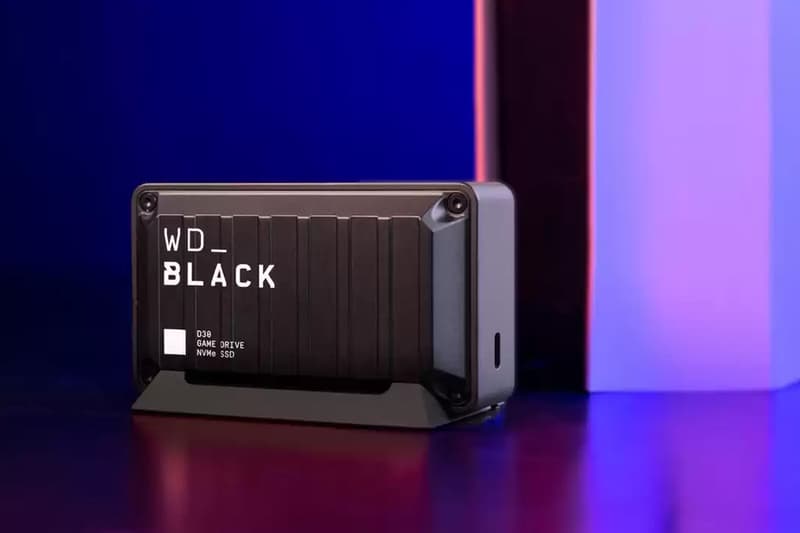 Console games have no doubt gotten larger and larger in size, especially with the introduction of next-generation consoles, but thanks to Western Digital, gamers won't have to worry about storage space ever again.
Debuting its latest D30 Game Drive, the American tech company has now created an external storage option that's compatible with both the PlayStation 5 and Xbox Series X/S, as well as last-gen consoles. Starting at 500GB and going up to 2TB, the D30 can store up to 50 titles, and an impressive speed of 900 MB/s makes sure your load times are kept to a minimum. It also comes dressed in a tactical black case along with a detachable stand so you can display it alongside your gaming setup.
If you're looking for extra SSD space for your PlayStation 5 or Xbox Series X/S, Western Digital's D30 Game Drive is now available over on the company's website, with prices ranging from $90 USD to $270 USD.
Elsewhere in gaming-related gear, SteelSeries has launched its no-nonsense Prime collection designed for Esports players.