Ultra Pro Is Releasing a "Pokémon Trivia Trainer" Interactive Game
Gotta Learn 'Em All!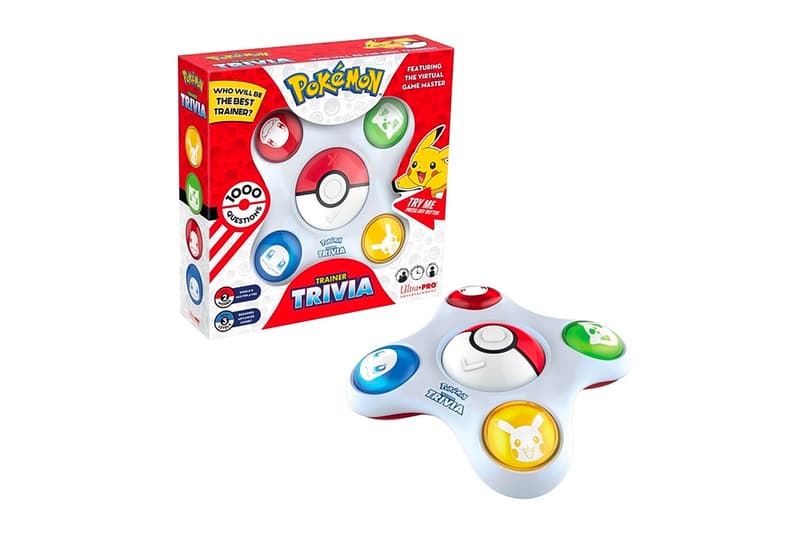 Ultra Pro has just announced a new Pokémon Trivia Trainer game. The four-player game involves a 15-minute trivia game that cycles through 1,000 Pokémon-related questions. The interactive layout sees four starting Pokémon colors and a main Poké Ball button at the center.
Playable in either single or multiplayer modes, the Pokémon Trivia Trainer is powered by three AAA batteries, will retail for $25 USD, and be made available this coming August.
In other gaming news, Pokémon Brilliant Diamond and Shining Pearl receive an official release date.