Tesla Finally Begins Deliveries of Its Unbelievably Fast Model S Plaid
Said to go from 0 to 60 mph in under two seconds.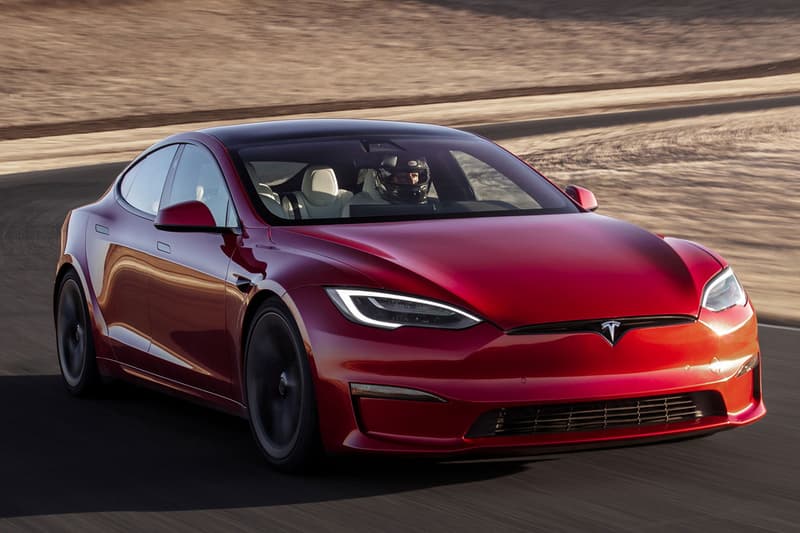 1 of 8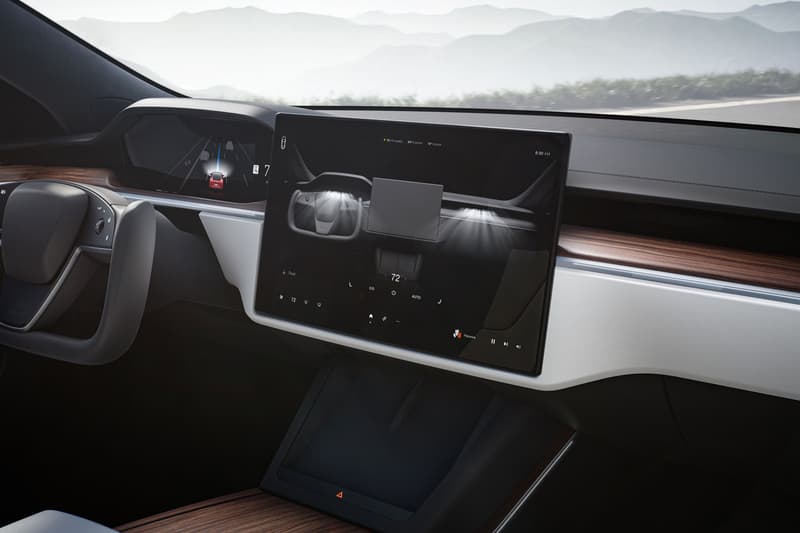 2 of 8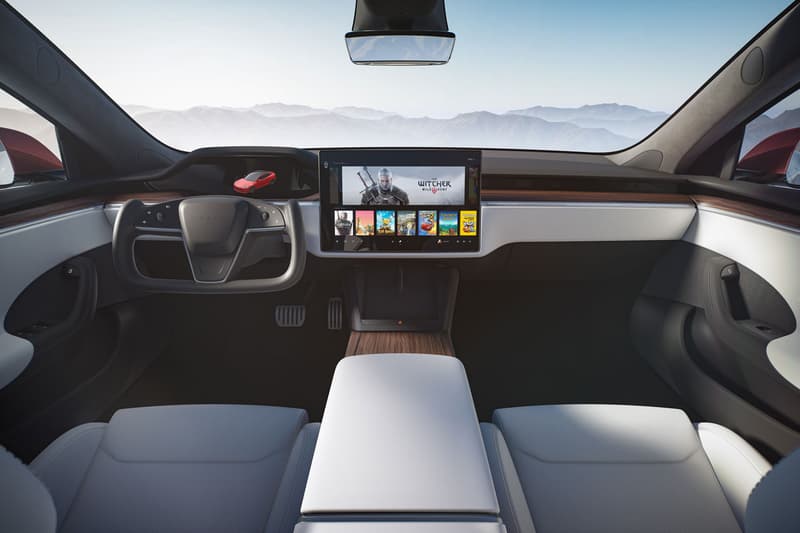 3 of 8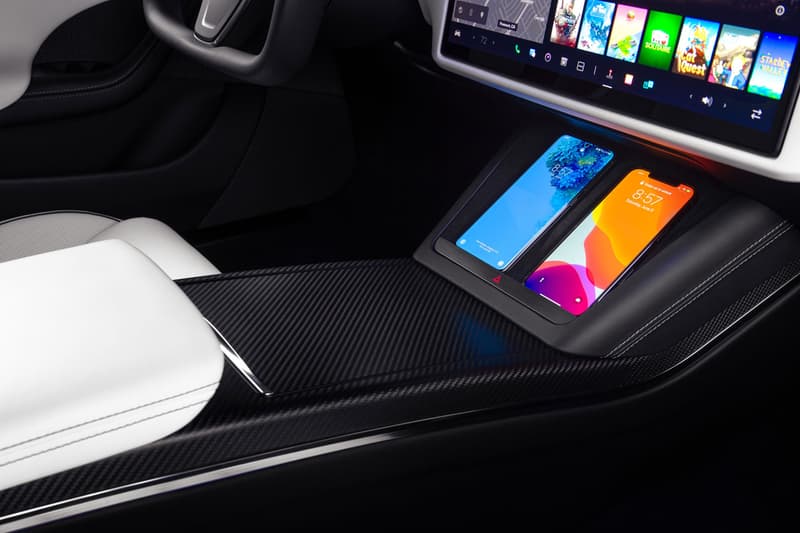 4 of 8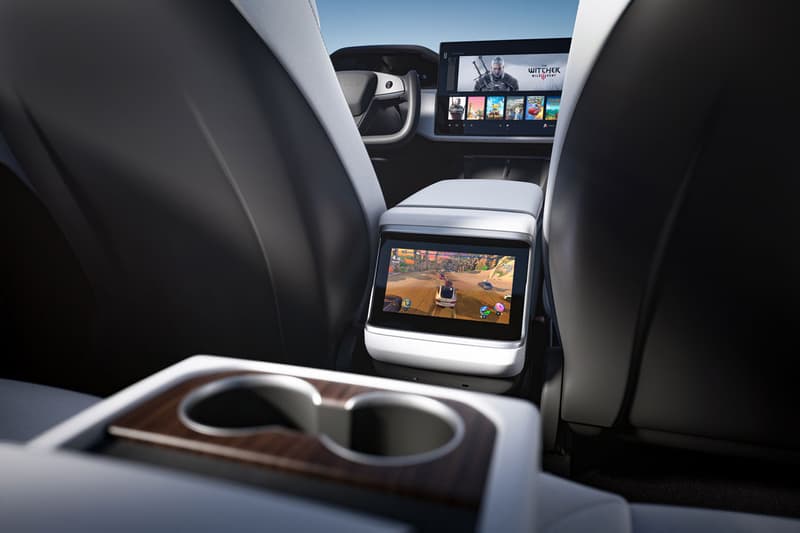 5 of 8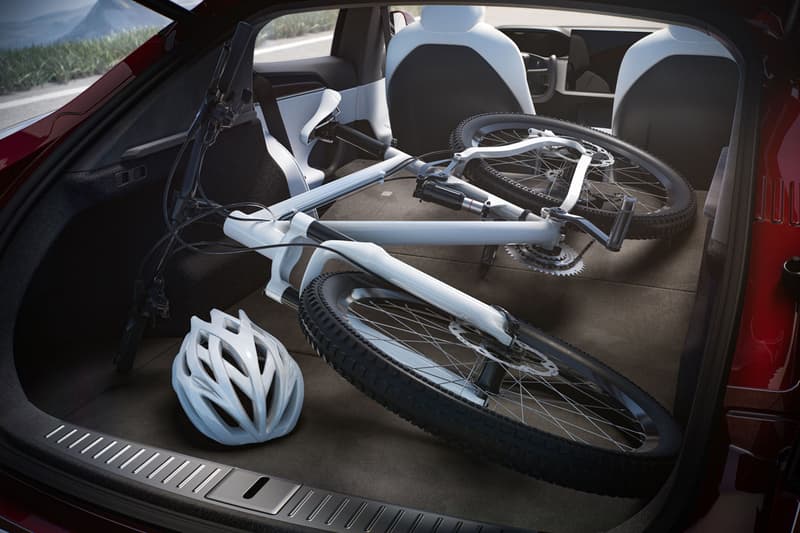 6 of 8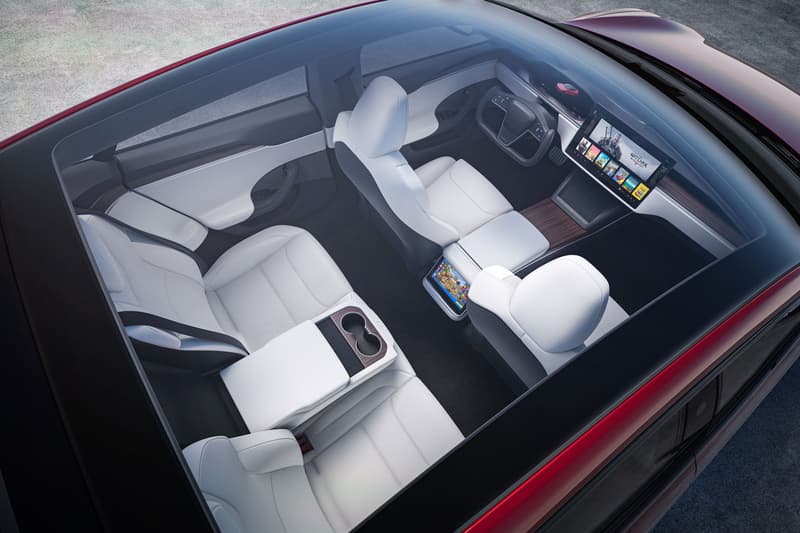 7 of 8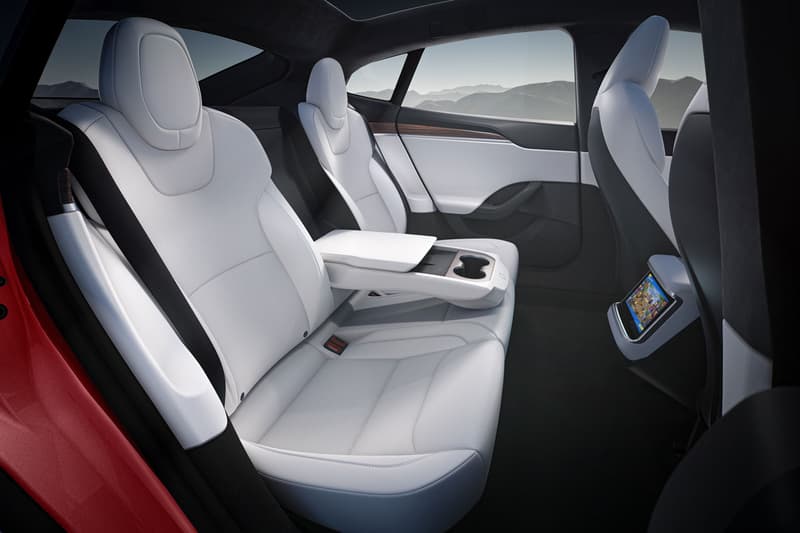 8 of 8
Tesla finally began delivery of their Model S Plaid car on Thursday after much anticipation.
The car boasts major upgrades to their flagship electric sedan which launched nearly a decade ago, including 1,020 horsepower, tri motor all-wheel drive, a top speed of 200 mph and processing power said to put it on par with the PlayStation 5 gaming console.
Most impressively, the vehicle has ability to go from 0 to 60mph in about two seconds, which Tesla claims is the "quickest accelerating car in production today."
While the long-range Model S starts at $79,990 USD, the Model S Plaid will set drivers back a cool $129,990 USD, before upgrades like Full Self-Driving Capability, which Tesla notes still requires active driver supervision and does not make the vehicle autonomous. In addition, the upgraded Model S Plaid features an all-new interior, a 17" interior display and USB-C charging for each passenger, among other perks. It also features a new rectangular "yoke-style" steering wheel without a stalk — a configuration that has sparked much debate among Tesla enthusiasts.
Tesla CEO Elon Musk announced the first deliveries of its ultra-fast vehicle in a livestream event hosted at a test track near the company's factory in Fremont, California.
"No production car has ever done 0 to 60 in under two seconds," Musk claimed.
"It's also engineered for maximum safety as well," he continued. "It still has to be tested by the U.S. government, but we think we get the lowest probability of injury of any car ever tested."
"The Model S Plaid … is quicker than any Porsche and safer than any Volvo," he added. "This car crushes."
Musk said delivery on the first 25 cars were done on Thursday, while Tesla hopes to boost shipment of several hundred cars a week "soon," eventually ramping up production to "a thousand cars per week next quarter."
Tesla chief designer Franz von Holzhausen posted video of him driving in the Model S Plaid at incredible speeds.
Gone Plaid! #ModelSPlaid pic.twitter.com/HOt8QxEFzB

— Franz von Holzhausen (@woodhaus2) June 12, 2021
Last week, Musk announced that the Model S Plaid+ has been "canceled," saying that the regular Plaid configuration is "just so good."