Twitter and Billboard Announce New "Hot Trending" Music Chart
Reflecting the projects that people are talking about and "not necessarily what they're listening to."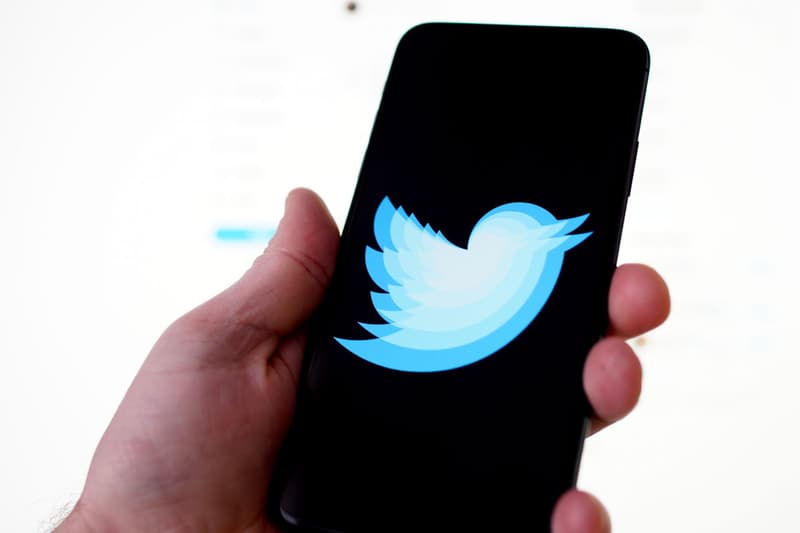 Twitter and Billboard have joined forces to create the first-of-its-kind chart, the Billboard Hot Trending.
In a report from Billboard, the industry company revealed that the chart will spotlight "the most talked-about songs" on Twitter by tracking music-related trends and tweets in real time. This includes everything from new music releases to awards show, festival highlights, "music nostalgia threads" and more. In an industry first, the Billboard Hot Trending will refresh every 24 hours in order to keep up with the most popular topics across the platform.
"The chart is also unique in that it tracks what songs people are talking about — not necessarily what they're listening to," Billboard explained, while Twitter's head of entertainment partnerships, Sarah Rosen, revealed that music is actually "the most talked-about topic on the social platform worldwide."
Elsewhere in music, Top Dawg Entertainment revealed a live music video premiere date on May 6 in Los Angeles.