Tinder Launches New Vibe Check Feature To Help Improve Your Matches
Giving users more to talk about.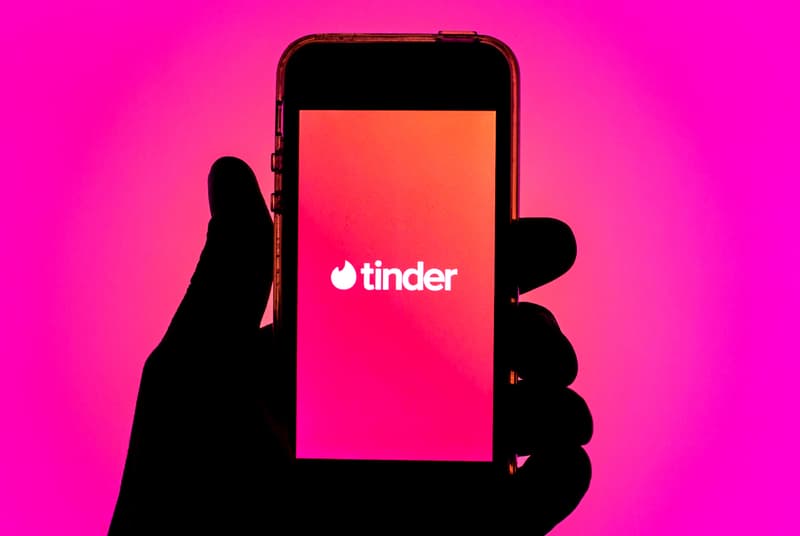 Tinder has officially launched a new in-app feature called "Vibes," set to provide users with a new quiz feature to help users find more commonalities with their matches.
The latest function comes in the form of short quizzes that pop up on the app once a week, asking users an array of light-hearted questions relating to personality traits to pop culture in forms of questions such as, "Are you always 20 minutes early or 10 minutes late?" to fill in the blanks that incite conversations about what one may think "is not picnic food."
The answers are temporary and will only be displayed on the users' profiles for 72 hours. Tinder fanatics will be alerted when Vibes have started in their area and can opt in to answer a series of questions. Each week, users will have a chance to answer be questions and participate in the vibe check again.
Over the past few updates, Tinder has been testing out quizzes citing an increased number of matches and likes across the board. Vibes is the dating apps' latest attempt at growing app engagement and giving users more to talk about.
"The feature is available now in the U.S. and will be available globally by the end of this month.
In case you missed it, SpaceX's Starship SN15 has successfully landed after multiple failed prototypes.