Nickelodeon is Producing a Podcast for 'Avatar: The Last Airbender'
Starring Korra and Prince Zuko's voice actors Janet Varney and Dante Basco.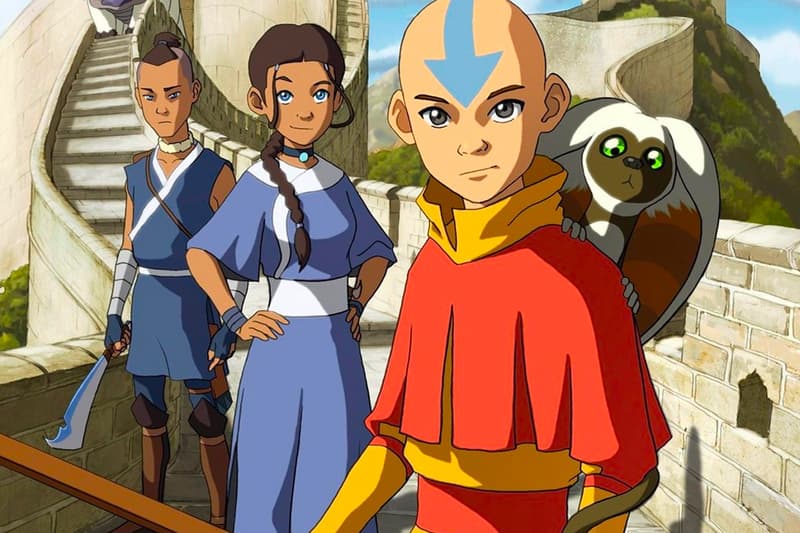 After announcing a series of films and spinoff shows earlier this year, Nickelodeon has now created yet another project for its beloved Avatar: The Last Airbender franchise, this time tapping into the podcast world.
Titled Avatar: Braving the Elements, the podcast will follow Korra and Prince Zuko's voice actors Janet Varney and Dante Basco as they re-watch the series, reliving some of the show's most iconic moments while they "break down key themes, notable battles, and behind-the-scenes trivia," according to a press release from Nickelodeon. There'll also be special guest appearances along the way, featuring various cast members or those in the production team as they join to "explore elements of the Avatarverse, including the origins of the story and how Avatar was brought to life."
"It's very rare to get to work on something that is so deeply rewarding, rich, and ongoing as the Avatarverse," Varney said about the franchise and the upcoming podcast. "I am so excited to be doing this new podcast with my wonderful friend Dante Basco where we're going to be talking about all things Avatarverse, starting with Season 1 of The Last Airbender, episode 1. We can't wait to have everybody listen. It's going to be a really fun ride."
For Avatar fans out there, the franchise's new Braving the Elements podcast will arrive June 22.
Elsewhere in entertainment, Netflix and Tsuburaya Productions are developing an original Ultraman animated film.