Canada Goose Reports FY22 Revenues Are Expected To Exceed $1 Billion CAD
The company recently reported Q4 revenues of $208.8 million CAD.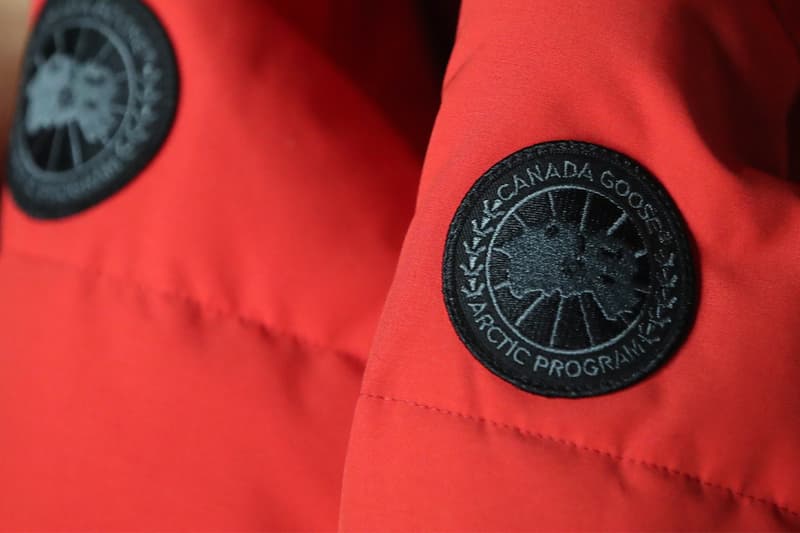 Despite the ongoing pandemic, Canada Goose is currently expecting its revenue to exceed $1 billion CAD (approximately $0.89 billion USD) by the 2022 fiscal year. The company recently announced that its fourth-quarter total revenues have reached $208.8 million CAD, increasing by 33.7 percent from $140.9 million CAD the previous quarter.
Dani Reiss, CEO of Canada Goose said, "Canada Goose has shifted from recovery to growth beyond pre-pandemic levels. We achieved our largest ever fourth quarter by revenue. Recognizing pandemic uncertainties remain, we are highly confident in our potential for meaningful growth as we move into fiscal 2022."
The company explained that most of its revenues were facilitated by the e-commerce growth and continued retail in Mainland China, offsetting the lower store revenues across the world. The company also reported that wholesale revenues reached $33.3 million CAD, compared to the $25 million CAD during higher in-season orders in recent comparative periods. Though Canada Goose posts continual positive operating performance, the company estimates that Q1 of FY22 is assumed to be less than double the $26.1 million CAD in total revenue from FY21's Q1.
As of writing, six out of 28 Canada Goose retailers are closed, only making up 21 percent of its global store network.
In other fashion business news, adidas' sale of Reebok could fetch only $1 billion USD.