Dogecoin Price Soars After Elon Musk Reveals He's Working on Transaction Efficiency of Crypto
The power of a single tweet.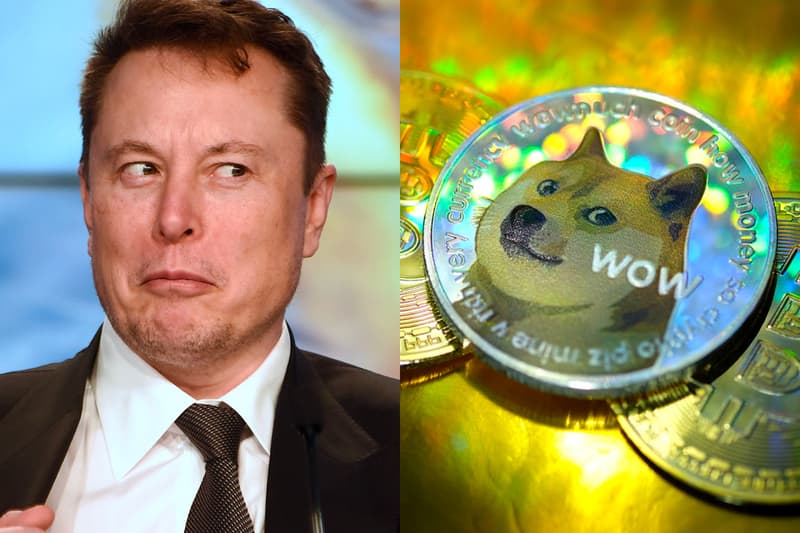 Continuing to prove his supremacy as the "Dogefather," Elon Musk's latest tweet regarding Dogecoin once again caused the price of the cryptocurrency to soar.
In his tweet, Musk notes that he is currently working with "Doge devs to improve system transaction efficiency" and that the improvements are "potentially promising." The rather simple statement quickly lead Dogecoin to surge upwards 18 percent, according to Coinbase. It is also interesting to note that Elon Musk's tweet comes shortly after he announced that Tesla would no longer accept Bitcoin as payment for vehicle purchases. The abrupt suspension is due to major concerns over the use of fossil fuels for Bitcoin mining that have surrounded the recent rise of the digital currency.
Working with Doge devs to improve system transaction efficiency. Potentially promising.

— Elon Musk (@elonmusk) May 13, 2021
In case you missed it, SpaceX is launching a Moon satellite funded by Dogecoin.