SpaceX Is Launching a Moon Satellite Funded by Dogecoin
DOGE-1 is going to the Moon.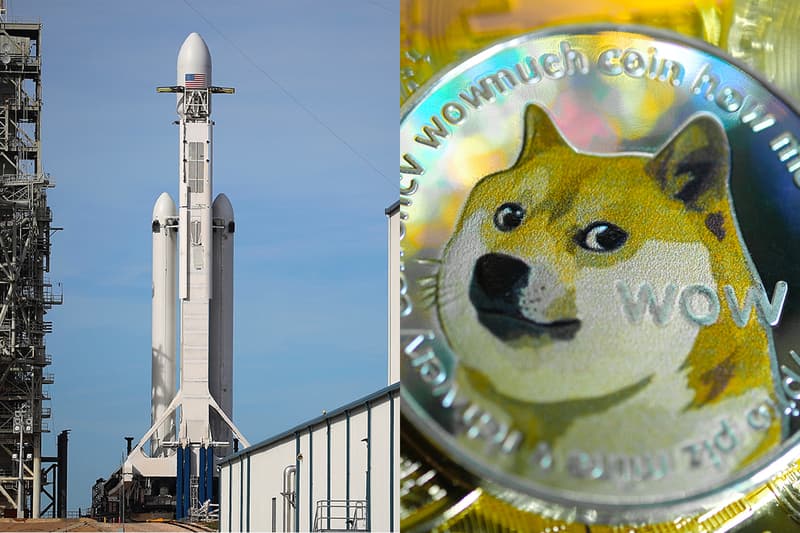 Elon Musk just can't seem to get away from being the "Dogefather," SpaceX has now reached a deal with Canadian engineering firm Geometric Energy Corporation to launch its DOGE-1 cubesat to the Moon. Set to take place during the first quarter of 2022, the Moon satellite launched aboard Falcon 9 rocket will be funded entirely by Dogecoin.
Once in space, the 88-pound cubesat will be collecting "lunar-spatial intelligence" with a combination of cameras and sensors. Geometric Energy notes DOGE-1 will become the first commercial lunar payload paid for with a cryptocurrency. Tom Ochinero, Vice President of Commercial Sales at SpaceX, also notes that the Dogecoin-funded mission could prove the viability of cryptocurrency as the "foundation for interplanetary commerce."
Geometric Energy Corporation is also planning to continue using Dogecoin to fund its future lunar efforts.
In case you missed it, celebrate your Dogecoin earnings with a "Cogedoin" Frisbee for your doge.