Netflix Is Developing an Original 'Ultraman' Animated Film
Partnering with Tsuburaya Productions once again.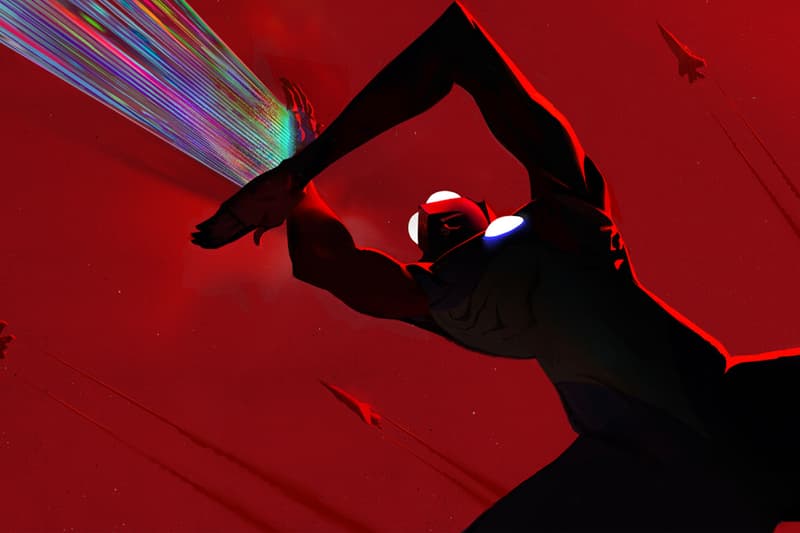 Riding on the success of its animated Ultraman series (which is now moving onto its second season), Netflix has now joined up with Tsuburaya Productions once again for an all-new, original animated film based around the Giant of Light.
According to a new report from Variety, the project will be helmed by Shannon Tindle, whose previous works include Coraline and Kubo and the Two Strings. He'll be joined by Kubo screenwriter Marc Haimes and Gravity Falls' John Aoshima as co-director. As for its original story, the film will follow a superstar baseball player by the name of Ken Sato, who returns to Japan and subsequently becomes the new Ultraman. In a wild turn of events, Sato ends up having to raise a newborn kaiju as his own child, at the same time exploring his relationship with his estranged father and face the Kaiju Defence Force.
"This partnership with Netflix will be the first full-scale endeavor to reach the global market for Tsuburaya Productions," Tsuburaya CEO and chairman Takayuki Tsukagoshi said. "Ultraman, since it was created, has charmed many people around the world. And Shannon Tindle is one of those people. He was greatly influenced by Ultraman as a child, and he grew up to become a creator himself. I am delighted that families around the world will be able to watch Shannon and his team's vision for Ultraman on Netflix and foster feelings of courage, hope and kindness."
There's currently no release date yet for the upcoming Ultraman film, so fans of the franchise should definitely stay tuned for more updates to come.
In other related news, Netflix has offered a first look at Masters of the Universe: Revelation.