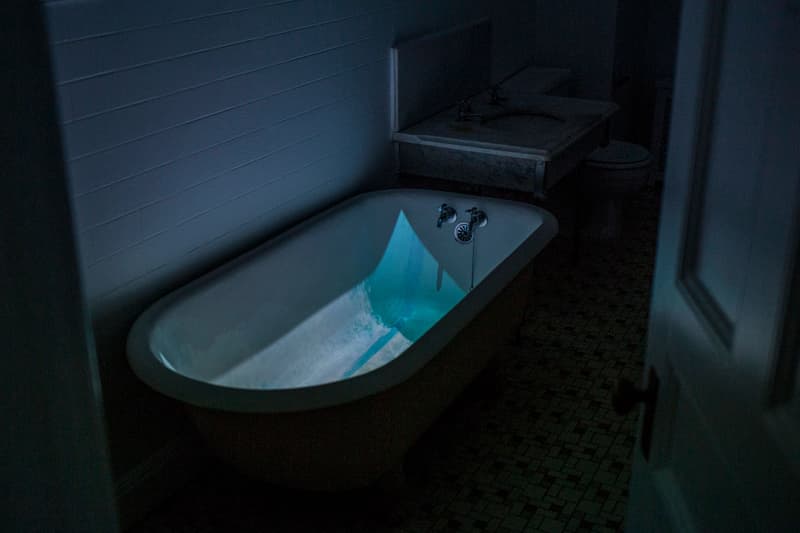 1 of 11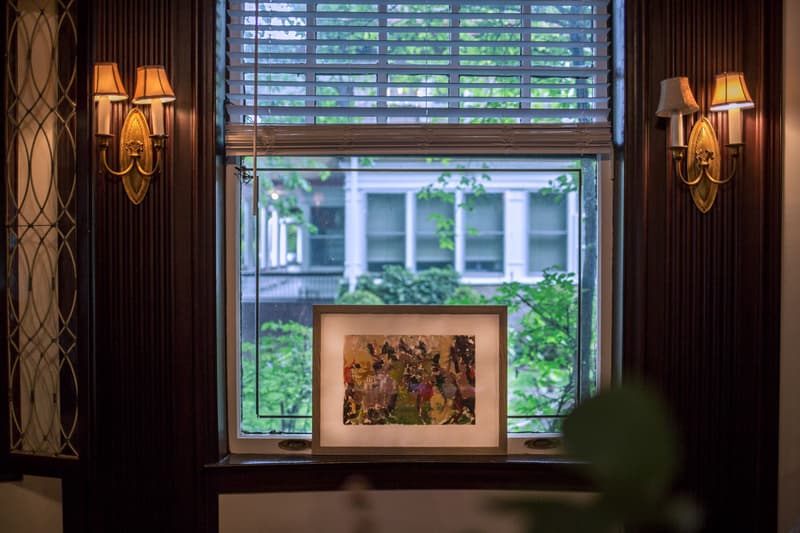 2 of 11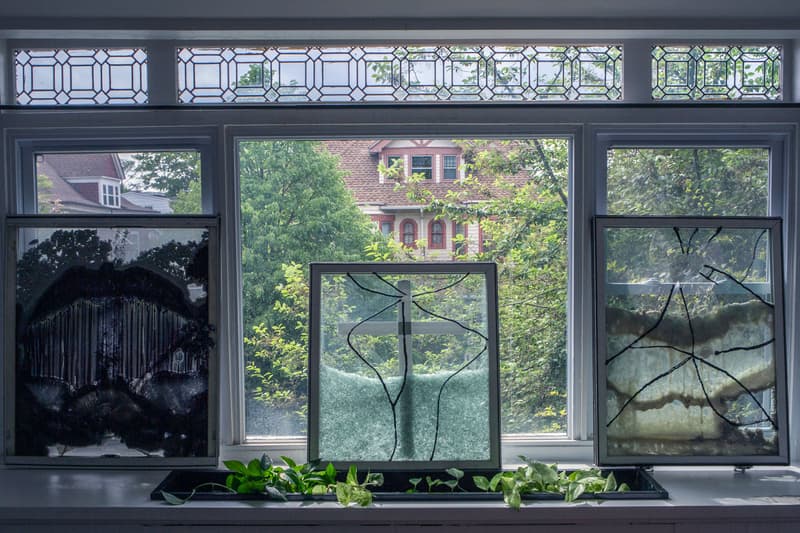 3 of 11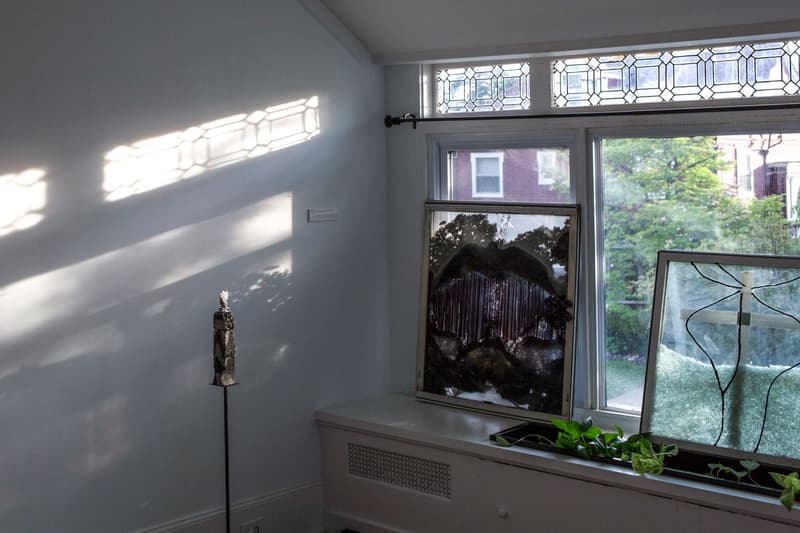 4 of 11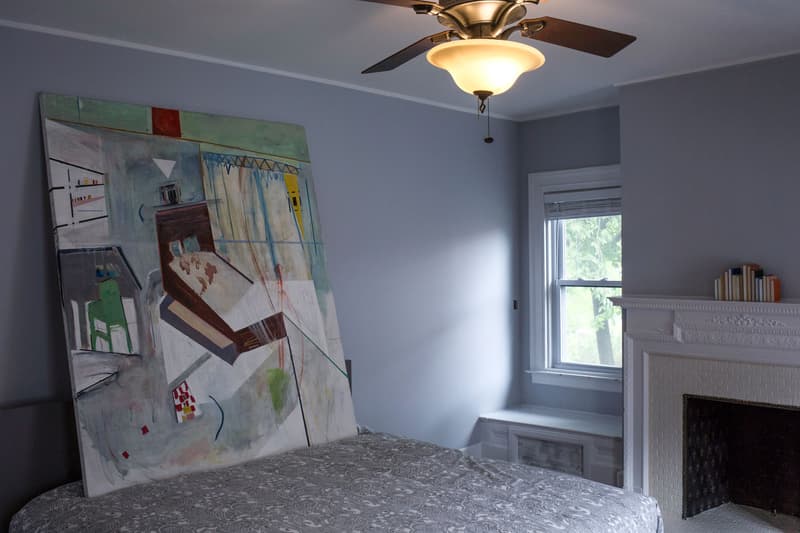 5 of 11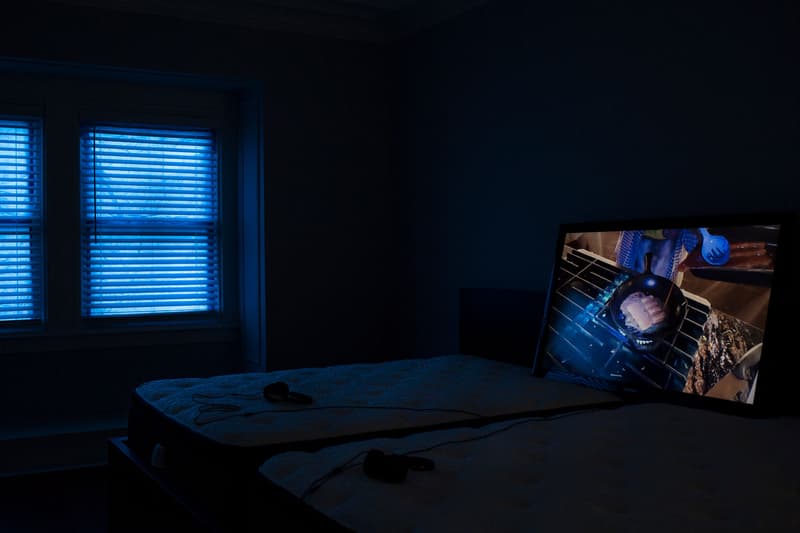 6 of 11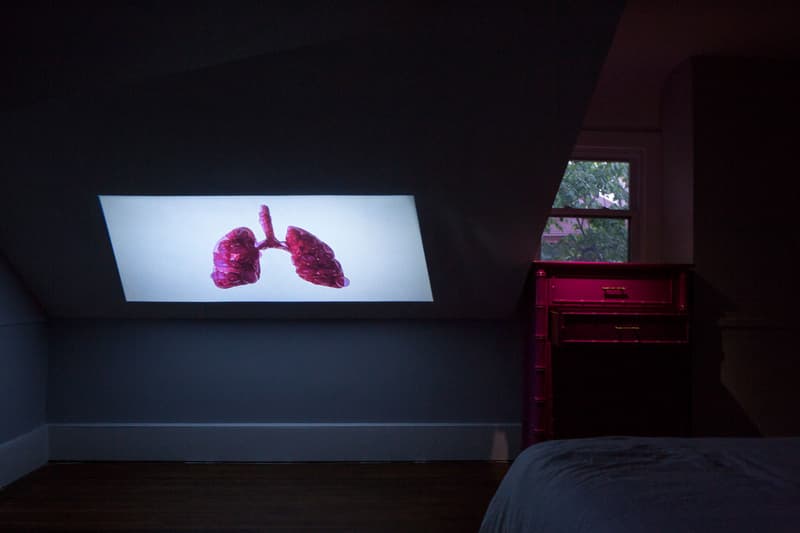 7 of 11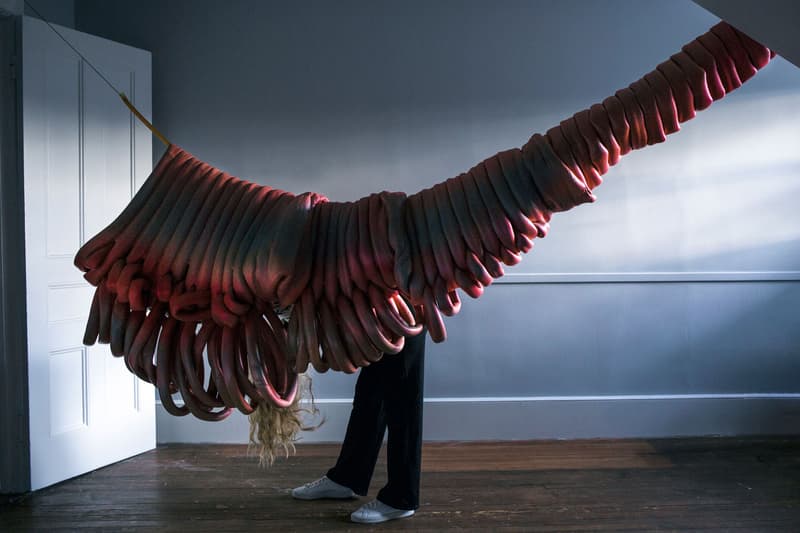 8 of 11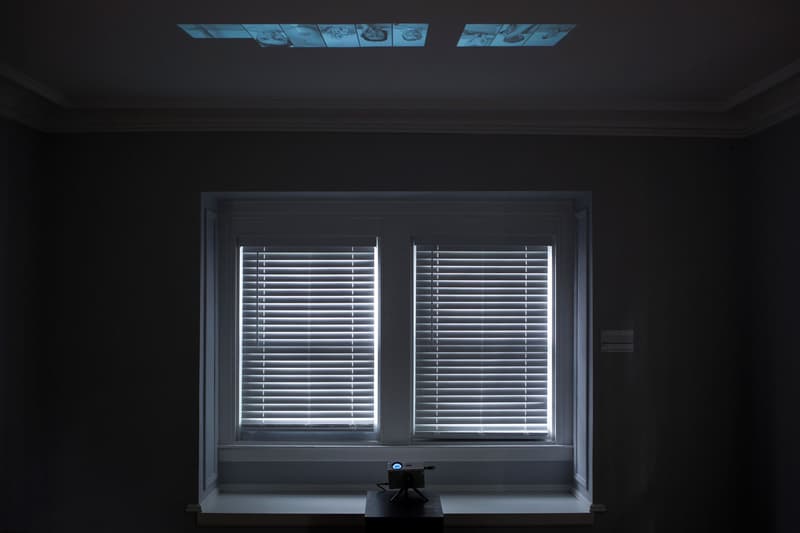 9 of 11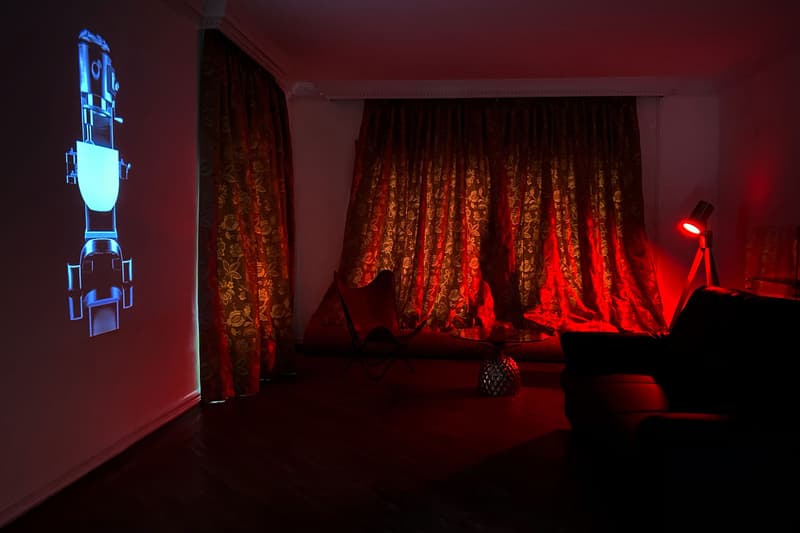 10 of 11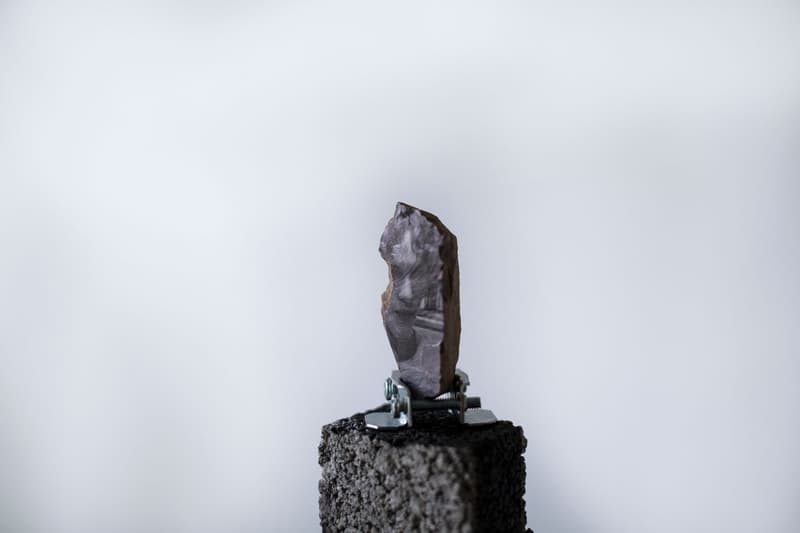 11 of 11
Artists Question "What Is Real?" in Mindbending NYC Exhibition
Illusionary works displayed inside a Brooklyn house built in 1910.
---
From photo projects to programming on mental health, the COVID-19 pandemic has informed the works of artists and institutions from across the globe. The latest art-focused installment to raise questions about the collective "new norm" wrought by the pandemic is a mindbending group exhibition called "What is Real?" Situated inside a residential abode built in 1910, the presentation features works by artists that reflect on the still uncertain times we're currently living in while exploring themes such as identity, existence and memory.
"What is Real?" was curated by Tunie Betesh, Nicole Economides and Natalia Almonte. The trio gathered interdisciplinary works including sculpture, installation and film to fill the basement to the attic of the home situated in Prospect Park South in Brooklyn, New York City. "The Real House serves a palpable reflection of the present, one that has been irreversibly shaped by the ongoing pandemic. Rather than seeking to decode, the exhibition acknowledges the impossibility to provide a conclusion for the new norm. Instead, what we take with us is the gratification of trying and trying again," as per a press statement.
Exhibiting artists include Katie Levinson, Josephine Lee, Alex Dolores Salerno, Justine Sterling, Gabriel Torres, Iván Sikic and many more. One of the highlighted works is a video performance by Lee entitled the wild geese in the ocean that features a clip of a woman swimming inside a pool projected onto a bathtub installed in one of the rooms of the home. Another one is a sculptural piece by Levinson that is comprised of hand-painted wooden boxes to appear as a row of books.
Check out select works from the installation views of "What is Real?" above and then follow The Real House on Instagram to learn more about the presentation which is on view through June 1.
Elsewhere in art, Chicago-based artist Rello is "Searching for Real Love" in a pop-up exhibition featuring figurative works and accompanying merchandise.
The Real House
147 Rugby Road
Brooklyn, NY 11226