A New Photo Project Explores The Empty Spaces Left by Lockdown
'Empty Communities' offers a look at the effects of the COVID-19 pandemic in Britain.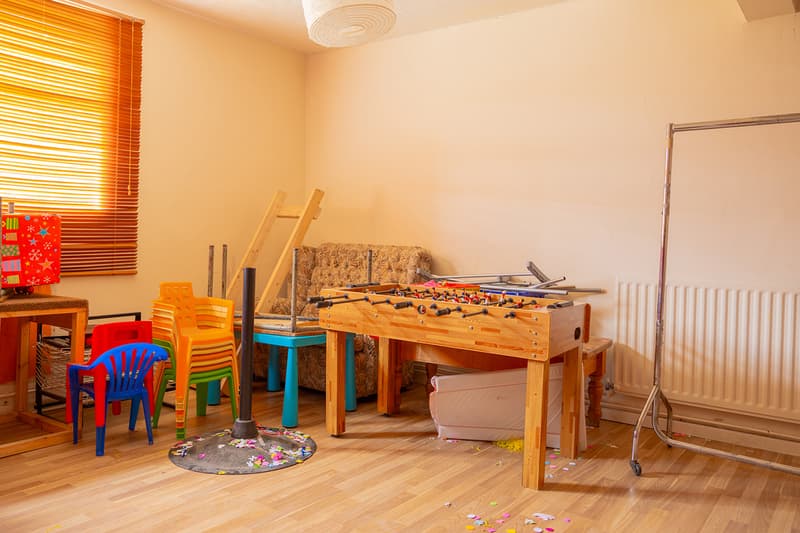 1 of 18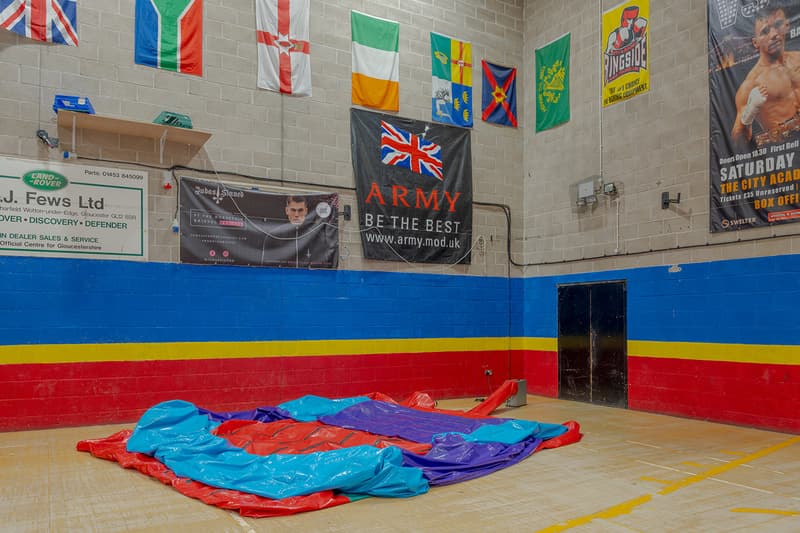 2 of 18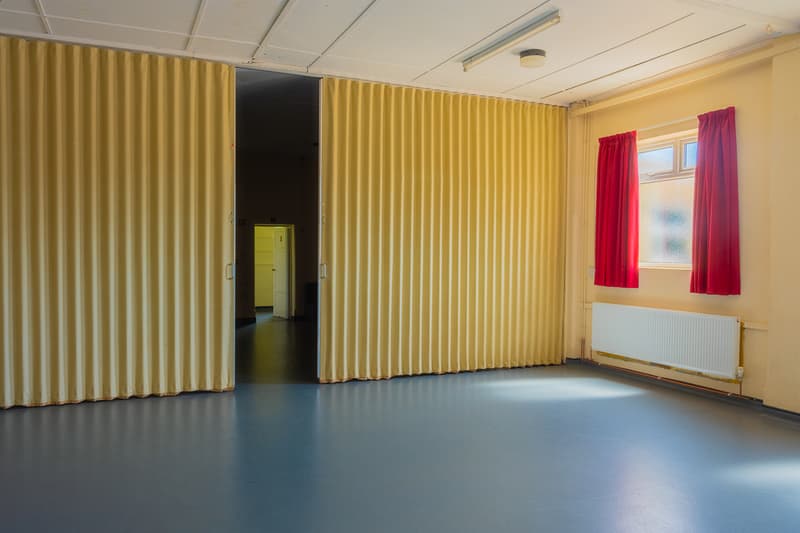 3 of 18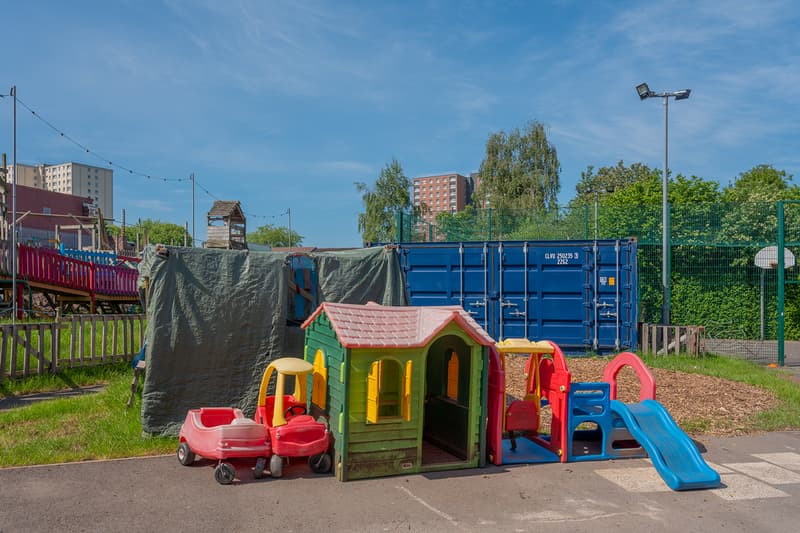 4 of 18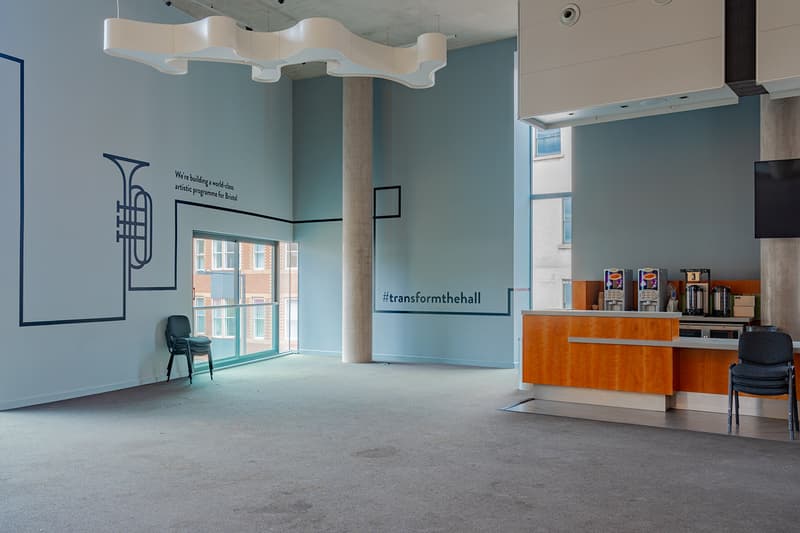 5 of 18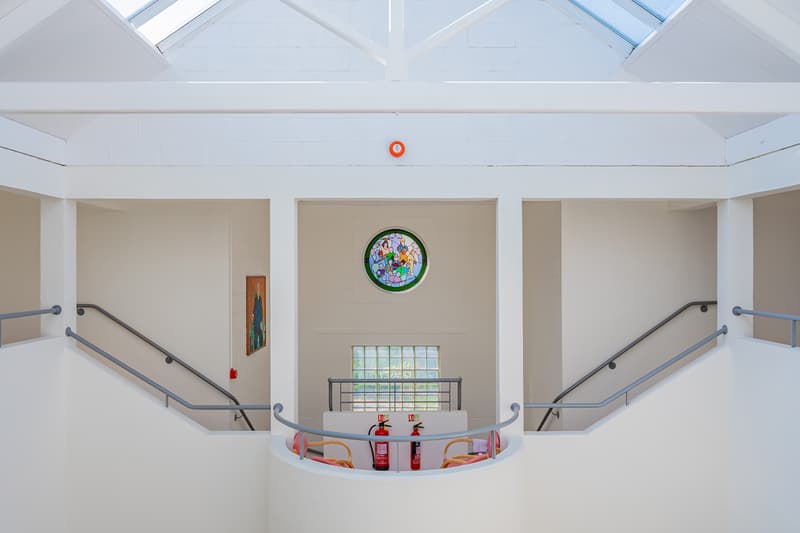 6 of 18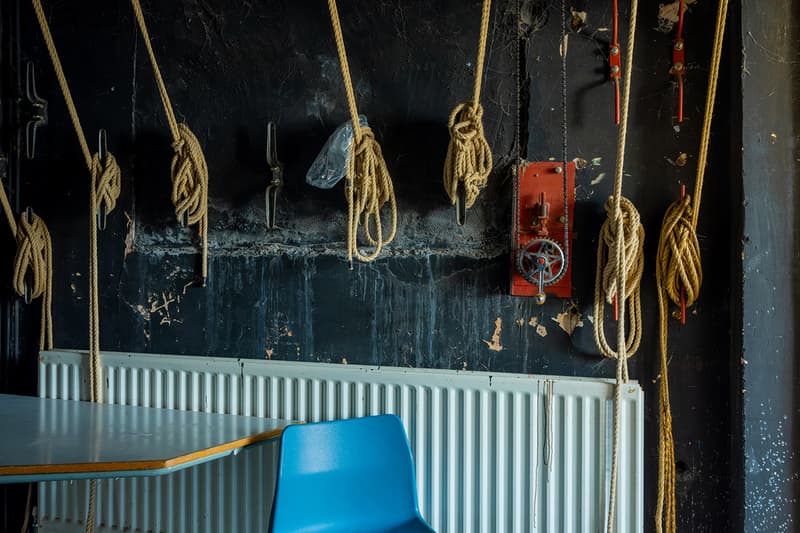 7 of 18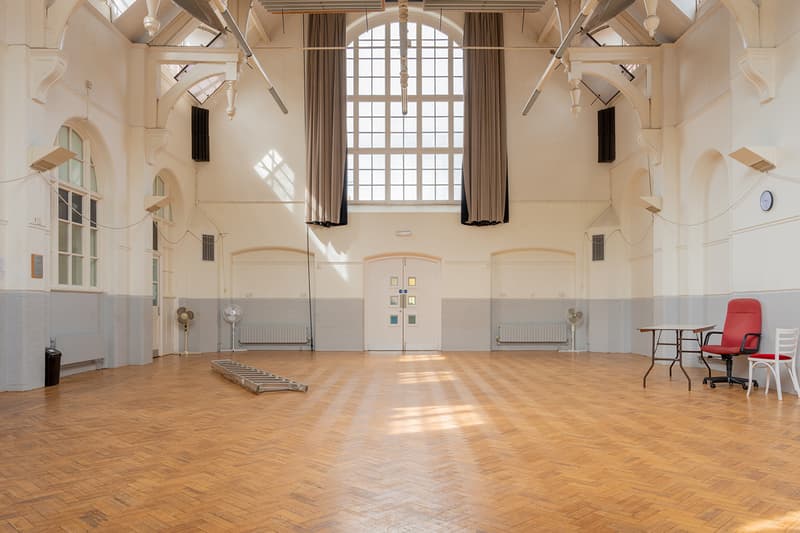 8 of 18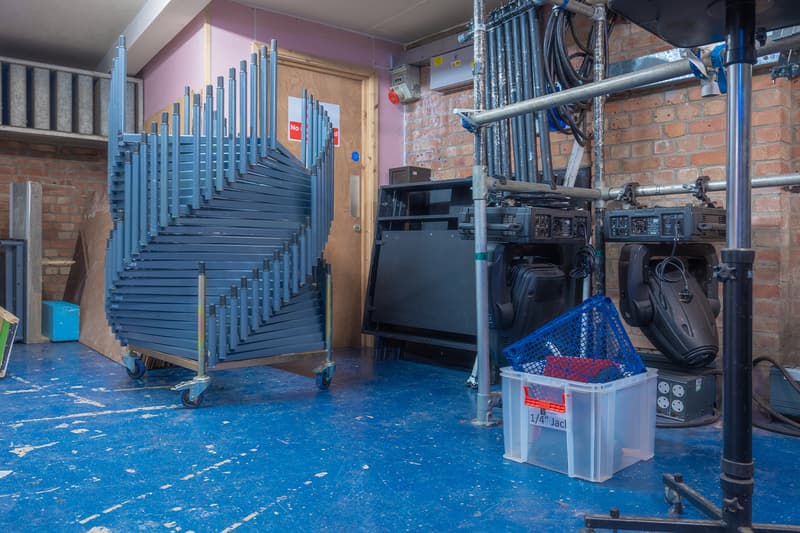 9 of 18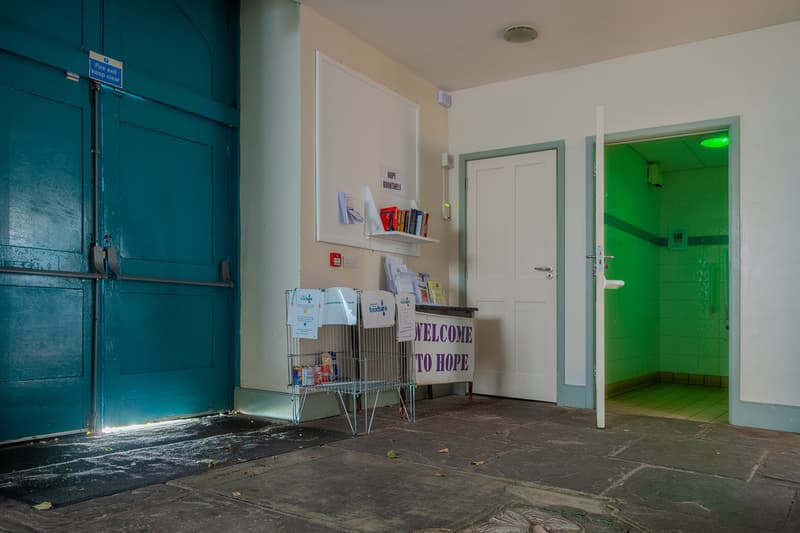 10 of 18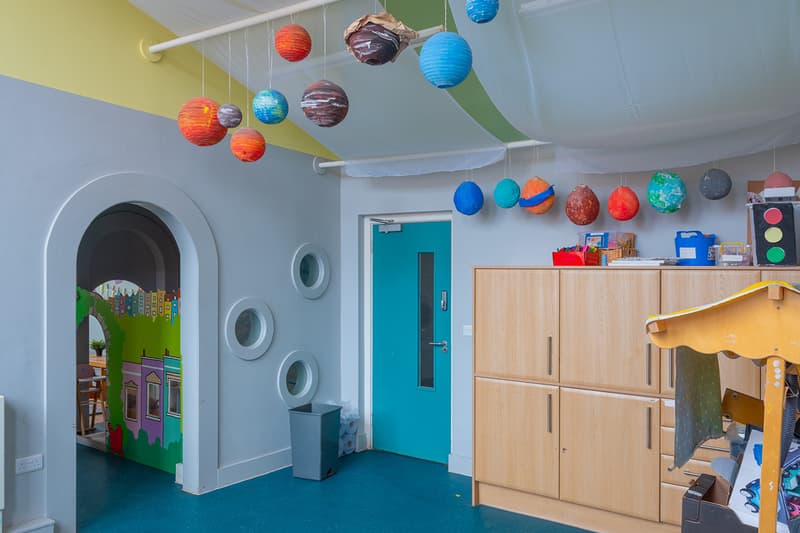 11 of 18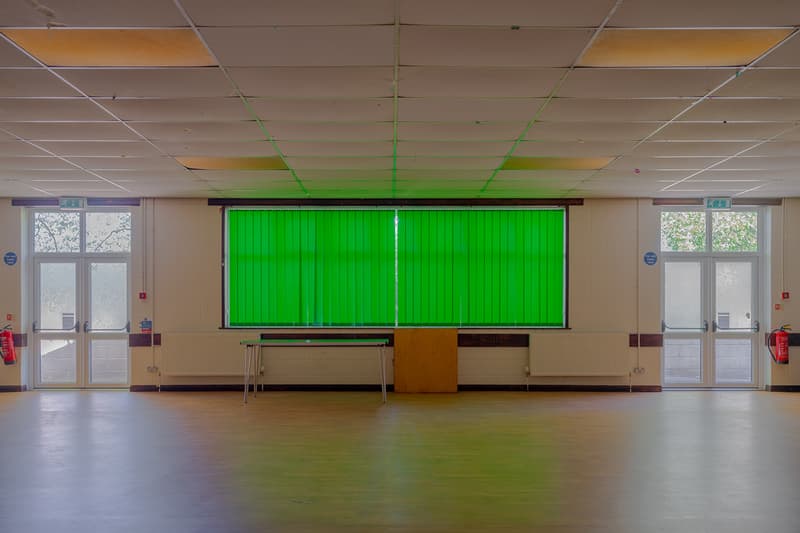 12 of 18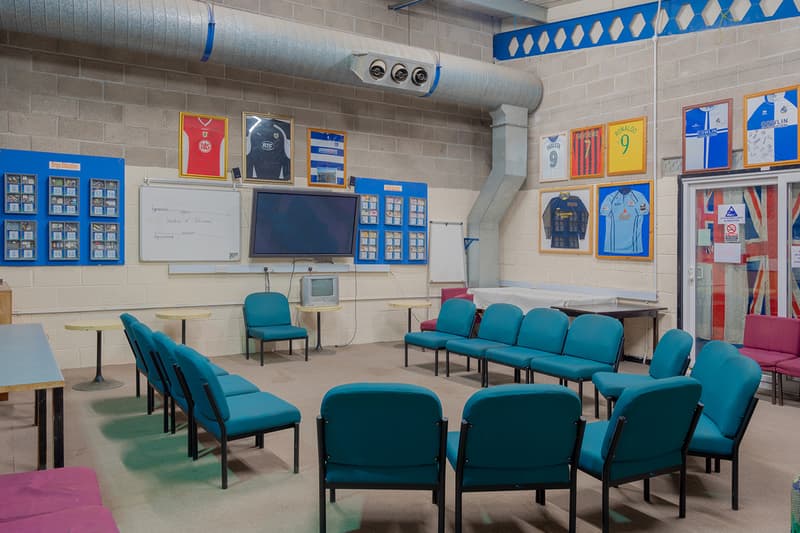 13 of 18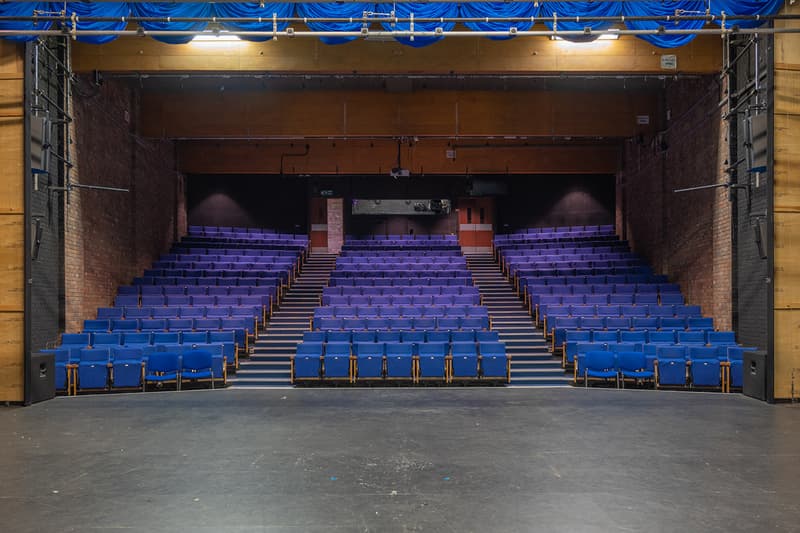 14 of 18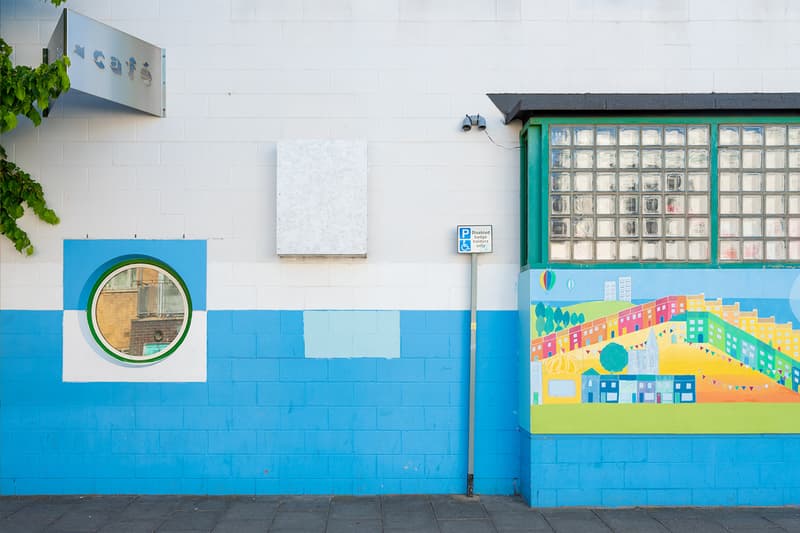 15 of 18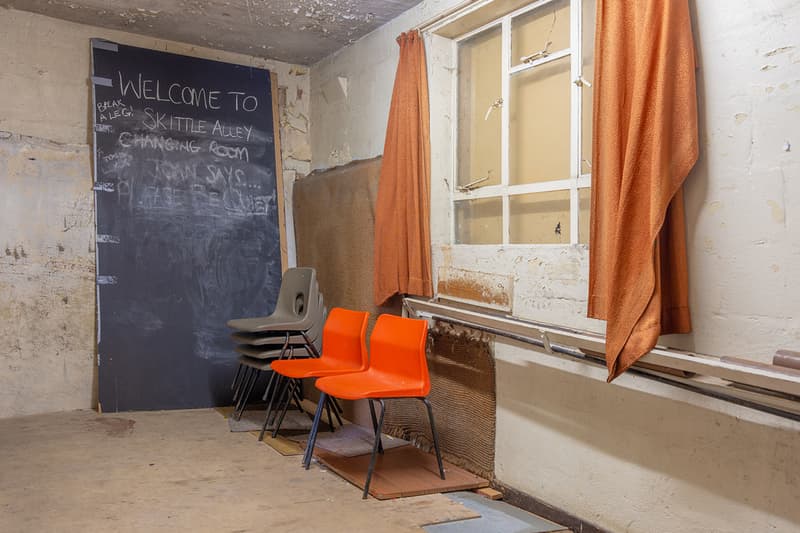 16 of 18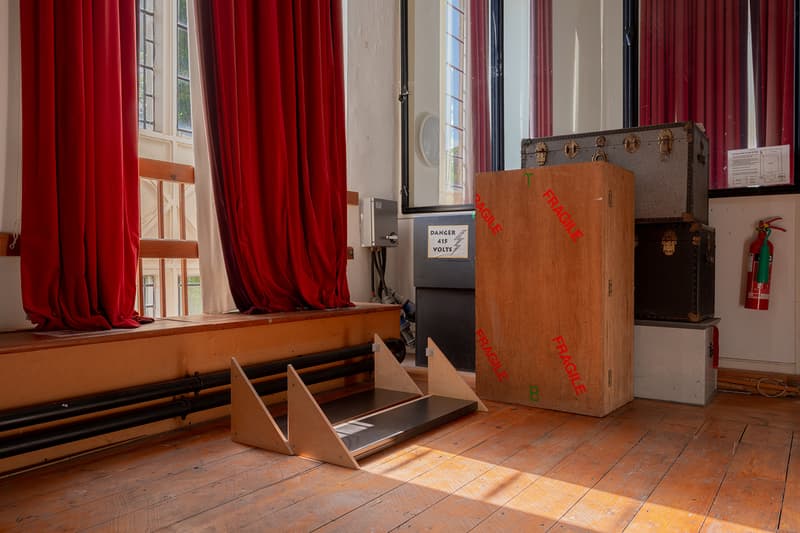 17 of 18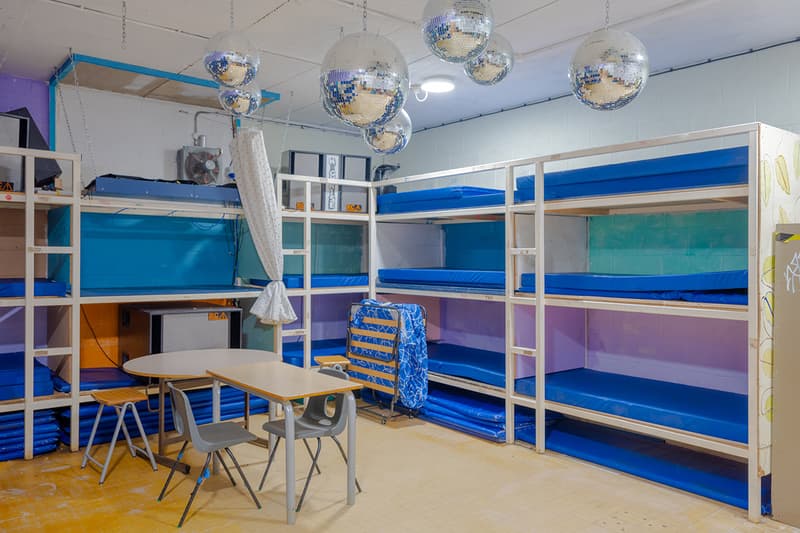 18 of 18
Born out of a personal concern for the United Kingdom throughout lockdown, 'Empty Communities' is a photo-led project from Bristol-based photographer Tom Skipp that intends to make people think about others.
When lockdown was implemented earlier this year, Skipp became concerned as to what would happen to regions around the United Kingdom as a result of confinement. "I had a genuine social and personal concern for what would become of our communities without the ability to meet," he tells HYPEBEAST. "As our world became narrower and it was essential to stay indoors, it made me think about people that didn't have much space and the buildings that would normally provide sanctuary."
As well as highlighting empty spaces during lockdown, Skipp was also keen to ensure communities were still thinking of each other. "I wanted to make people think about others. It was natural for me to just think about how I would get through this time and become physically and mentally insular, but this project helped me get out of that state.
Shot around Skipp's hometown of Bristol, images include empty town halls, theatres, schools, playgrounds and gymnasiums, all of which raise thoughts of absence. "I was hoping the images would present a real feeling of the spaces I was trying to document. I'd hope that they're aesthetically pleasing too, but also raise thoughts of absence of people and life."
"This global pandemic is highlighting the increasing chasm between the haves and have nots," he continues. "Even watching endless Zoom interviews from celebrities' homes on the One Show can't help but describe the ease to 'Stay Home and Stay Safe,' compared to that of a council estate or a rented property in London."
You can view the full 'Empty Communities' project above and keep up-to-date with more of Tom Skipp's work here.
In other news, Hank Willis Thomas is to project writings of incarcerated people affected by COVID-19.