Zara Adapts to the Pandemic Economy With Its Flexible Business Model
Parent company Inditex has seen steady improvement since Q2 of 2020.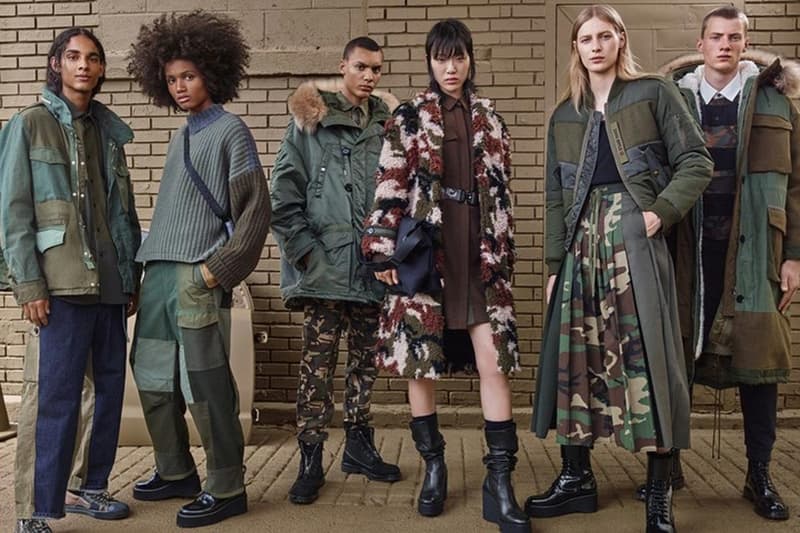 The world of fast fashion seems to be coping with the ongoing coronavirus pandemic better than other sectors of the fashion industry. While H&M is expecting a major comeback during the second half of this year, Zara and its parent company Inditex are also optimistic about its performance in the near future, having seen a "turning point" during the second quarter of 2020 despite losses in Q1.
The companies' resilience is largely thanks to its lean and adaptable business model, which saw the Spanish clothing retailer reduce its stock-in-trade by 19 percent at the end of July through the help of flexible purchasing agreements. Its ability to adjust demand greatly decreased costs, while a 74 percent surge in online sales along with the reopening of most of its stores has helped keep the chain afloat during times of economic turmoil. Inditex's chairman Pablo Isla says that the company can continue running in the future with even less inventory, and is planning on investing roughly $3 billion USD in e-commerce, new stores, and renovations over the next three years.
In other business-related news, the U.K. will be ending tax-free sales next year.