'Consumer Reports' Ranks Most-Healthy Restaurant Chains
Subway ranked quite low.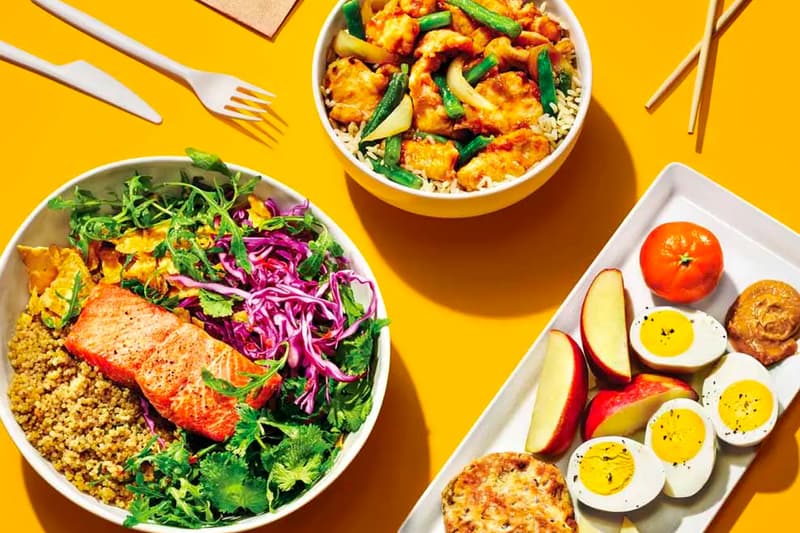 Consumer Reports have just released a list of 17 fast-food restaurants and restaurant chains based on how healthy they are. With the current epidemic forcing a lot of people to stay at home where they are potentially less healthy, the report weighs out the options so that, even if you aren't staying as active, you aren't making the wrong diet choices in binging at your favorite fast-food joint.
The report looks at various aspects, and enforces consumers to ask five main questions: What sort of drinks are offered? Are whole grains used? Are there fruits and vegetables readily available? How much salt is present in their items? What about saturated fats? The report even factors in other details like if the restaurant's beef has antibiotics present and how many artificial ingredients are added into each meal.
Consumer Reports nutritionist Amy Keating adds, "Different chains have different takes on the health trend. We wanted to look at the so-called burger or pasta places to see how they've reshaped their menus. But we also wanted to see how well healthy-minded diners could eat at places that advertise fresh ingredients, like Panera Bread and Chipotle, as well as at restaurants where health is the founding principle, like CoreLife Eatery."
Sitting at the top is CoreLife Eater, Sweetgreen, Chopt, True Food Kitchen while McDonald's, Subway, Olive Garden, Applebee's, and Domino's Pizza sit on the other side of the spectrum. Starbucks, Panda Express, Chick-Fil-A, and Noodles and Company were ranked in the middle. Head over the Consumer Reports to see the entire rankings.
In other food news, Red Lobster's new official cocktail combines Mountain Dew with tequila.