Red Lobster's New Official Cocktail Combines Mountain Dew With Tequila
The "Dew Garita" is best paired with Cheddar Bay Biscuits.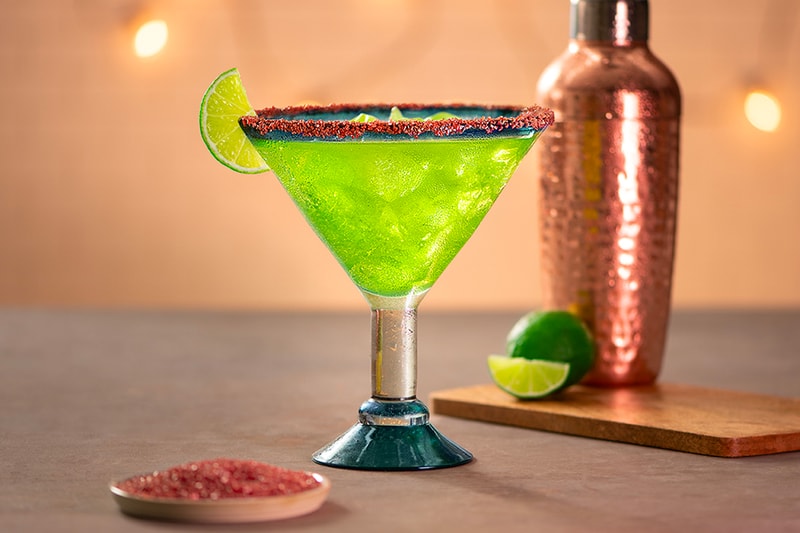 You read it correctly. Red Lobster has officially announced its first official cocktail with PepsiCo's Mountain Dew soft drink.
The "Dew Garita," as it's called, will be the restaurant chain's take on the margarita and will see Mountain Dew mixed with tequila, along with "special ingredients." This drink is expected to go nationwide by the end of this year. There's something hypnotizing about this drink when its radiant hues are seen in a cocktail glass. Would you try it?
In other food news, Mcdonald's is giving away free Spicy Chicken McNuggets.
DISCLAIMER: We discourage irresponsible and/or underage drinking. Drink responsibly and legally.
It's big. It's green. And it tastes even more incredible than it looks! Introducing the NEW! DEW Garita?? @MountainDew Get yours today*, along with all of your favorite PepsiCo drinks! #RedLobsterDewGarita * May not be immediately available in all restaurants. pic.twitter.com/SByIIxufg8

— Red Lobster (@redlobster) September 15, 2020