MUJI Releases Reusable Face Masks
Constructed of three breathable layers of lightweight cotton for protection and comfort.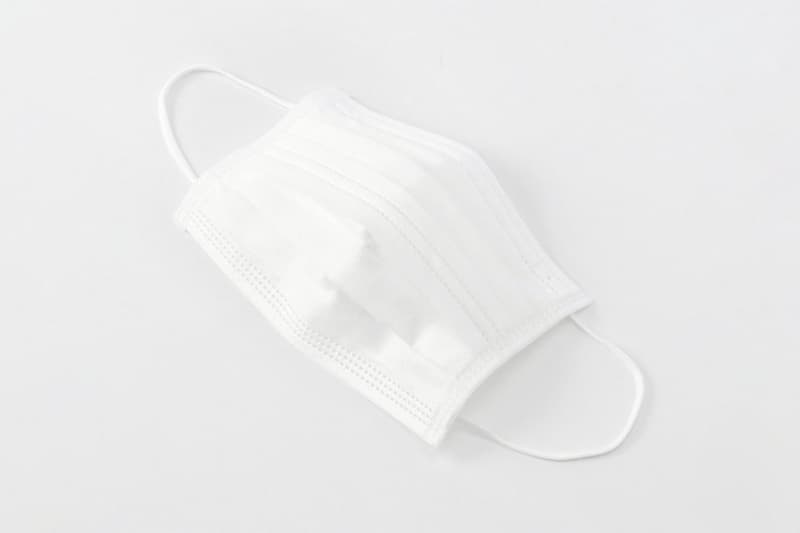 1 of 3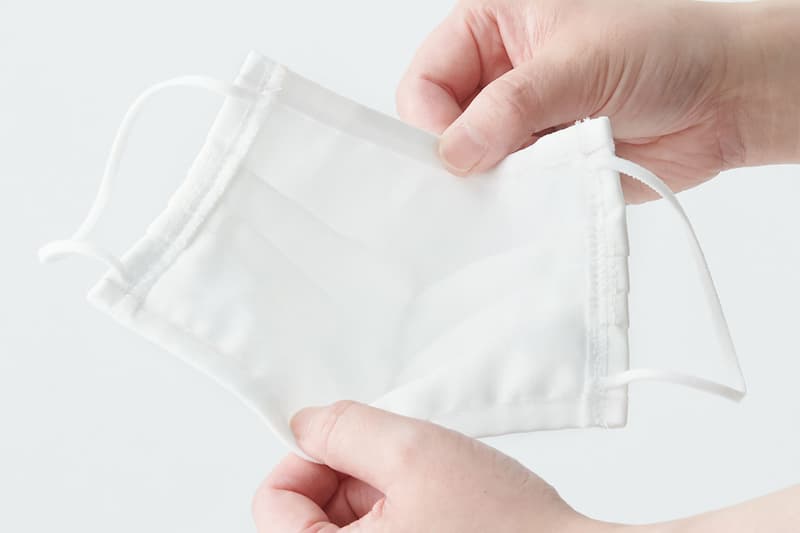 2 of 3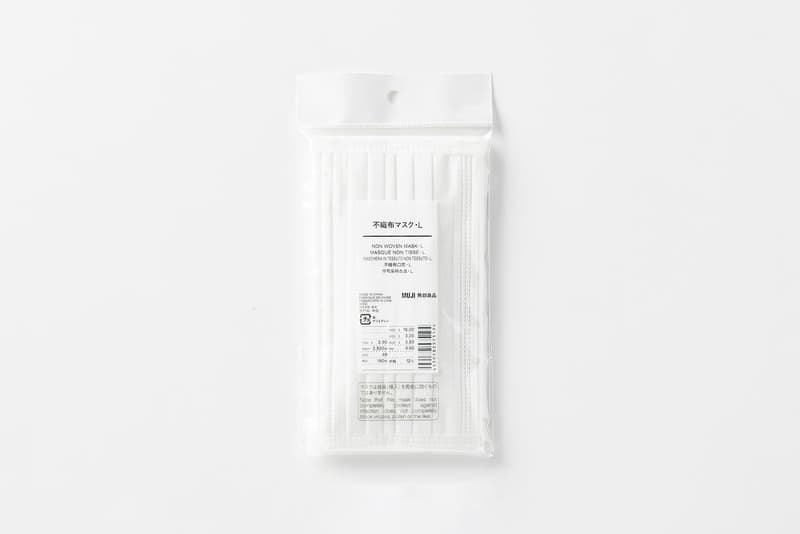 3 of 3
Doing its part to help combat the ongoing COVID-19 pandemic, MUJI recently released its own reusable cloth face mask. Coming in packs of two, the masks are constructed of three breathable layers of lightweight cotton and polypropylene for protection and comfort.
MUJI Canada recently took to Instagram to demonstrate just how easy it is to clean and dry its sustainable personal protective equipment. Noting that its masks should not be bleached or machine washed, users should clean with gentle cleansers like mild moisturizing face soap, light moisturizing toning water and neutral detergent. Highlighting gently submerging in lukewarm water to simply rinse off the cleanser while avoiding rubbing or scrubbing. Following the rinse, pat dry with a clean towel and hanging in a space with good ventilation and shade to prepare the mask to be reused.
Priced at $9.90 CAD (approximately $8 USD), the Reusable Face Masks are available now at MUJI Canada locations in Ontario and British Columbia. Stay tuned for a wider stateside release.
In case you missed it, South Park is set to tackle the Coronavirus and 2020 issues with "The Pandemic Special."