H&M Launches Free Suit Rental Service
Helping you dress your best for 24 hours, without charge.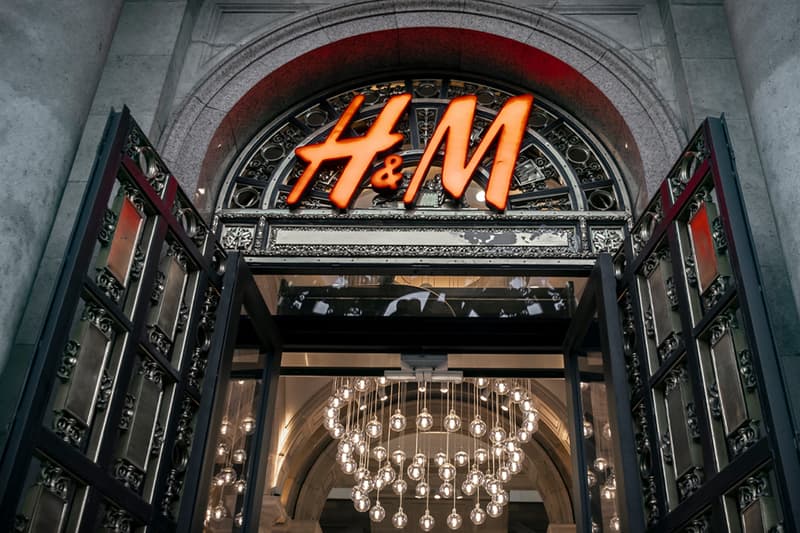 H&M has officially launched a new 24-hour rent a suit program that gives the average guy a chance to dress their best for big key moments. The free suit rental is geared towards young men on the hunt for a job, who may not have the means to buy their own suit or professional wear.
The program was initially launched in the U.K. last month but has begun rolling out stateside starting May 13. H&M is making it easy to dress in style, allowing those interested to just log onto their website to make a reservation for their two-piece suit. The outfit is complete with a dress shirt, tie and handkerchief. H&M provides an option to deliver the suit to your door, or in select cities for in-store pickup.
At the basis of the program, H&M hopes to help young men portray their best selves prior to entering the workforce. With the ONE/SECOND/SUIT H&M program, the brand is investing in first impressions and boosting confidence. Once the suit is in the hands of the renter, they have 24 hours to wear the suit, before sending the full outfit back to H&M.
For more information on H&M's latest campaign, check out their website.
In case you missed it, Albion delivers sustainable cycling gear for all your adventures this summer.