eBay Will Now Permit NFT Sales
Users will now be able to buy digital tokens on eBay.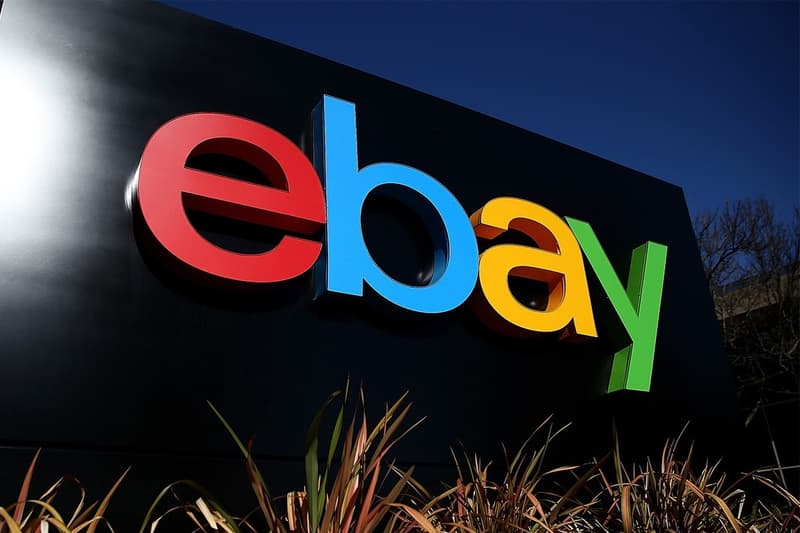 eBay has just announced that it will be permitting the sale of NFTs, a strategic move to expand its pool of buyers and sellers on the platform. This news comes just a week after eBay told the press it was considering cryptocurrency payments and allowing the sale of NFTs.
Jordan Sweetnam, eBay's Senior Vice President, announced the news in a blog post. "In the coming months, eBay will add new capabilities that bring blockchain-driven collectibles to our platform," said Sweetnam. "I'm looking forward to bringing on new creators to share their passions in ways we can't even imagine yet."
Only eBay-approved sellers will be able to sell their NFTs on the platform, and users will need to buy digital tokens on eBay. Up until this point, eBay has only sold physical items, with some rare exceptions, so this new move is a significant change. "All listings on eBay must offer either a physical item or a service for sale," reads eBay's policy.
In case you missed it, Merriam-Webster is selling its definition of "NFT" as an NFT.