'Days of Our Lives' Has Been Renewed for Two More Seasons on NBC
A little more sand just got added to the hourglass.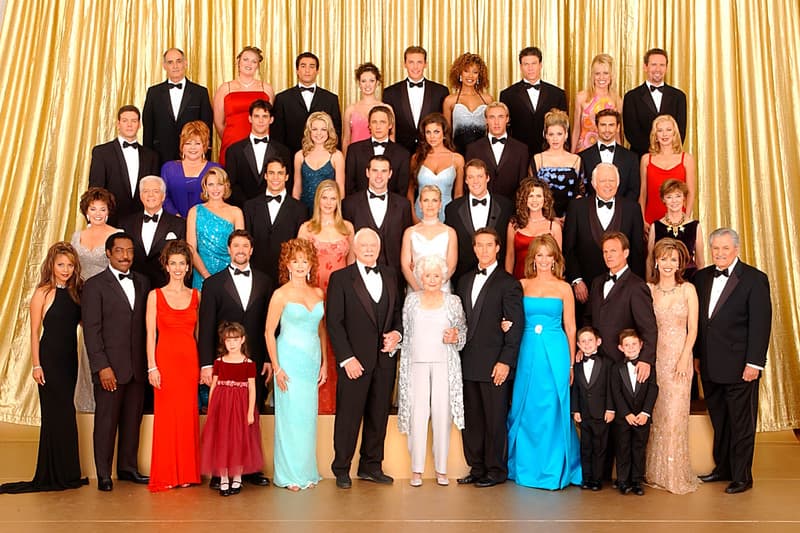 After releasing its entire cast from contracts, it seemed like it was the end for Days of Our Lives, but now, news has surfaced confirming that the 55-year-old show will move on to its 58th season.
Now the second longest-running daytime drama in America, Days of Our Lives has already passed its 14,000th episode. Renewed for another two seasons, Michael Sluchan, NBC's Executive VP of scripted series programming comments, "We couldn't be happier to bring our loyal fans two more seasons of Days of our Lives and continue what has been an absolutely remarkable achievement in television. A big thank you to [executive producer] Ken Corday and the cast and crew for their incredible passion for storytelling that continues to reach new generations of viewers."
DAYS Renewed For 2 Years! https://t.co/OYb0Wgd1i2 @nbcdays

— Soap Opera Digest (@SoapDigest) May 11, 2021
In other entertainment news, Tom Cruise has no remorse for COVID-19 rant during Mission: Impossible 7 filming.