The Hollywood Foreign Press Association May Be Disbanded
HFPA members responded to the allegations, with high-profile members like Tom Cruise returning his Golden Globe Awards in protest.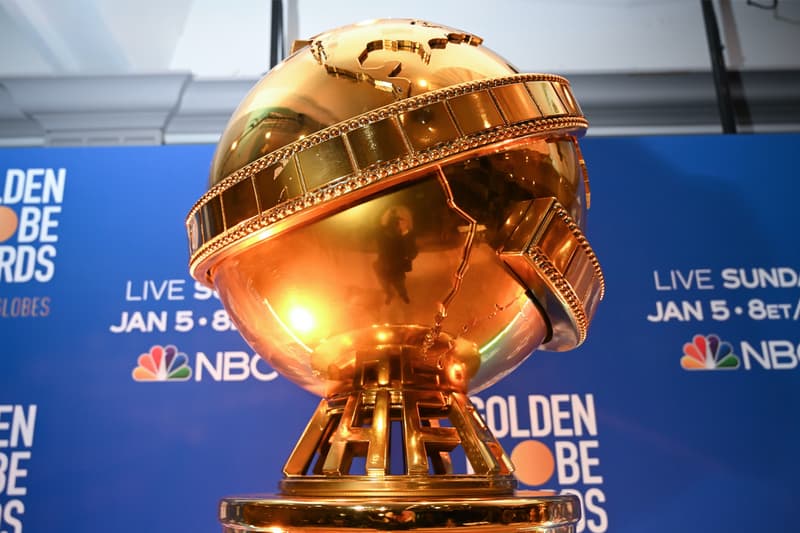 The future of the Hollywood Foreign Press Association has been on shaky grounds for the past few months since they were recently exposed of its loose financial practices and lack of diversity. Following the issues, NBC has just announced that it would not broadcast the Golden Globes in 2022.
Within the association, there has been infighting regarding how to reform and respond to critics, but there has also been genuine bafflement about how things escalated to this point. The most resonant criticism has been about the revelation that none of the HFPA's nearly 90 members are Black. Even though the fact has been made public since 2013, an anonymous member told Variety, "They have known us for 30, 40, 50 years. How could this have been a surprise?"
Studios and publicity firms have urged HFPA to make the changes many years ago, however, the suggestions were always ignored. Jackie Bazan of BazanPR and BazanED said, "The HFPA is clearly trying to deflect the real issue, and their own responsibility. There is no defense against or deflection from decades of systemic racism, sexism, erasure and homophobia, that has permeated this organization for far too long, with no independent attempt at reform. The HFPA sits in judgement of the creative work of others, their membership historically opting to exclude the work of BIPOC talent, making or breaking careers in the process, and practicing egregious behavior, all the while collecting millions of dollars for the Globes."
Judy Solomon, HFPA member from Israel since 1956 argued that the press is "jumping on top of the HFPA — and you had fun doing it." She adds, "We have Chinese. We have Japanese. We have different things. We don't have people who are Black-skinned for a very simple reason — because nobody applied."
Many members have come out saying they are worried about their association with the HFPA and how it would hurt their careers. Deadline recently reported that high-profile Hollywood actors such as Tom Cruise, have gone as far as sending back his three Golden Globe trophies he won in recent years. Scarlett Johansson and Mark Ruffalo has called for the industry to "step back" from the Globes, along with streaming giants Netflix, Amazon and WarnerMedia, who have all announced boycotts of the HFPA.
Some have also noted and expressed support over bringing in new members and working to implement different reforms. It appears that there are major discrepancies as to how the HFPA should move forward, with multiple members unable to agree on the right way to respond.
It remains to be seen whether or not the Golden Globes will return and what kind of changes, if any, the HFPA is willing to make.
In other entertainment news, Netflix has just released the official trailer for Lupin Part Two.